Our Fashion Icon of 2017: Saoirse Ronan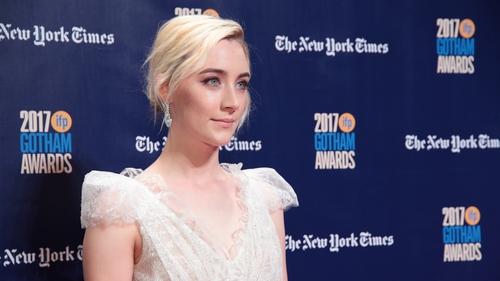 2017 has been a fabulous year for fashion; from Irish ladies rocking red to practically every celeb wearing Lorraine Schwartz, there has been a lot of eye candy this year.
However, one woman stands out among them all - our very own Saoirse Ronan.
Born in New York, Saoirse has been working the red carpet since 2007 for her role in Atonement. The Oscar-nominated actress has been doing her country proud with standout performances in acclaimed films such as Brooklyn and Hanna.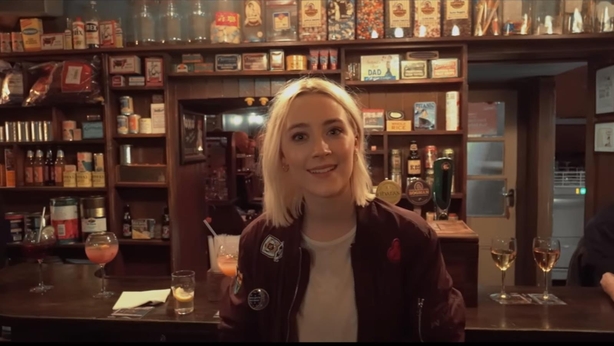 This year, she took America by storm with her leading role in Greta Gerwig's Lady Bird, also known as the film that broke records on movie review site Rotten Tomatoes.
Not to mention the fact that got to host Saturday Night Live, pose on the cover of The Hollywood Reporter and starred in Ed Sheeran's music video for Galway Girl.
We even think she may have inspired American actress Shailene Woodley's red carpet look.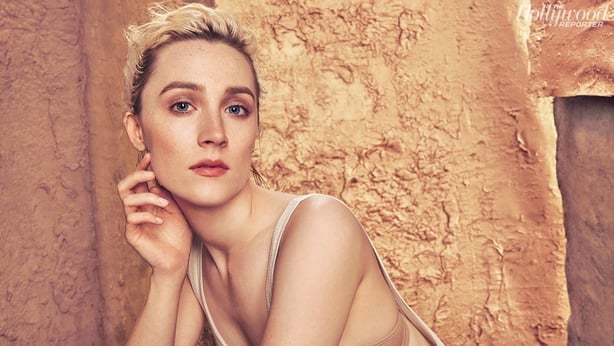 The Carlow woman has been seen wearing high fashion designers such as Rodarte and Ralph & Russo this year and we cannot wait to see what 2018 will bring.
Check out our fashion gallery above for some of Saoirse's best looks.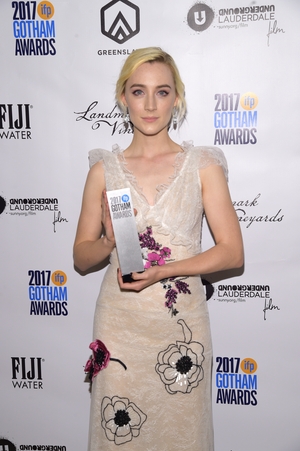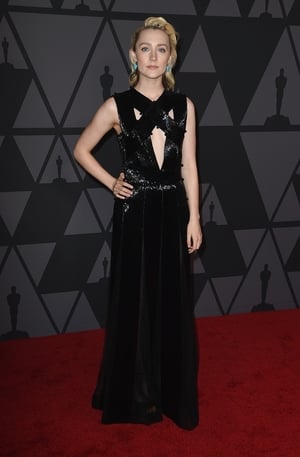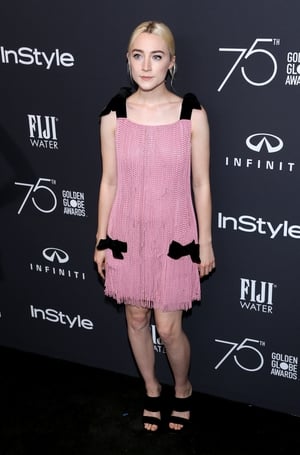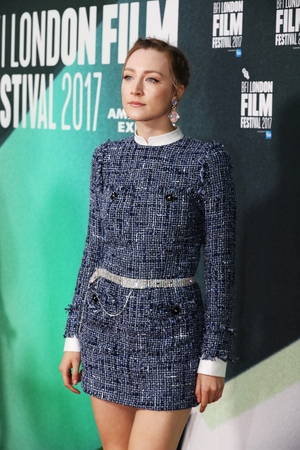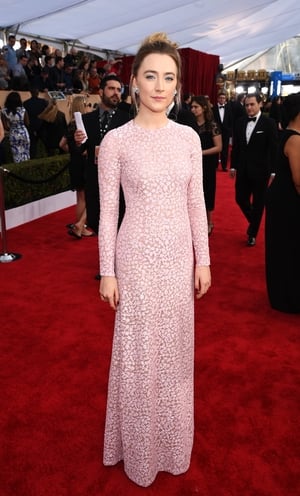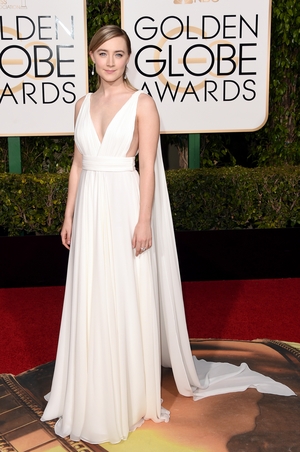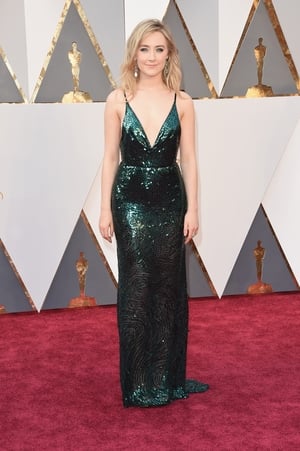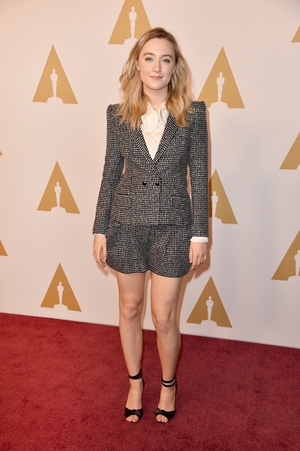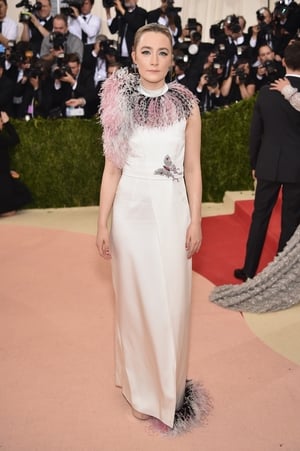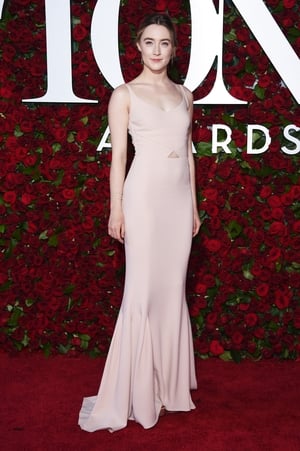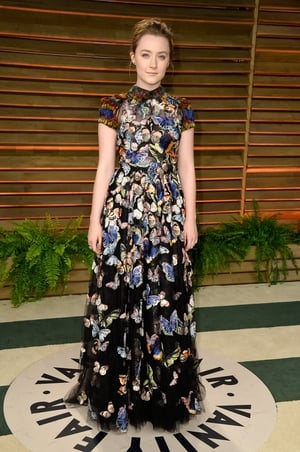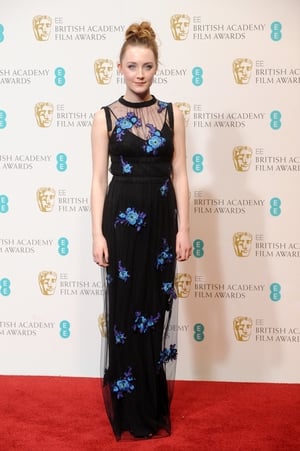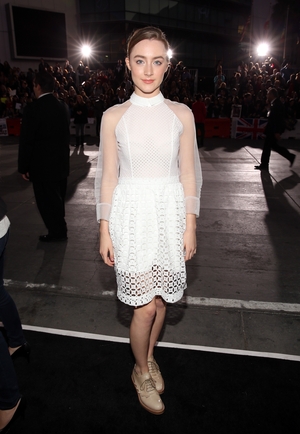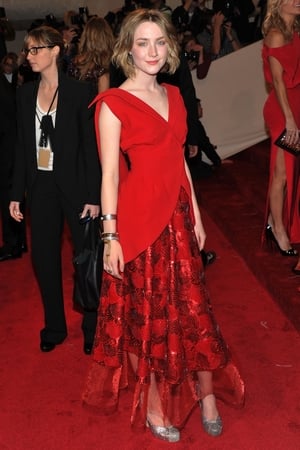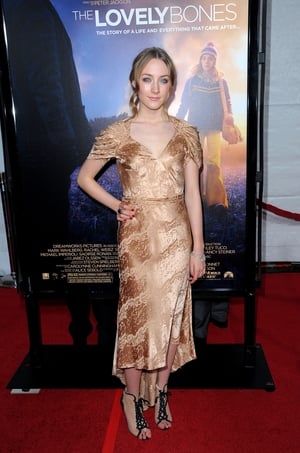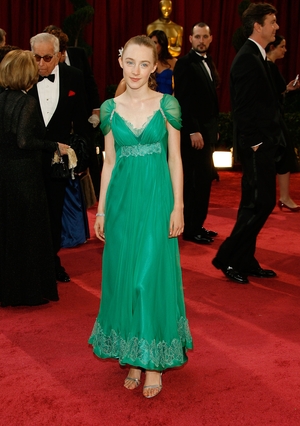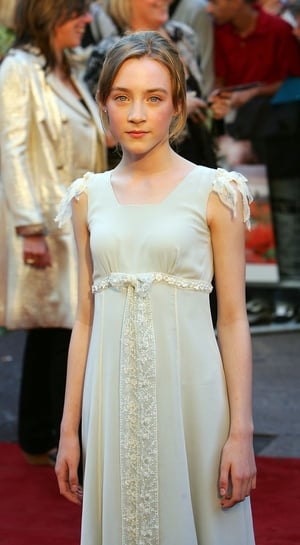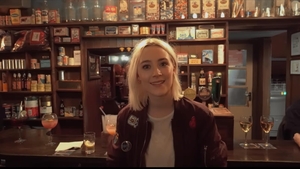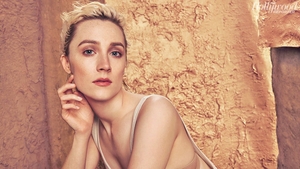 More stories on
Recipe Search
Search by ingredient, chef or programme