In just over two weeks, you'll be able to get your special Late Late Toy Show jumpers, loungewear and goodies!
On Tuesday, November 7, Penneys will release the limited edition collection in its stores across the country.
Not only is each and every item emblazoned with the iconic Late Late Toy Show Owl, but the store is also set to donate €75,000 to the Temple Street Foundation and CMRF Crumlin, both of which provide vital funding to some of our top children's hospitals.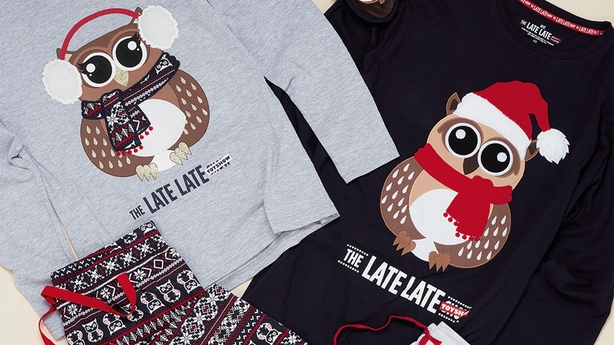 There's everything from baby grows (€10, with hat) and bibs (€3) for the Toy Show's youngest viewers, to eye masks (€3) and hot chocolate mugs (€6) for the show's older audience.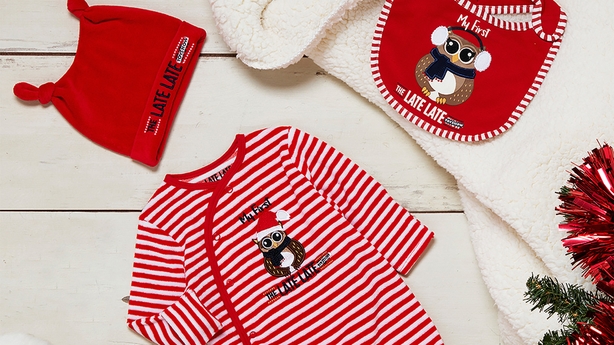 That's not to mention the stunning stockings (€5) that you can line your fireplace with long after the show is over – and the cozy slipper socks (€3.50), PJ sets (€10–€14) and blanket (€16).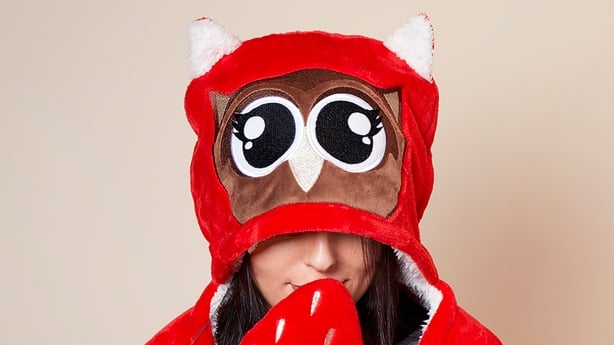 The organisations said they are thrilled to have the opportunity to work with Penneys to highlight the importance of children's health and engage their staff and customers as part of this campaign.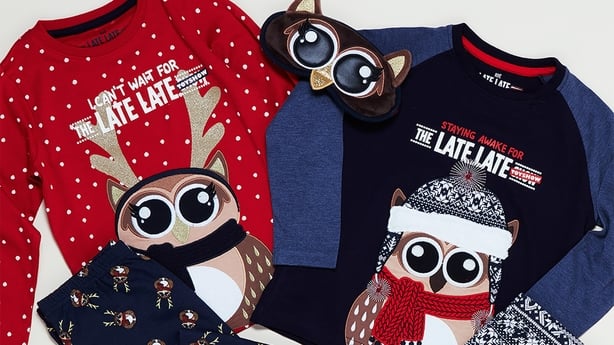 "At the core of both children's charities there is a desire to help every sick child to give them the best possible chance to survive, thrive and live to their potential," the charities said.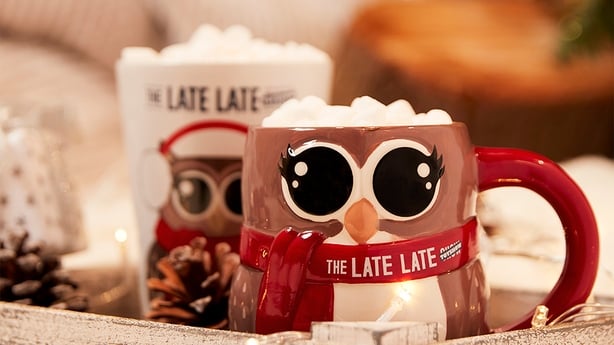 They added: "The money raised by Penneys is a vital support to Temple Street Foundation and CMRF Crumlin and will allow both hospitals continue to deliver the best treatments possible to the children every single day."
The Late Late Toy Show airs on RTÉ One on December 1 at 9.35pm.