Paris Fashion Week is where Chanel, Chloë Sevigny, Saint Laurent, Louis Vuitton revealed their latest designs. Check out the celebs who attended PFW below from Ruth Negga to Helen Mirren to Cheryl Cole.
Fashion is a funny business. Just as we begin to pack away our skimpy skirts and dig out our fleecy jumpers, the fashion world has put their finest spring and summer looks on display.
The trends for Spring/Summer 2018 have ranged from the romantic to the athletic and everything in between. New York Fashion Week, London Fashion Week, and Milan Fashion Week have come and gone.
Check out the celebs who attended PFW in our gallery.
Who won Paris Fashion Week?
Nicolas Ghesquière's Louis Vuitton show had an A-list front row, killer location and featured a Stranger Things t-shirt. What's not to love?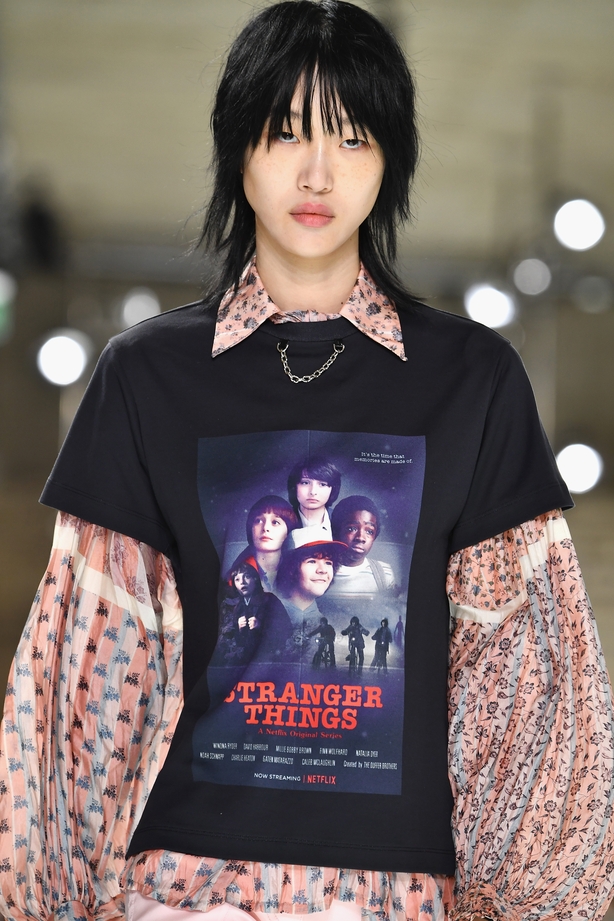 Found in the basement of the Louvre, the catwalk displayed the Louis Vuitton womenswear Spring/Summer 2018 collection.
Fashionable celebrities Busy Philips, Michelle Williams, Julianne Moore, Cate Blanchett and even our own Ruth Negga sat front row for the show.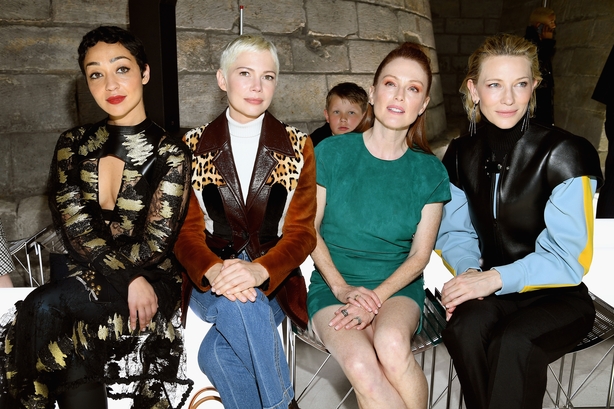 As for the fashion, one model stood out from the crowd as she worked the runway in a Stranger Things t-shirt.
Ghesquière is well known as a sci-fi fan as well as being a fan of the show. He even had snaps with the cast on his Instagram! The designer brought our love for Netflix and fashion in one fell swoop. Bravo, Nicolas.