The Duchess of Cambridge wore a beautiful Prada dress during her visit to The Sunken Garden at Kensington Palace.
The printed silk dress is available here for (just!!) €2,065 and is described as "evocative" and "undeniably feminine" thanks to it's pussybow detailing. The Duchess paired the dress with a pair of LK Bennett 'Fern' heels which you can buy here for $345.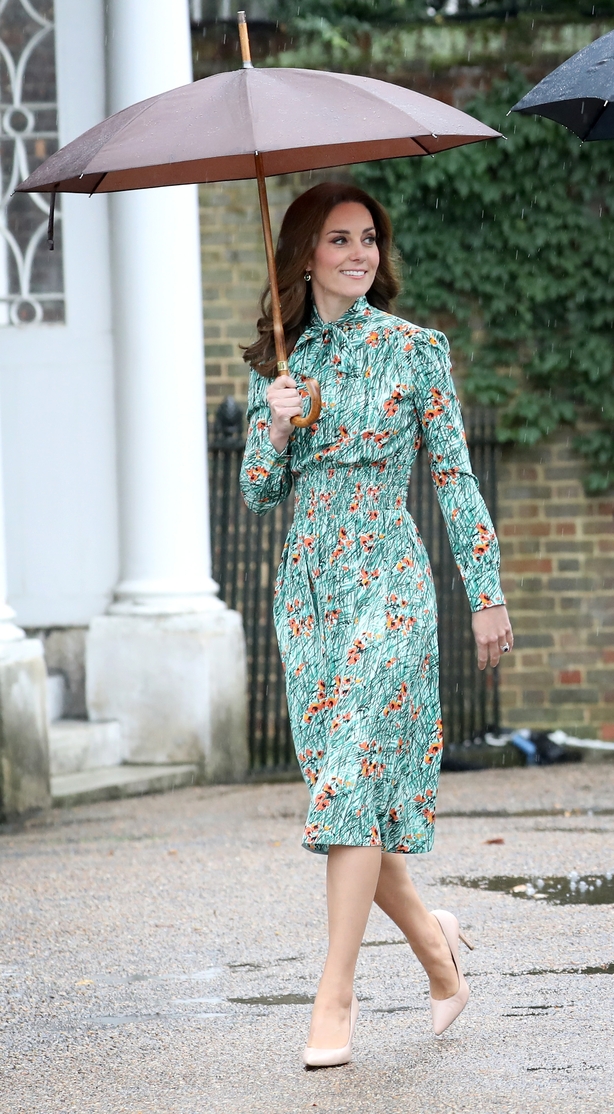 While it is no surprise that Kate chose to wear florals to the garden, it was a lovely touch for her to wear a poppy print as the flower often symbolises rememberance and peace.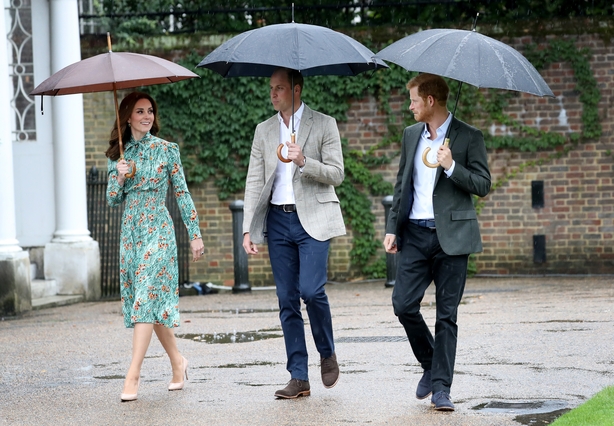 Kate joined her husband, Prince William, and brother-in-law, Prince Harry, in the days leading up to the twentieth anniversary of their mother's death. The Sunken Garden was transformed into The White Garden, dedicated in the memory of Princess Diana.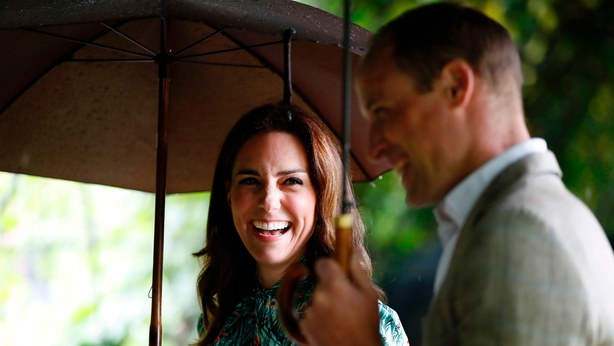 The Historic Royal Palaces website described how the garden would reflect the late Princess of Wales:
"Spring planting will include an elegant palette of tulips and scented narcisii through a carpet of 'forget me nots'.

"In the summer, pots of classic English white roses will surround the reflective pool in the centre of the garden and the planting will become more exuberant, with glowing ornamental grasses weaving through Cosmos daisies and billows of graceful Gaura."