Dublin Horse Show 2017 Fashion: Recognise anyone?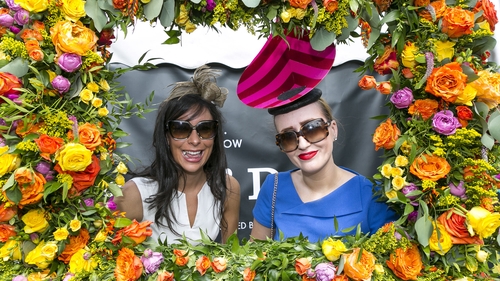 The style at the Dublin Horse Show is notoriously fab. Have a look at some of the gorgeous outfits this year and see if you can spot anyone you know in our gallery.
Saturday is the busiest day as the much-anticipated puissance competition take place in the main arena.
However, it was not just the riders and horses who were put through their paces, so too were the attendees at Ladies day on Thursday from which Donegal's Aoibheann McMonagle emerged victorious.
The Dublin Horse Show, which has been running since 1864 (!), runs from the 9th to 13th of August at the RDS, Dublin.