Anyone who has ever gotten lost in the Swedish store can attest that Ikea is a realm in itself, but it seems that when it comes to fashion it's also the first port of call for winter warmers fit for the world of Westeros.
If you've ever marvelled at the stunning capes worn in Game of Thrones it seems getting the look may be easier than ever before. What's more, it may already be on your floor! 
Game of Thrones insiders revealed that designers had to get creative when it came to fitting the characters out in fur.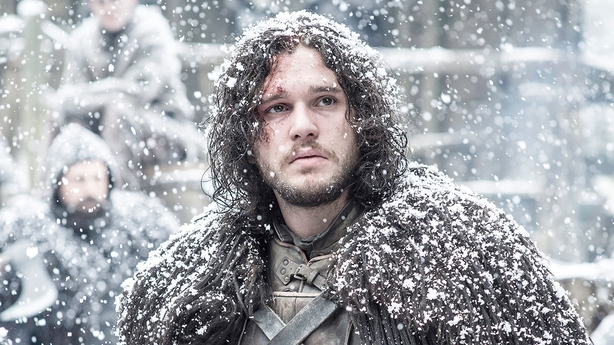 According to Stylist.co.uk, head costume designer Michele Clapton revealed the news at a Getty Museum event in Los Angeles during a talk entitled, Designing the Middle Ages: The Costumes of GoT.
"These capes are actually IKEA rugs. It's a bit of a truth. We take anything we can", she told the audience according to the publication. 
"We cut, shave them, add strong leather straps and then breakdown, which is like a religion on Game of Thrones", she explained. 
"I want the audience to almost smell the costumes", she said of the rugged rugs. 
Aside from loving the fact that creators, just like us look to Ikea for inspiration, as animal lovers, we were also delighted to learn that the impressive array of fur in the series is not actually real animal fur!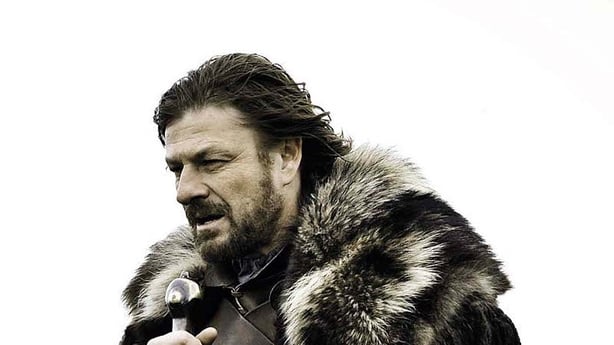 Given the amount of scrapes the characters get into not to mention the rainfall and mud pools, we can't say that we are exactly surprised that creators opted for more affordable and replaceable costumes. 
So it seems you too could wear the wardrobe of  Westeros this Halloween, or you know just this Winter - whatever your workplace allows. 
Either way, you need to get there fast, as this latest revelation means that Ikea's furriest soft furnishings look set to sell out.