New York's Museum of Modern Art (MoMA) will open an exhibition titled Items: Is Fashion Modern? on October 1st, 2017.
The exhibit is set to display 111 of the most prominent fashion pieces in history that still hold currency today including the leather jacket, the classic American jeans and, most interestingly, the classic Aran jumper.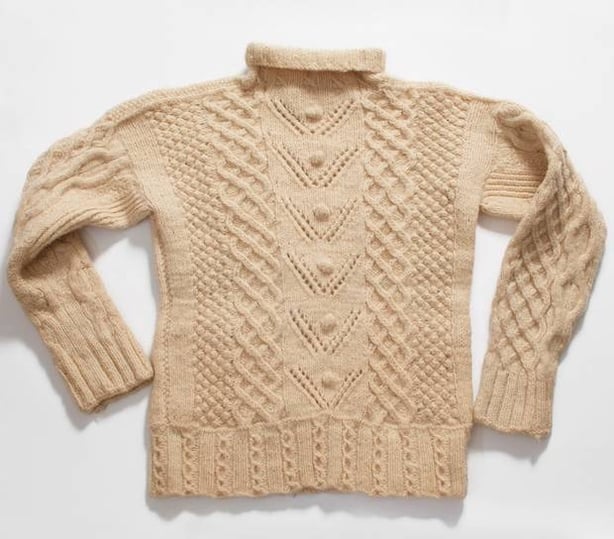 According to MoMA, it is clothing items like these that have had a "profound impact on the world over the last century". The Items exhibit will also invite designers, engineers, and manufacturers to have their input on these iconic fashion pieces.
Ultimately, MoMA claims that the exhibition will study the "relationships between fashion and functionality, culture, aesthetics, politics, labour, identity, economy, and technology."
The Irish Connection
The humble Aran jumper has been worn by many a Hollywood star including Steve McQueen, Grace Kelly, and more recently, Alexa Chung. It is a notoriously Irish clothing item that was traditionally worn by fisherman but later became popular in America after it featured in Vogue in the 1950's.
The jumper (pictured above) is a cream knit woollen jumper from the 1940's and has been loaned to MoMA by the National Museum of Ireland at Turlough Park, Castlebar, Mayo.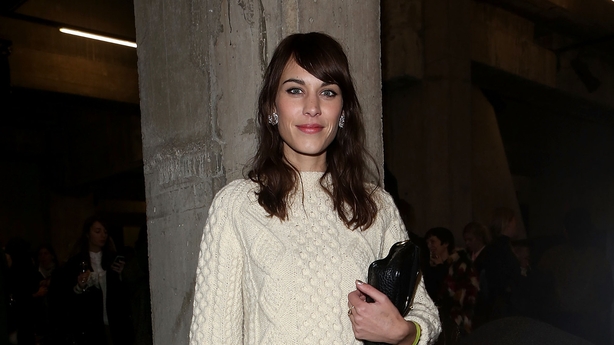 What else can we expect?
MoMA has mentioned that items including Levi's 501s, the Breton shirt, the Little Black Dress, the sari, the pearl necklace, the kippah, and the keffiyeh as being part of the exhibit while Vogue reported that we can expect to see:
"Vivienne Westwood's 1994 kilts and the 'God Save the Queen' tee she made with Malcolm McLaren. Prada's nylon Vela backpack made the cut, as did Cartier's Love bracelet and Jane Birkin's Hermès Birkin bag" among numerous other designer pieces.
The Items: Is Fashion Modern? will open at the Museum of Modern Art, New York on October 1st, 2017.