Get the Look: Kate Middleton's Erdem Two-Piece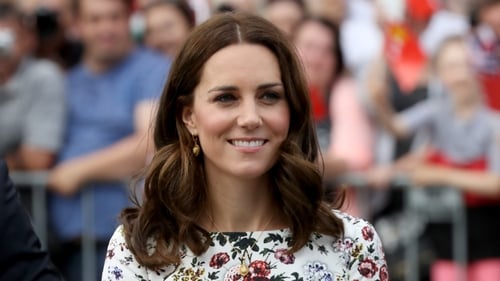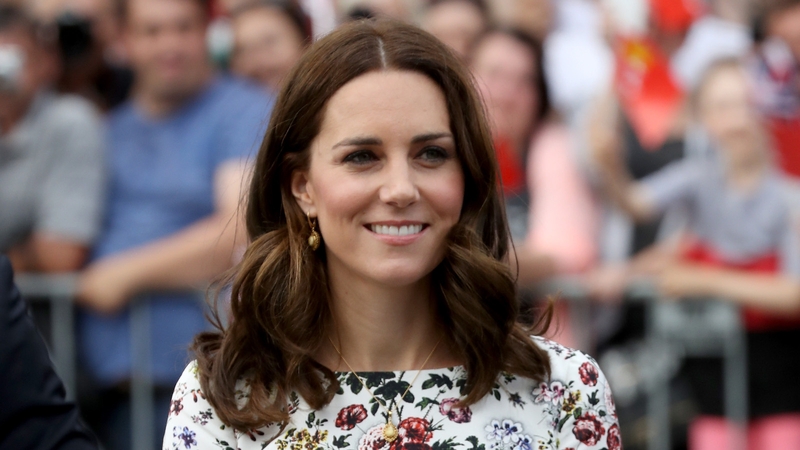 Kate Middleton and her husband Prince William made an official visit to Poland this week. The royal couple met with former prisoners of the Stutthof concentration camp, stopped by the Gdansk Shakespeare Theatre
and took part in a wreath laying ceremony for shipyard workers killed by armed forces in 1970.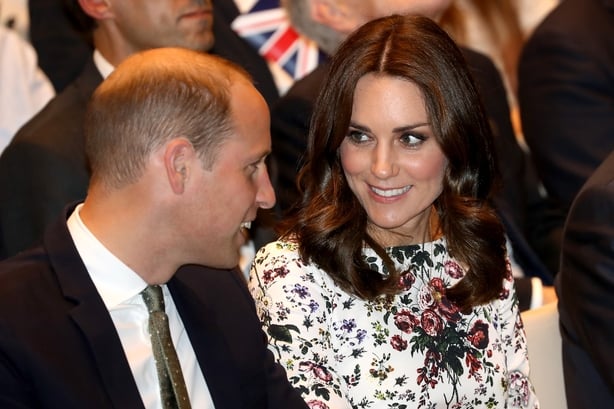 During their time in Poland, Kate was spotted wearing a beautiful Erdem two-piece, a beige clutch bag from Poland's Etui Bags and a pair of nude ankle strap sandals from Stuart Weitzman.
The Duchess accessorised with gold jewellery and a Ballon Bleu de Cartier Stainless Steel Bracelet Watch.
Although Kate's top doesn't appear to be available on the Erdem website, you can find the matching Hurst Rose jacket on sale for €710 here. The original cost was €1,180.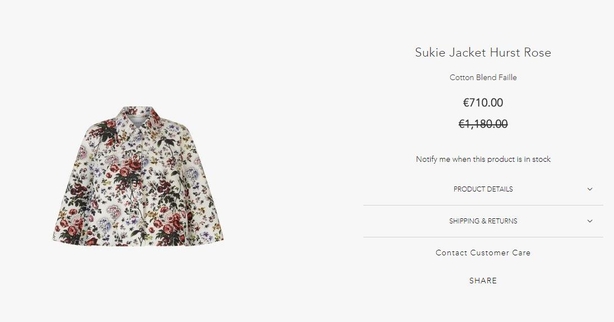 Kate's Hurt Rose Skirt is currently on sale here for €535. The original cost was €890.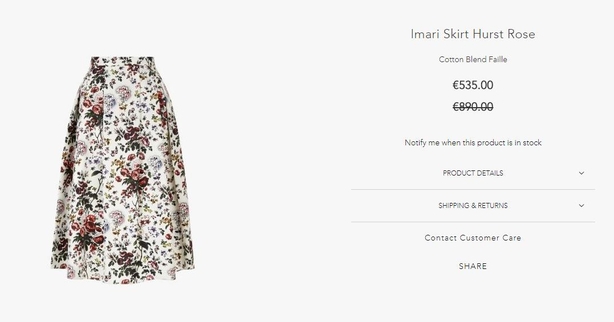 While we absolutely love Kate Middleton's style and would only love to run out and pick up this beautiful set from Erdem, our budgets don't exactly stretch that far.
Instead, we searched the high street for a similar look and found three fab alternatives.
This Royal Worcester Midi dress from Oasis is €76.00.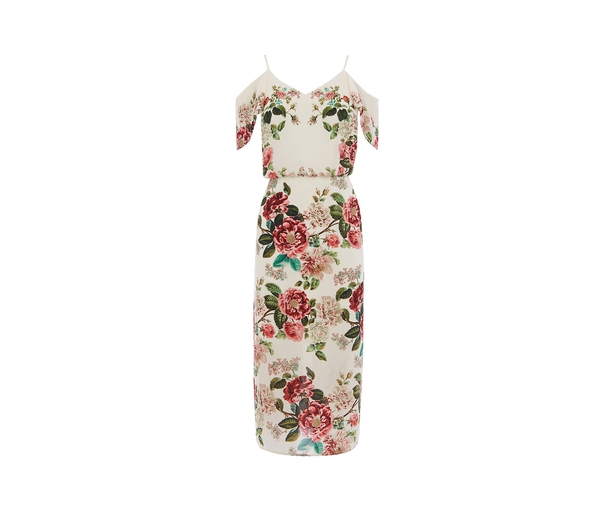 #
These trousers with floral print are on sale in Zara for €15.99.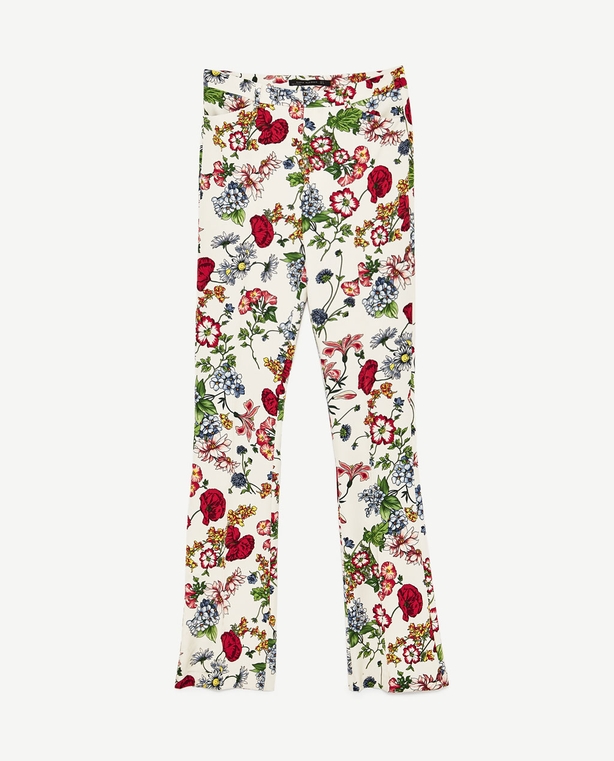 This floral jacket from River Island is available for €77.00