Beyonce's newborn photoshoot is every mom's dream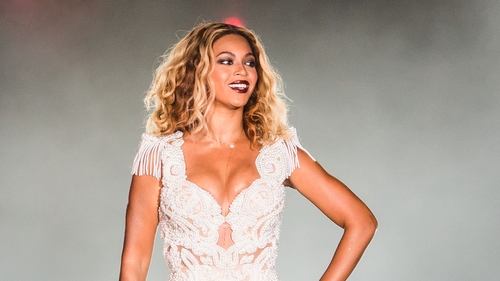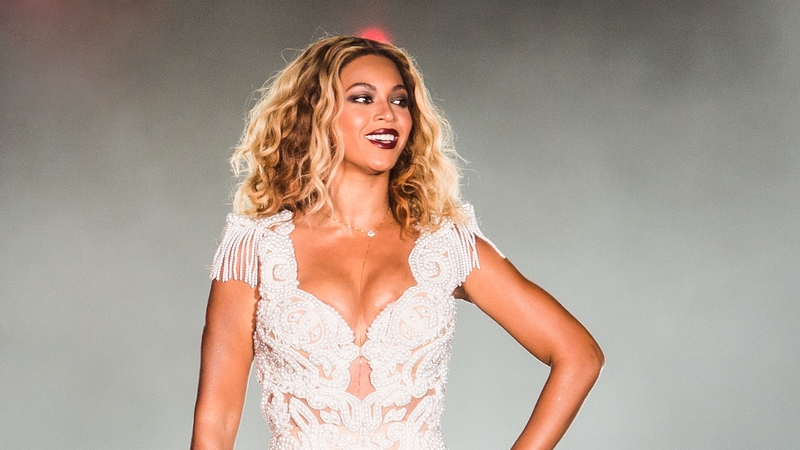 While most of us remember our first photo as a poorly lit image featuring a mini me and an exhausted mother, Beyonce's twins will remember theirs a little differently!
Queen Bey broke the internet once more this morning when she shared a stunning photo of herself cradling her newborn twins on her Instagram account.
Draped in a lavender floral robe and crowned with a blue veil, the international superstar looked red carpet ready despite having recently given birth.
The post generated even more excitement with the caption naming the twins as Rumi and Sir Carter - we had all heard the news but she confirmed it.
The Formation singer has demonstrated a preference for making big announcements via Instagram in recent years.
Though she announced her pregnancy and the names of the twins via Instagram, in 2011 she famously shared the news that she was pregnant with Blue Ivy by rubbing her tummy after her VMA performance.
What do you think of Beyoncé's pregnancy Instagram snap? Let us know on Twitter, Facebook and Instagram!