2017's Summer Festival season has arrived and while we're all dreaming of Coachella inspired crop tops and flower crowns, here in Ireland we have to get back to reality and wear outfits for all weather.
We here at RTÉ LifeStyle plan on being both practical and chic at the many upcoming festivals we've got booked this summer! Check out our top eleven fashion picks below.
1. A raincoat aka your new best friend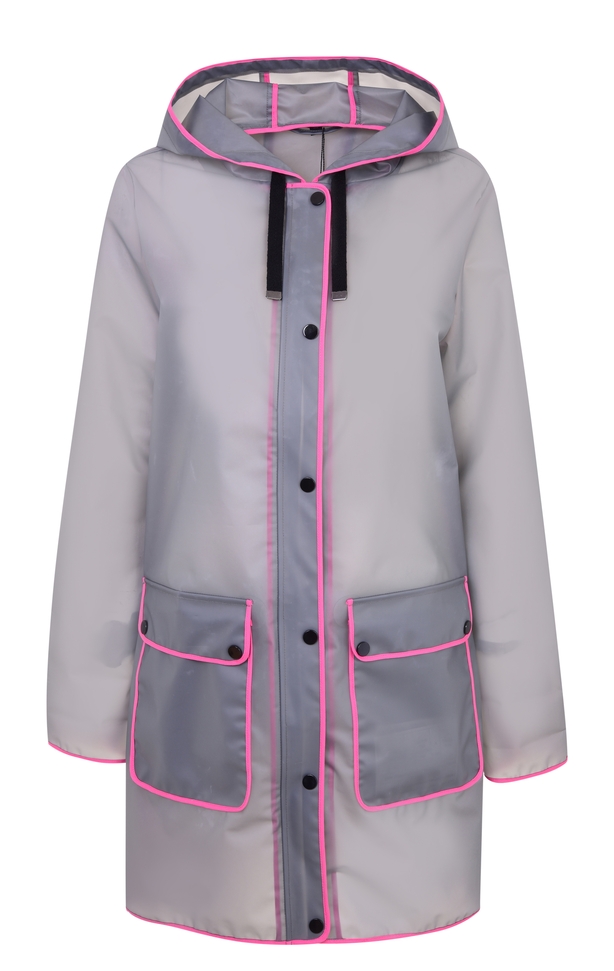 This year, the 'in' rain coat is a transparent one says Vogue Magazine. The clear material allows you to stay dry while revealing your best festival dress. This very stylish number from Topshop is €46. 
2. A sturdy pair of wellies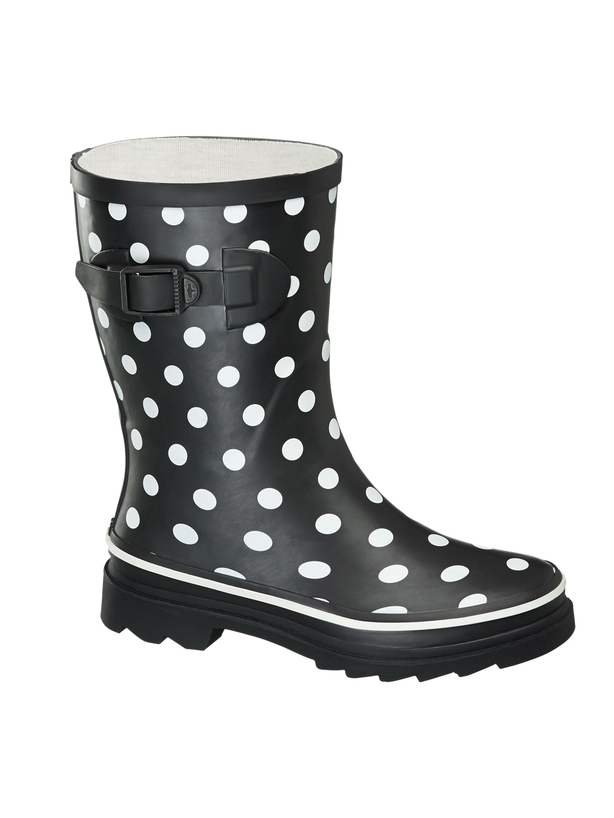 Wellies are fundamental to any festival in Ireland. Luckily for us, they are becoming more and more stylish throughout the years. Deichmann proposes we wear these polka dot ones for €20.42. Perfect for funking up your festival look! 
3. The iconic festival playsuit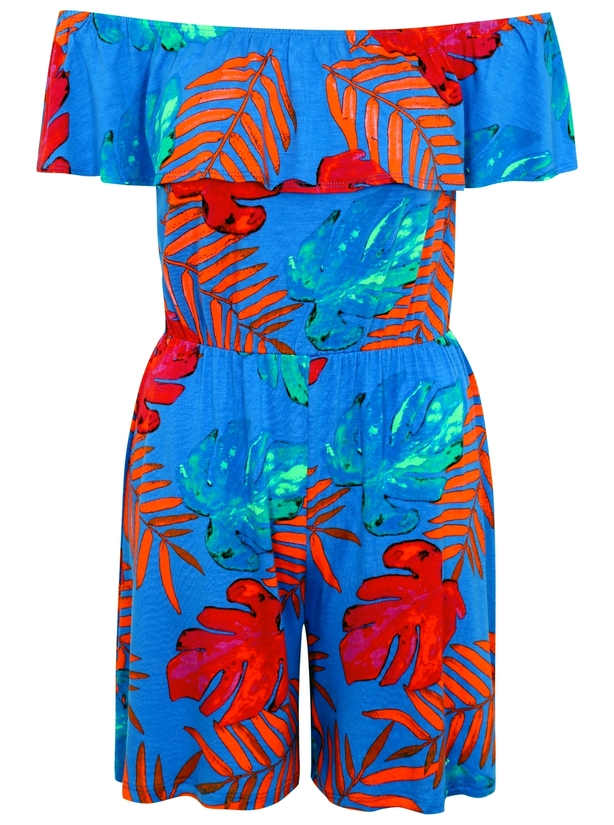 Yes, after talking about all that rain gear, we still insist on staying positive and hoping for sunshine this Summer. If by any chance the Irish sun decides to show itself, the playsuit is definitely an iconic piece of the festival wardrobe. This one's from George is perfect; combining Bardot shoulders and a trendy tropical print for just €14.84.
4. The floral mini dress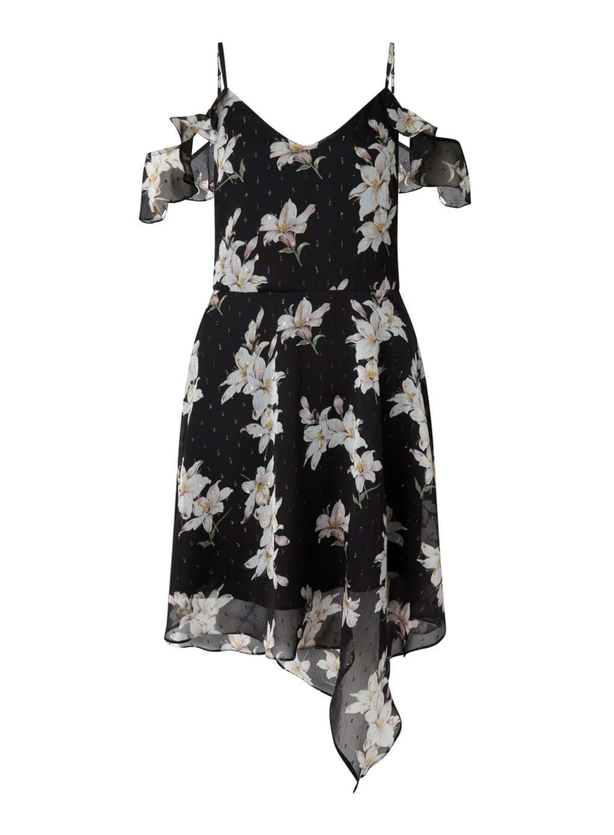 Even more daring, but we don't care! We still have high hopes for the weather. A floral mini dress can be worn in a million different ways with rock star boots, cute wellies, on trend chokers or multi-coloured tights - everything is possible during a festival. This one from New Look is €64.00.
Top tip: If it gets chilly (highly possible on our dear island), wear a plain t-shirt underneath your dress. It will give you that hipster-chic look and keep you warm. 
5. The crop top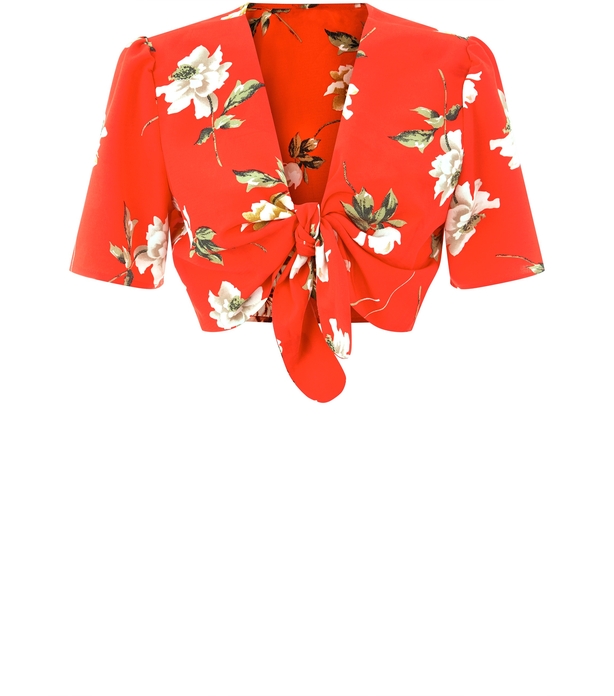 More than a festival essential, this is a Summer essential! There are endless amounts of crop tops out there from polo neck to Bardot, floral to colour block, bodycon to peplum - the list goes on. This tied one from New Look for €19.99 certainly caught our eye. LOVE. 
6. Denim shorts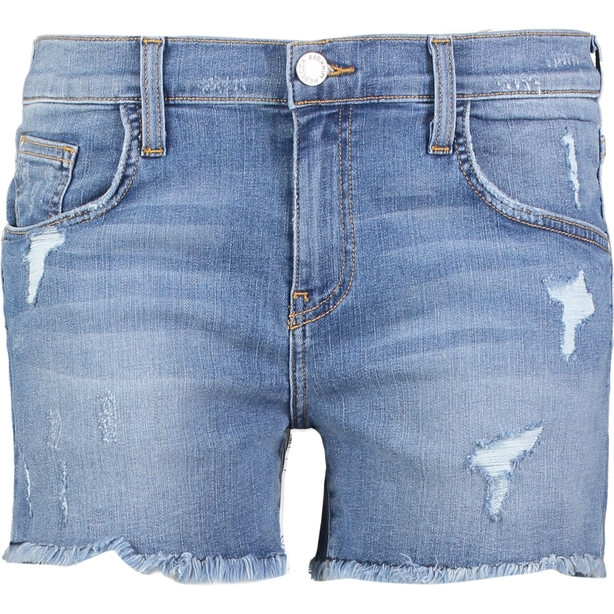 Shorts are a festival girl's best friend. Not only are they comfy but they allow you to jump, dance and run as much as you please. These ones from TK Maxx are €19.37.
7. The mini backpack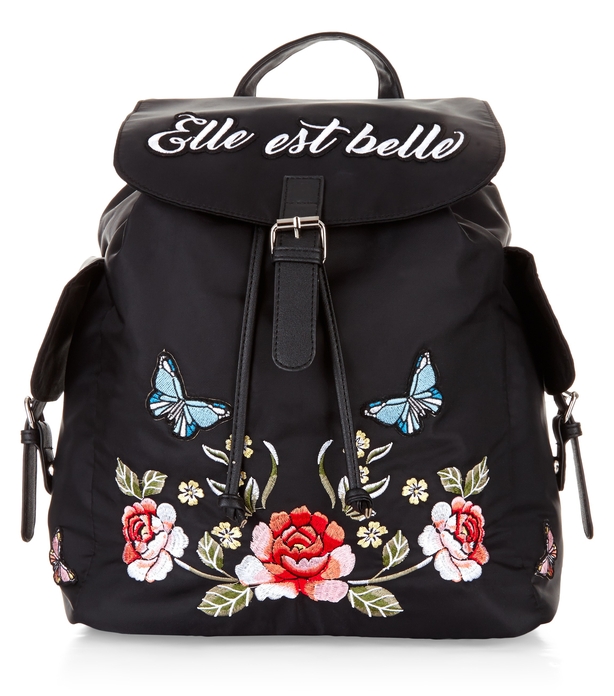 Festivals are a marathon, not a sprint so a backpack is perfect for holding onto your water bottles, backup chargers, sun cream, rain coats, snacks and anything else you may need.
Backpacks come in all shapes and sizes these days; embroideries, pom poms and statement badges are all part of the package as we can see with this poetic number that says "She's beautiful" in French. New Look has it on offer for €34.99.
8. The bumbag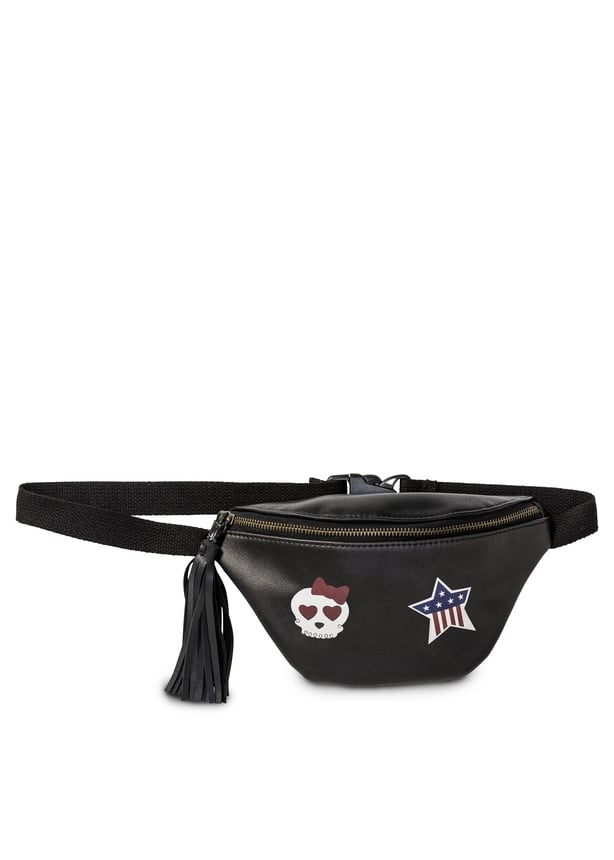 Yep, that's right folks - the bumbag is back. If you're tired of carrying your backpack from stage to stage, why not bring back the 90's alternative? According to the fashion gurus at Vogue Magazine, this is one of 2017's must-have festival items, which can be worn around the waist or over one shoulder. This one from Bon Prix is €22.79.
9. Boho Earrings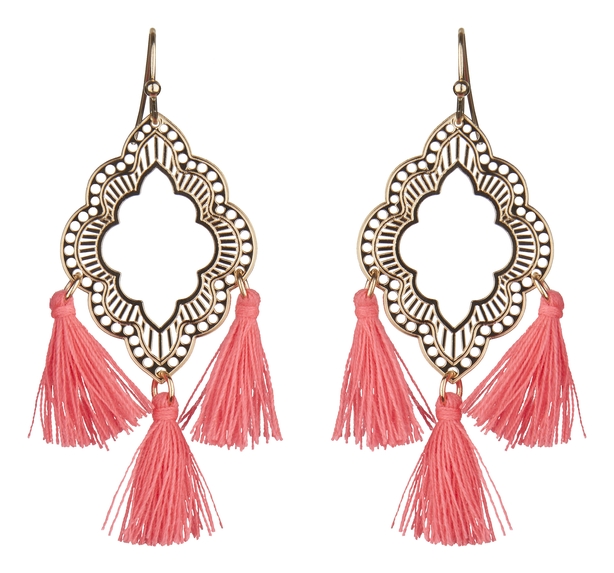 Tassels are everywhere this Summer, even on our ears. To look like a real 1960's hippie straight from Woodstock, wear the longest and funkiest earrings possible. Catch these cute ones by Accessorize for €8.00.
10. Statement sunglasses.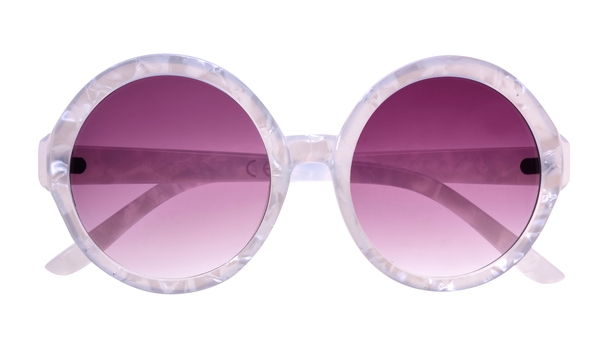 They can be round a la Lennon, cat-eyed or heart-shaped; everything is allowed in the freedom land of festivals! These round ones from Floozie by Frost French are €20.00 in Debenhams.
11. Temporary tattoos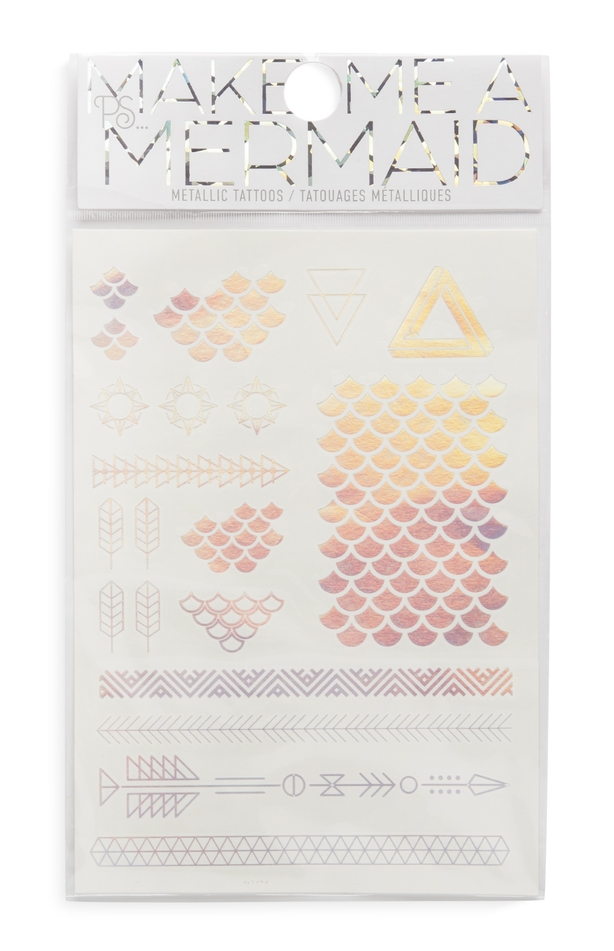 If you don't have any real tattoos, you can get some temporary ones just for the festival occasion! These are an ideal way to complete your look without the pain of a real tattoo! These ones from Penneys are €2.50.
What are your festival fashion essentials? Tell us on Instagram, Facebook and Twitter!