Recognise these Celebrity Bridesmaids?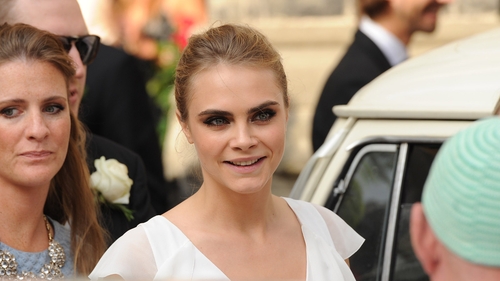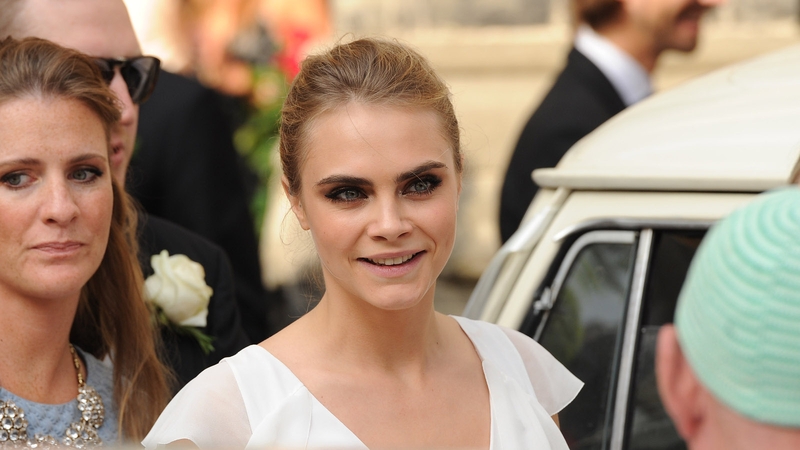 Actress Margot Robbie made the headlines this week when she was bridesmaid to her best Julia Koenig in Hawaii. Julia made for an absolutely stunning bride and the wedding itself looked beautiful.
I can't quite imagine having one of Maxim's Hot 100 most beautiful women in Australia standing beside me on my big day, but I digress.
The bridesmaids looked stunning throughout the wedding with beautiful flowers in their hair and big smiles on their faces.
Margot's role as bridesmaid got us thinking - what other celebs have stepped up for their besties big day?
Cara Delevingne
Model Cara Delevingne was, of course, her big sister's Poppy's bridesmaid in 2014. She looked beautiful in a white Chanel dress, casual updo and smokey eye.
Yes, you heard me - a Chanel bridesmaid dress.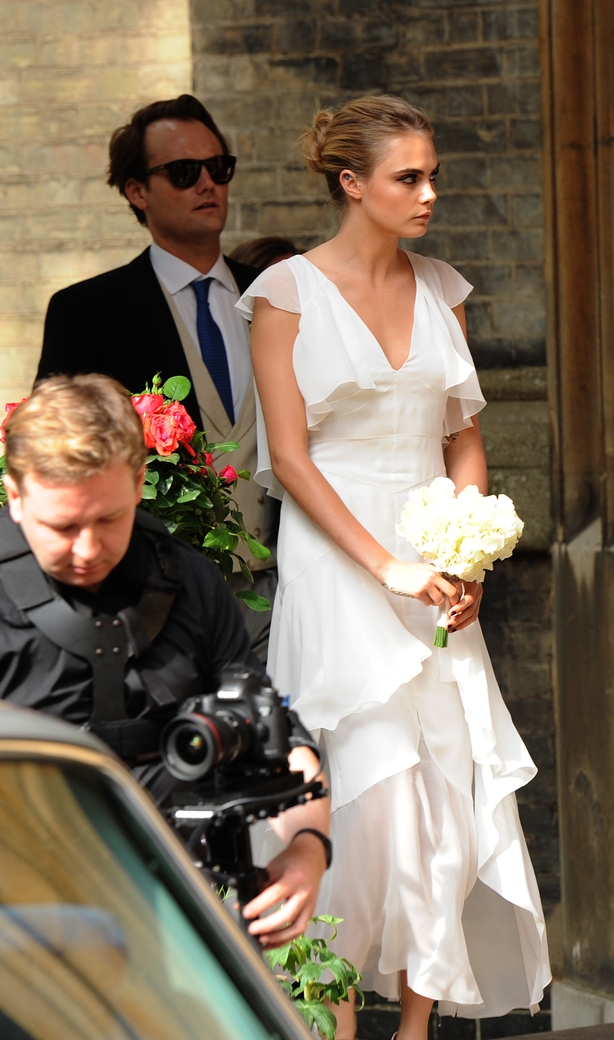 Rihanna
The singer played the part of bridesmaid in 2015 for her assistant Jenny Morales' wedding in Hawaii. Rihanna stood out from the others bridesmaid in a gorgeous lilac dress. We love her red hair!
Pippa Middleton
Possibly the most famous bridesmaid of all time. The Duchess of Cambridge's little sister, Pippa, made a splash in 2011 wearing a bridesmaid's dress that made headlines the world over.
Of course, Kate looked utterly stunning in her wedding gown and we love that she had her bridesmaid wear white too - an unusual choice but as we saw earlier, the Delevingnes also made that choice!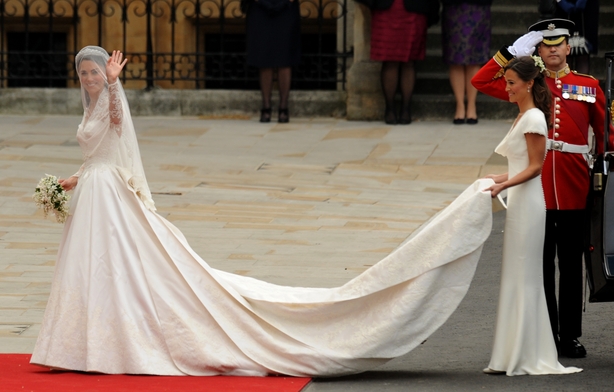 Jennifer Lawrence
The Oscar-winning actress was a part of her brother Blaine's wedding in 2015. She wore a full-length, nude, bustier dress and wore her hair in a pixie cut.
The bride and her bridesmaids even made the cover of Martha Stewart's magazine!
Rachel Bilson
The 35-years-old actress attended her costume designer, Gelareh Khalioun's wedding this year in California.
The bride wore a beautiful off the shoulder wedding gown while Rachel wore a powder pink mermaid dress with an off-the-shoulder neckline. She completed the look with a delicate headband.
We hope all these beautiful celebrity bridesmaids have inspired you for the upcoming wedding season, whether you're a bride-to-be or a bridesmaid!