Cannes Film Festival: The Best Fashion of All Time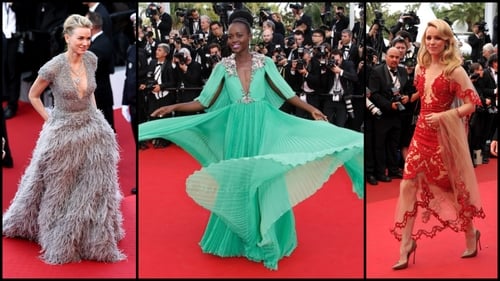 One of the most awaited film festivals of the year has kicked off on the French Riviera. 
Since 1946, the Cannes Film Festival has been one of the most star-studded and fashionable events for the world's celebrities to attend. This year promises to be as star-studded as ever.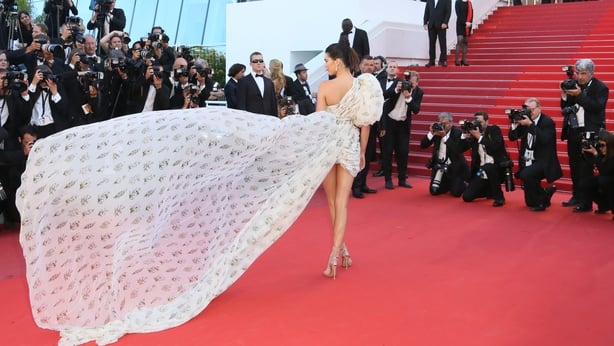 Fashion and style are always a highlight of the iconic French festival, so let's hit the road to La Croisette's fashion scene. Click through the gallery above for the festival's most iconic looks.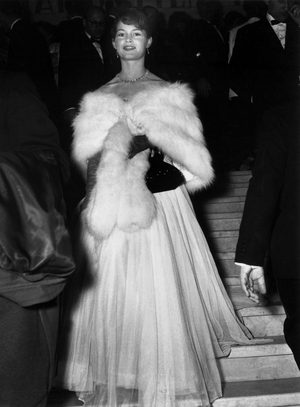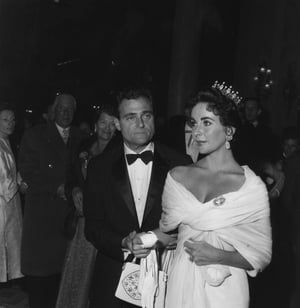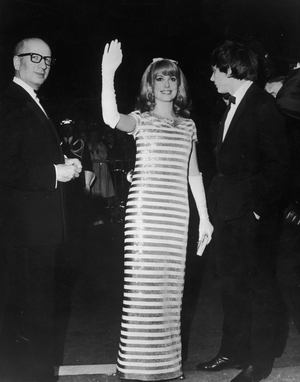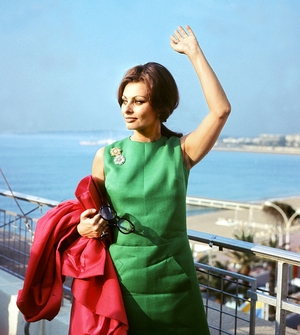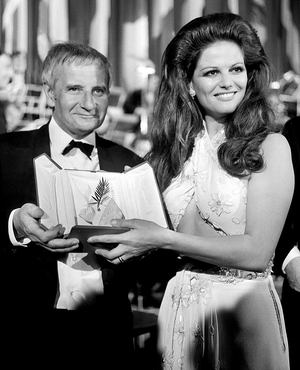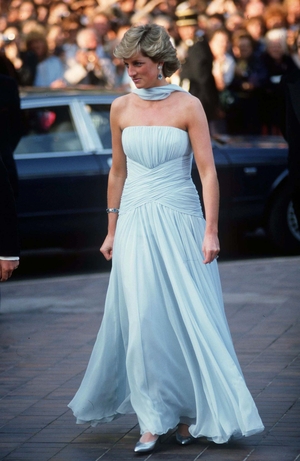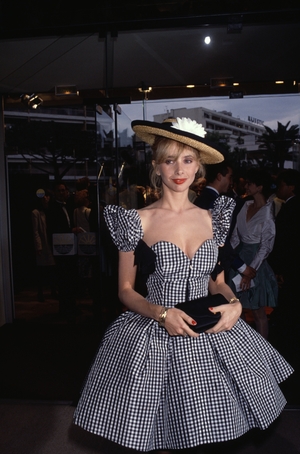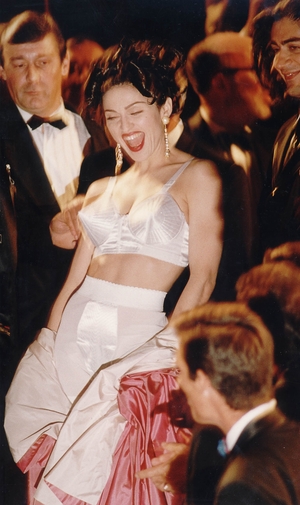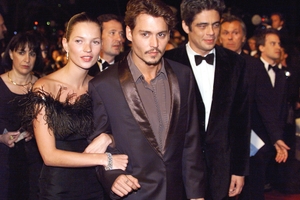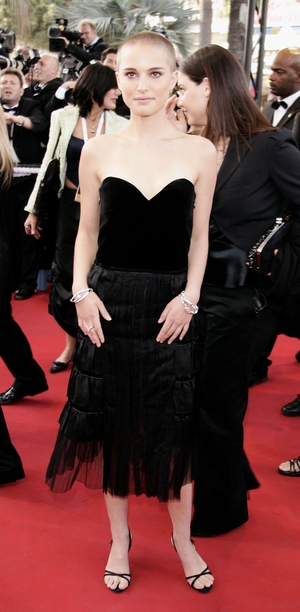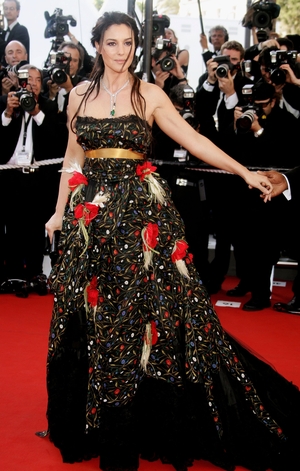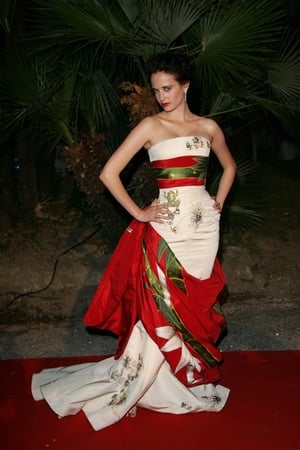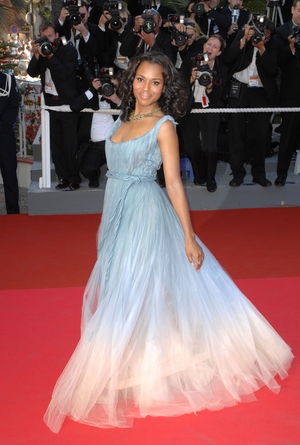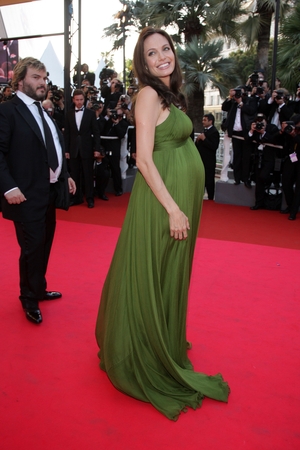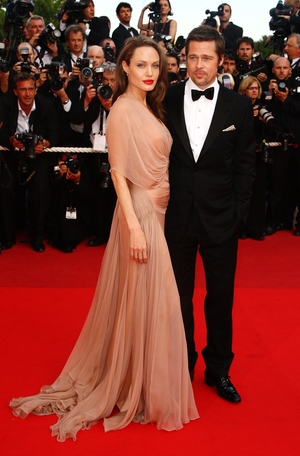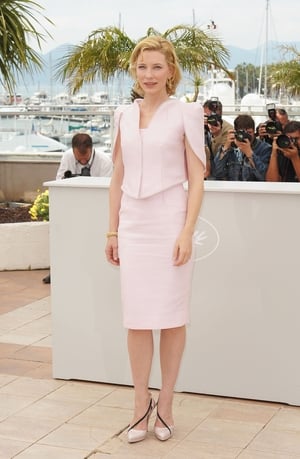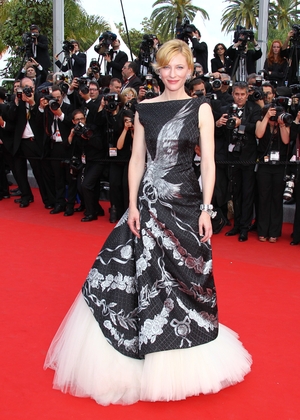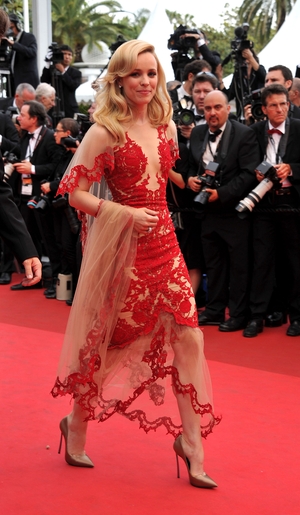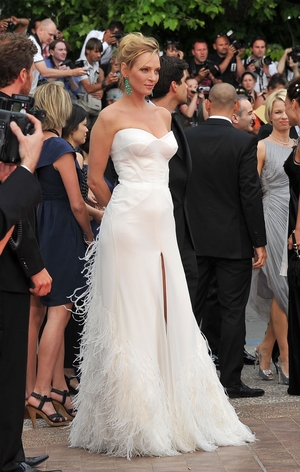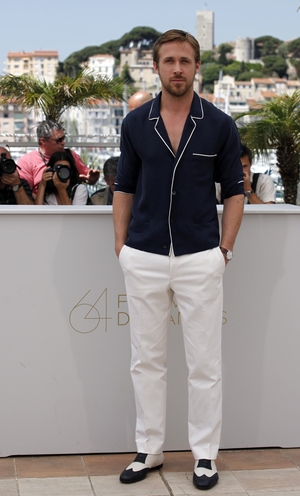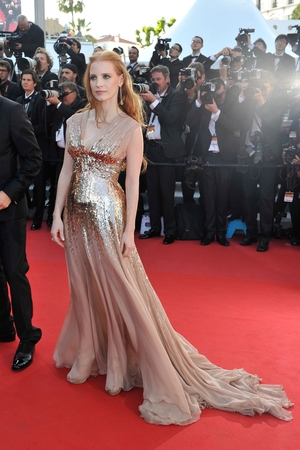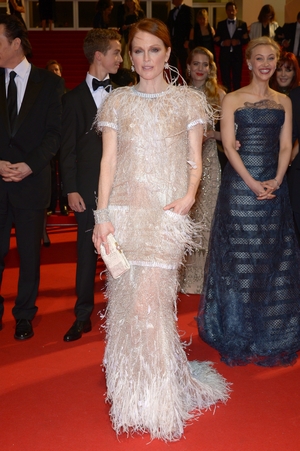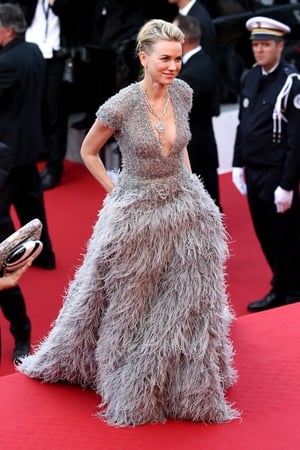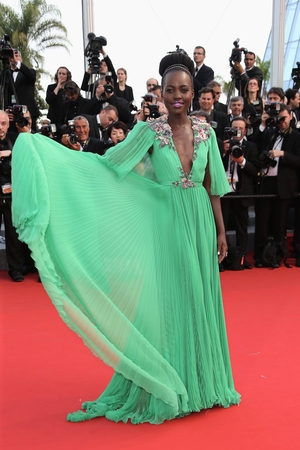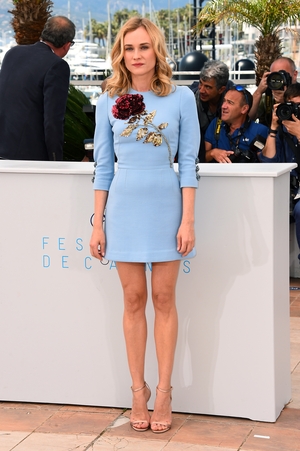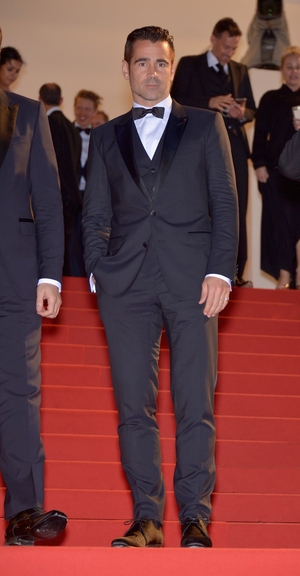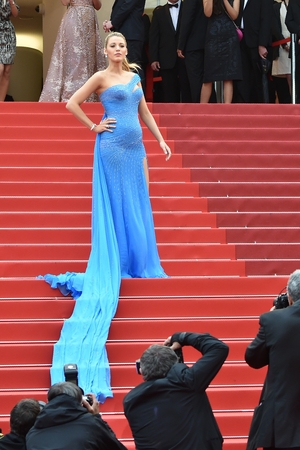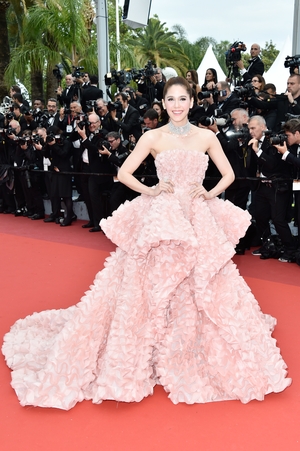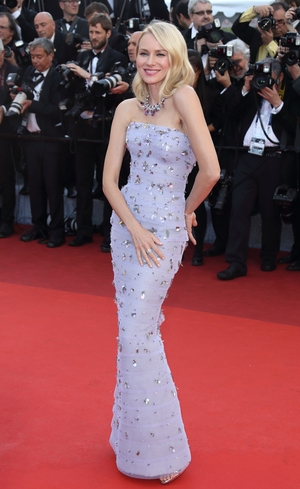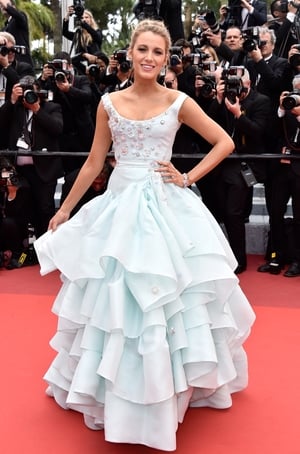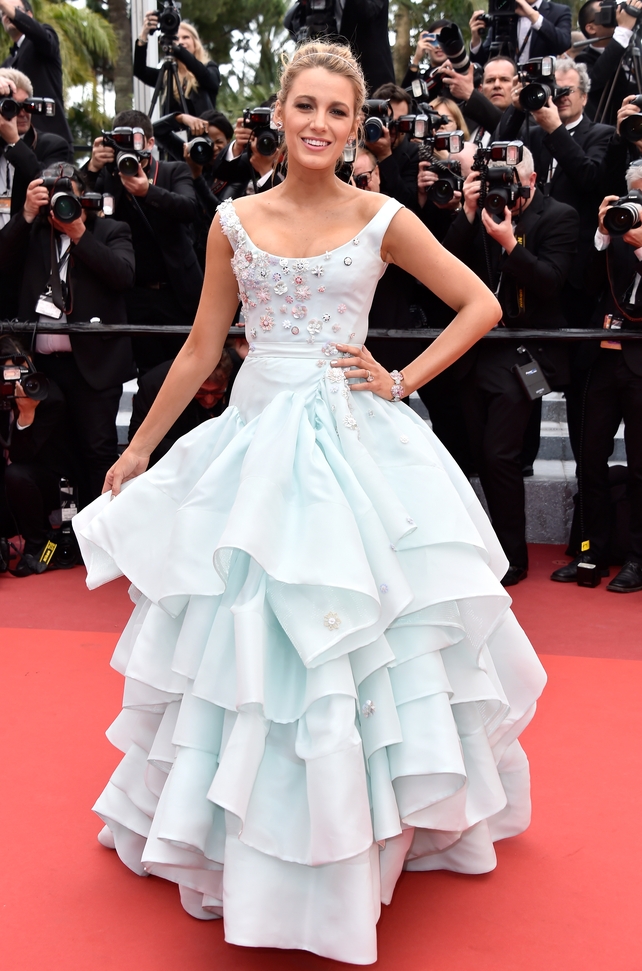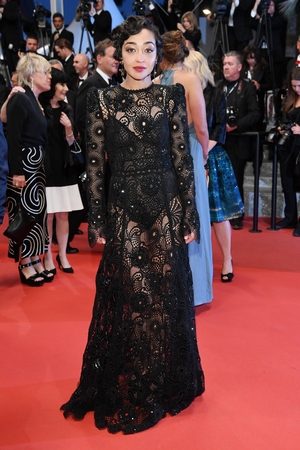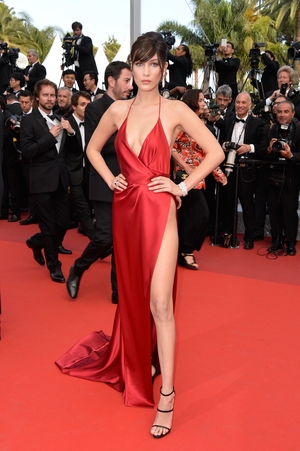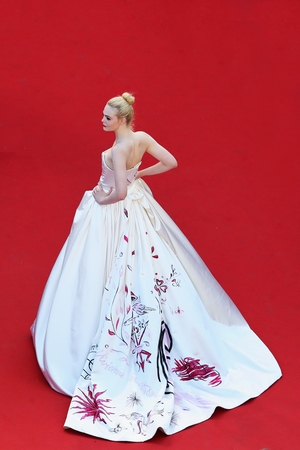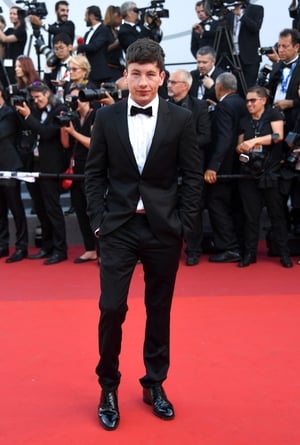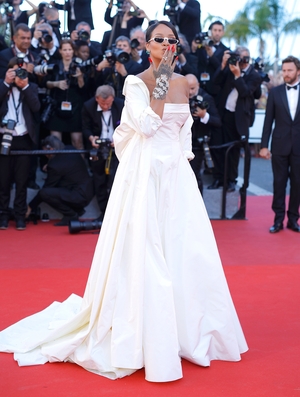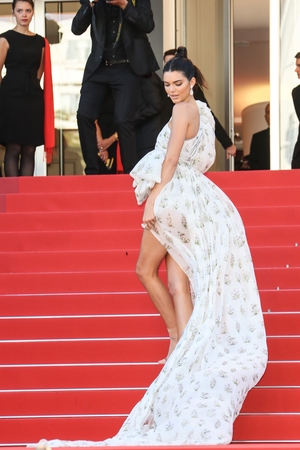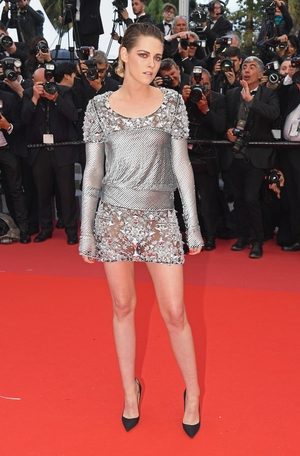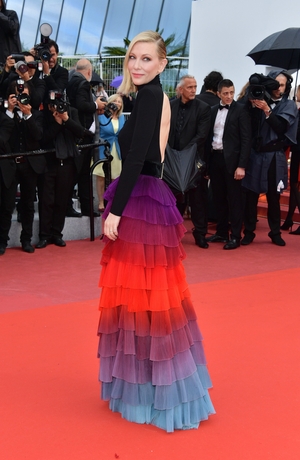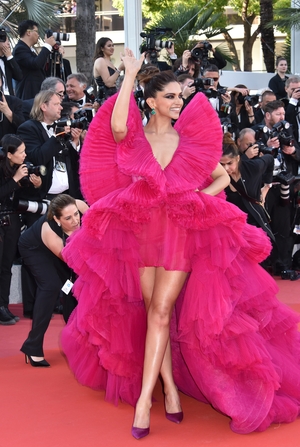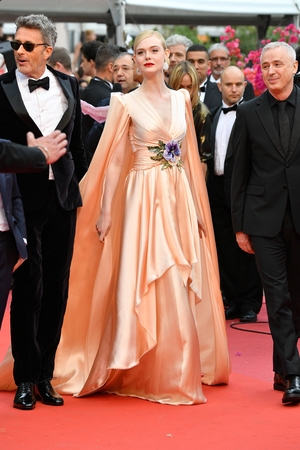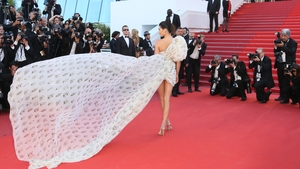 More stories on
Recipe Search
Search by ingredient, chef or programme