Cannes Film Festival: The Best Fashion of All Time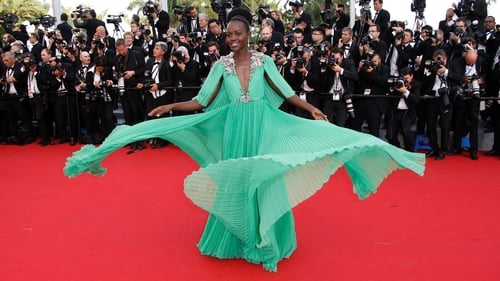 One of the most awaited film festivals of the year is kicking off on the French Riviera today and will run until Sunday May 28th.
Since 1946, the Cannes Film Festival has been one of the most star-studded and fashionable events for the world's celebrities to attend. This year promises to be another sparkling festival, just check out the poster starring a dancing Claudia Cardinale below.
For this seventieth edition, the jury's president is visionary director Pedro Almodovar, presiding over a jury composed of Jessica Chastain, Maren Ade, Bingbing Fan, Agnes Jaoui, Chan-Wook Park, Will Smith, Paolo Sorentino and Gabriel Yared.
The most anticipated movies include Ismael's Ghosts by Arnaud Desplechin with Marion Cotillard and Sofia Coppola's The Beguiled starring Nicole Kidman, to name a few.
Fashion and style are always a highlight of the iconic French festival, so let's hit the road to La Croisette's fashion scene.