The Kardashian-Jenner family are known for their luxurious lifestyles; the sisters seem to spend their days moving from runway to red carpet as they Snapchat their way around the world. However, that doesn't mean they don't appreciate a good bargain.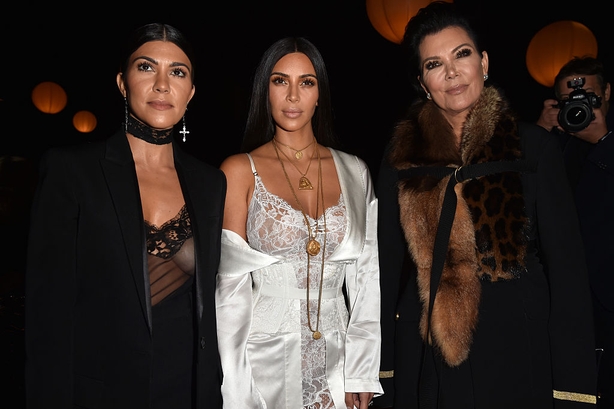 When it comes to their beauty routines, the Kardashian and Jenner ladies are known to be pretty savvy and love a good drugstore buy as much as a designer treat.
1. Sally Hansen
Most recently, Khloe Kardashian took to her website/app to speak about one product that every Irish girl has in her bathroom - a good aul bottle of Sally Hansen.
"Sally Hansen's Airbrush Legs is FLAWLESS legs-in-a-can, dolls! My glam squad uses it whenever I'm shooting to give my legs an even, glowy effect. It totally blurs out any little veins or freckles, and gives my tan a boost"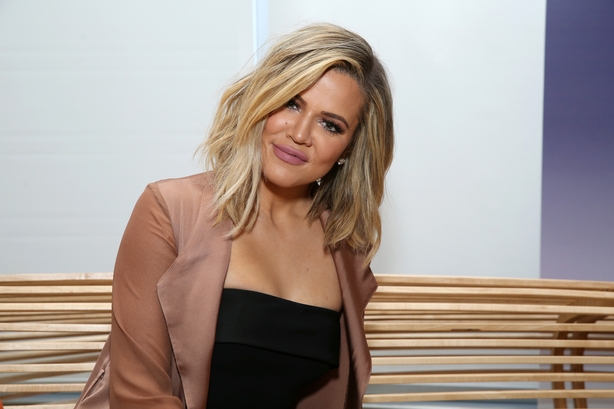 Social media queen, Kylie Jenner, also spoke about the beloved product with the NY Times when discussing her beauty routine. She said:
"If I just want to be tan for one night, sometimes I use the Sally Hansen legs spray."
2. Cocoa Brown
Sally Hansen is ideal for when you need to get your legs out at the last minute, but if you're looking for a full body fix, look no further than Irish woman Marissa Carter's fake tan Cocoa Brown.
Kylie took to her social media channels to show her love for the Irish product back in 2015.
"Time for #TanningThursday with @CocoaBrownTan by @CarterMarissa #FlawlessFauxGlow #BestTan #1HourTan"
Time for #TanningThursday with @CocoaBrownTan by @CarterMarissa #FlawlessFauxGlow #BestTan #1HourTan pic.twitter.com/dnlEiqk3PR

— Kylie Jenner (@KylieJenner) June 18, 2015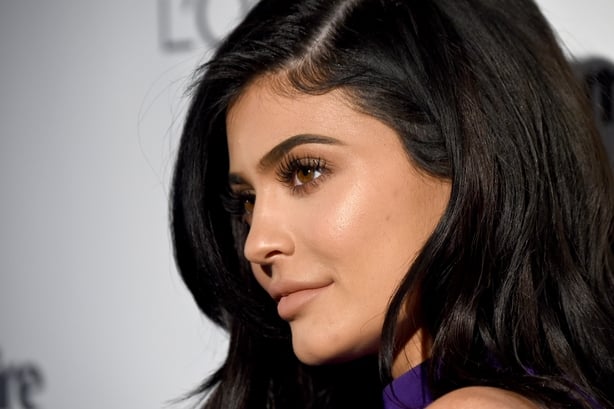 3. Vita Liberata
Kim Kardashian is also a big fan of Irish products. She tweeted a thank you to Celebrity Skin Finisher (yep, that's a job!) Fiona Locke for bronzing her body with Vita Liberata - a product founded by Irish woman, Alyson Hogg.
"Late night tan with @GionaMLocke THANK YOU!!!!!!"
Late night tan with @FionaMLocke THANK YOU!!!!!!

— Kim Kardashian West (@KimKardashian) June 24, 2014
Tanning-pro Fiona told Cosmopolitan magazine why she enjoys using the product on celebs like Kim:
"When tanning Kim I chose to use Vita Liberata professional tanning solution in Brazil. This formula offers a rich dark bronze colour which is exactly what we were trying to achieve."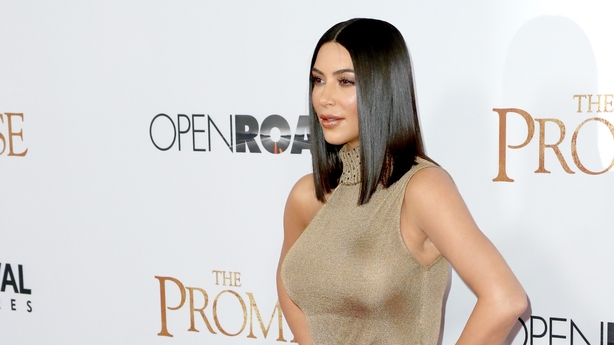 So there you have it, ladies! The Kardashian-Jenner clan are using the same products we are and really it shouldn't come as a surprise - as a pale nation, we know our stuff when it comes to fake tan.