Grab your fanciest hat and and start styling ladies! This year's Best Dressed Lady Competition at Punchestown Festival is on and the prizes are marvellous.
The festival is running until Saturday 29th April 2017 and the competition takes place over the first four days. 
There will be a daily winner each day and an overall winner who takes it all.  Celebrity style icon Glenda Gilson judged on Tuesday, Aisling O'Loughlin is up today, tomorrow Bláthnaid Treacy will take charge and finally, Vogue Williams is up on Friday.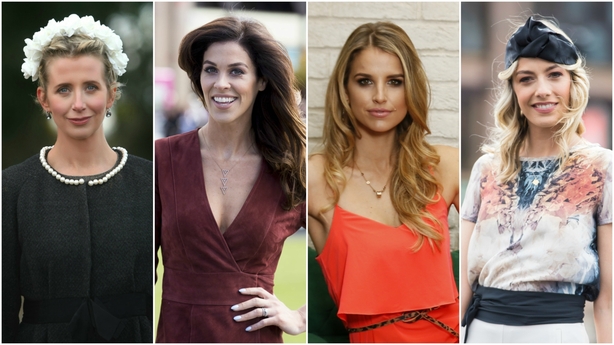 We asked the amazing Bláthnaid Treacy for some secret tips for all the ladies who want to get their hands on the much sighed-for prize for Best Dressed Lady: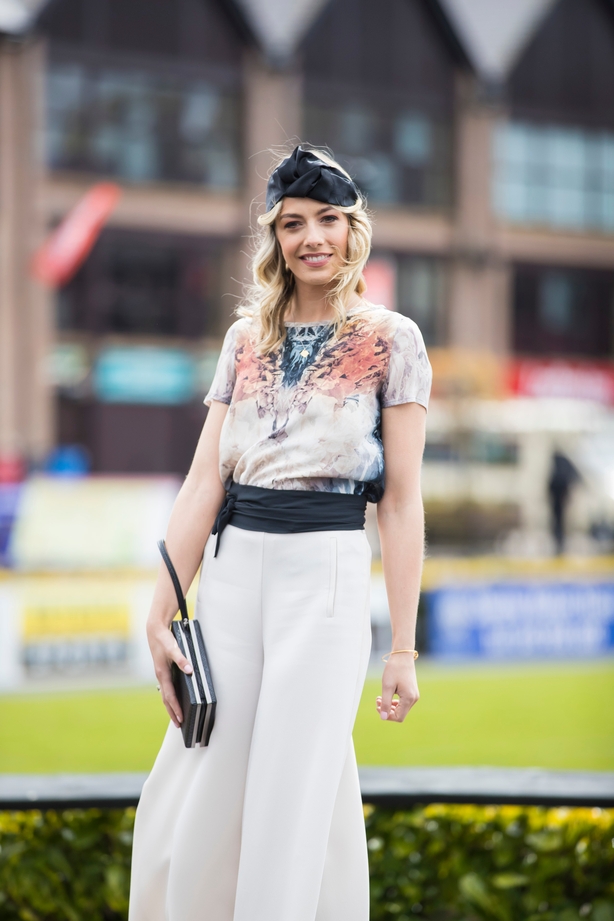 There is an amazing panel of judges this year between yourself, Glenda Gilson, Aisling O'Loughlin and Vogue Williams.
You all have stunning but really distinct styles so how do you think it will work on the day?
We do all have very different styles and that's important, that's what the races are all about, when it comes to the style stakes. Being different and unique, embracing your own style and allowing your personality to come through in your look too.
Each day we'll be looking for something different because we all have different tastes ourselves, it will make it more interesting.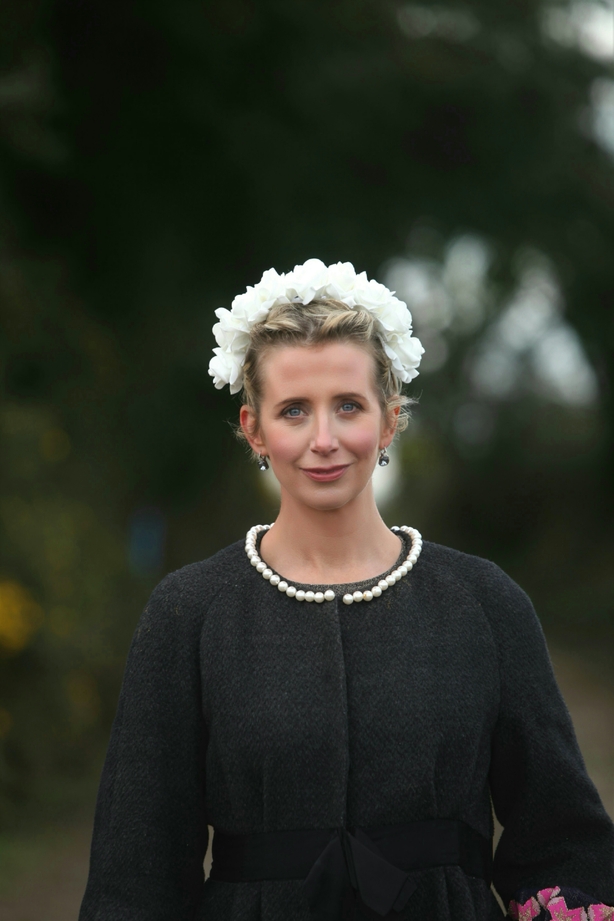 Will there be a theme for the competitors to follow this year or will it be personal style all the way?
It's personal style all the way, but if anyone is looking for inspiration, we have a gorgeous sponsor this year, Bollinger, who are all about elegance, style, grace and timelessness. 
What are you looking for in a winner?
I'll be looking out for elegance, practicality (I'm sure it won't be very warm), creativity and comfort. I like when there's a story behind an outfit, it's always lovely if you've borrowed a vintage piece from a family member and mixed and matched designer with high street.
To look a million dollars, you don't have to have the price tag to match, as they say, you can't buy style.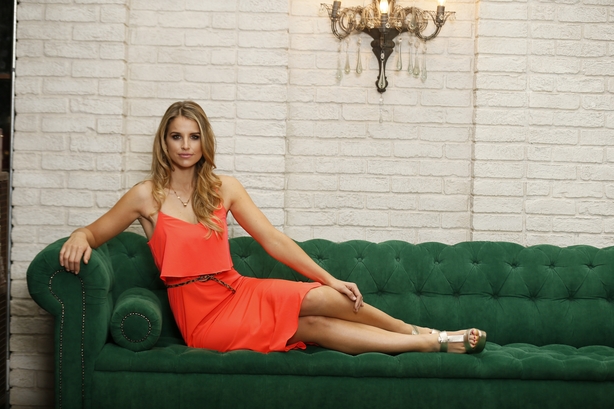 Confidence is always key when it comes to competition. Do you have any tips for the ladies competing when it comes to feeling their best on the day?
I know for me to feel confident, I need to be comfortable. It's a long day so make sure you have comfortable shoes, there is a lot of walking and blisters are no fun! 
We live in Ireland and it's not going to be warm, so make sure whatever you wear, you're warm. Once you have those two boxes ticked, have fun with it, it's an opportunity to get dressed up and wear beautiful head pieces.
There are no real rules, so as long as you love what your wearing, that's all that matters.