Street Style Ireland: Rock those runners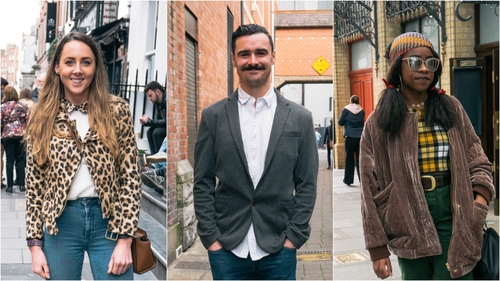 Street Style Ireland is back and better than ever. Now that Spring has sprung and we're basking in some much-deserved sunlight, the fashionistas have come out to play.
Clearly, comfort is key as Ireland's fashion elite have managed to rock runners with every kind of style this week. Give these ladies (and gent) a round of applause!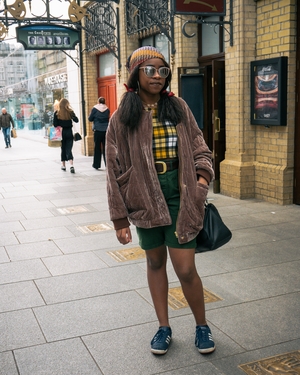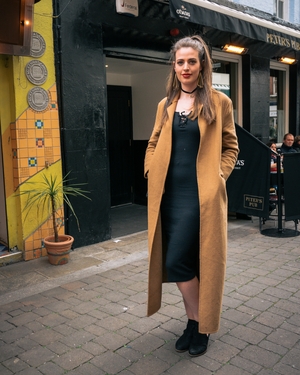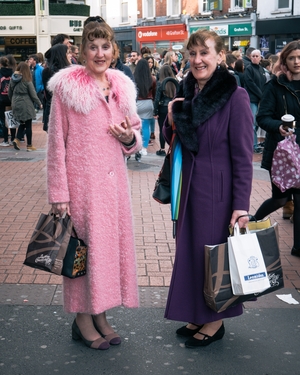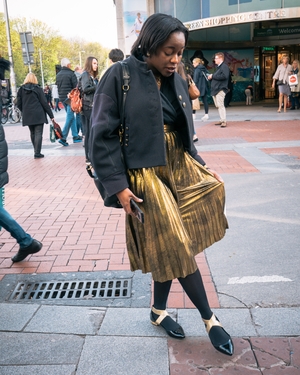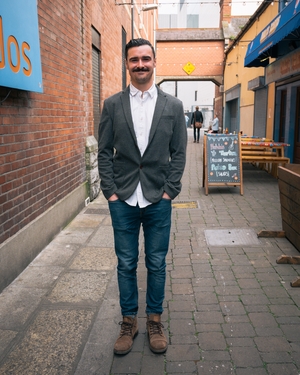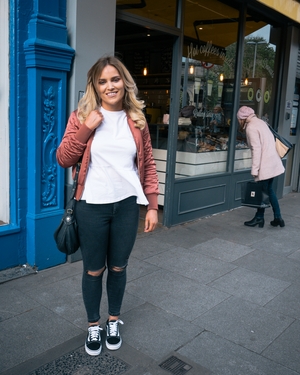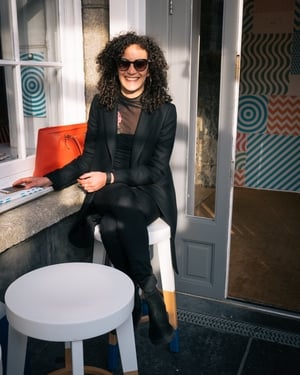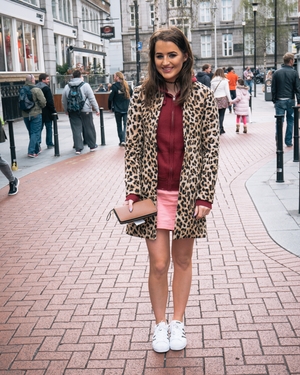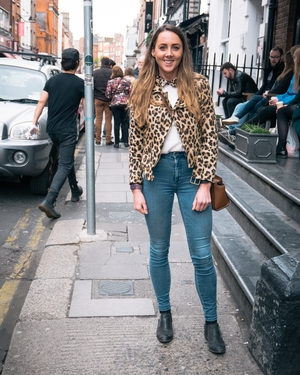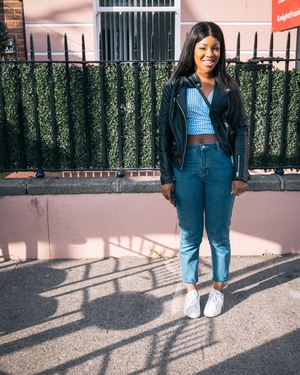 More stories on
Recipe Search
Search by ingredient, chef or programme