10 times Tom Hardy killed the fashion game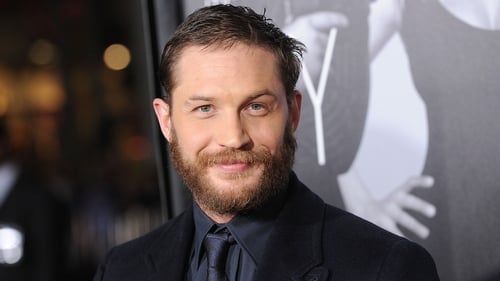 Recently it was announced that British actor Tom Hardy would return to children's TV show CBeebies to read bedtime stories for Mother's Day. This is the man who is most famous for starring in films like The Dark Knight Rises, Mad Max: Fury Road and The Revenant. To put it simply, this is an actor with range.
He's back! 🙌

Tom Hardy's brand new Bedtime Story,
There's a Bear on My Chair coming soon...

🐻💺😜 pic.twitter.com/QAseUsTFk4

— CBeebies Grown-Ups (@CBeebiesHQ) March 13, 2017
Not only has Tom been killing it on screen with his new show Taboo but he has been doing rather a fantastic job on the red carpet. We're checking out his top ten looks so far.