Cara Delevingne reveals white-hot new look!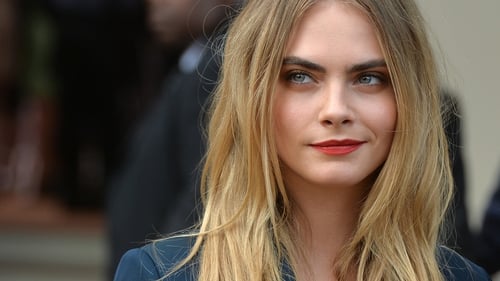 Model Cara Delevingne has made a splash with a brand new hairstyle. We're obsessed.
Since she began her modeling career in 2009, we are used to seeing the beautiful twenty-four-year-old model with her blonde, mid-length, California waves.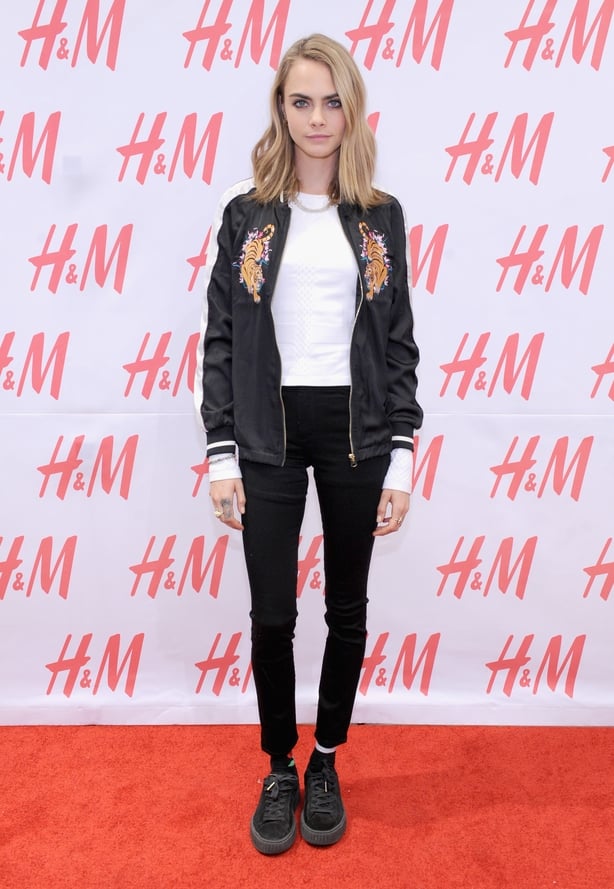 Last week, she was spotted at Paris Fashion Week rocking a bleached blond bob that buzzed on the internet.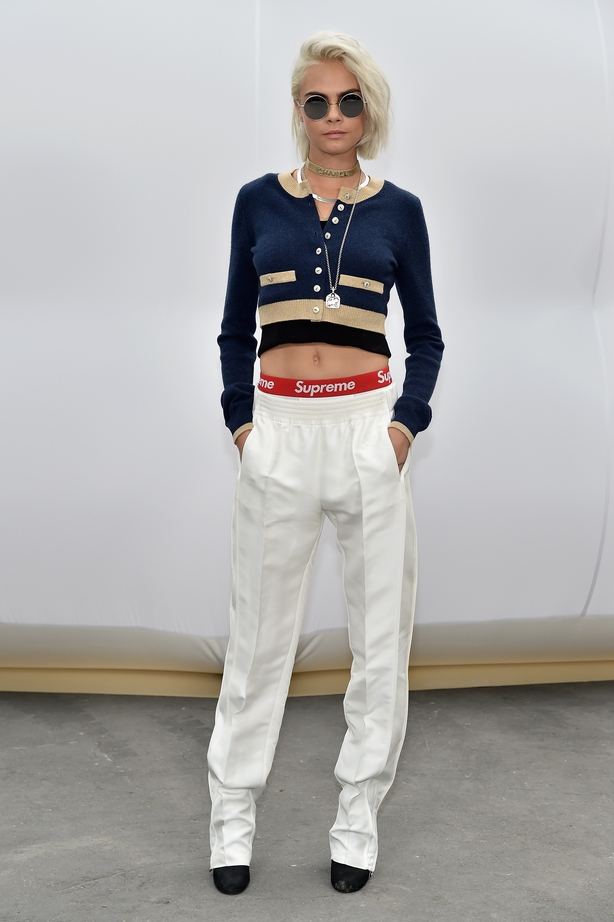 The style, colour and shape suit Cara down to the ground and we're only dying to give it a go ourselves!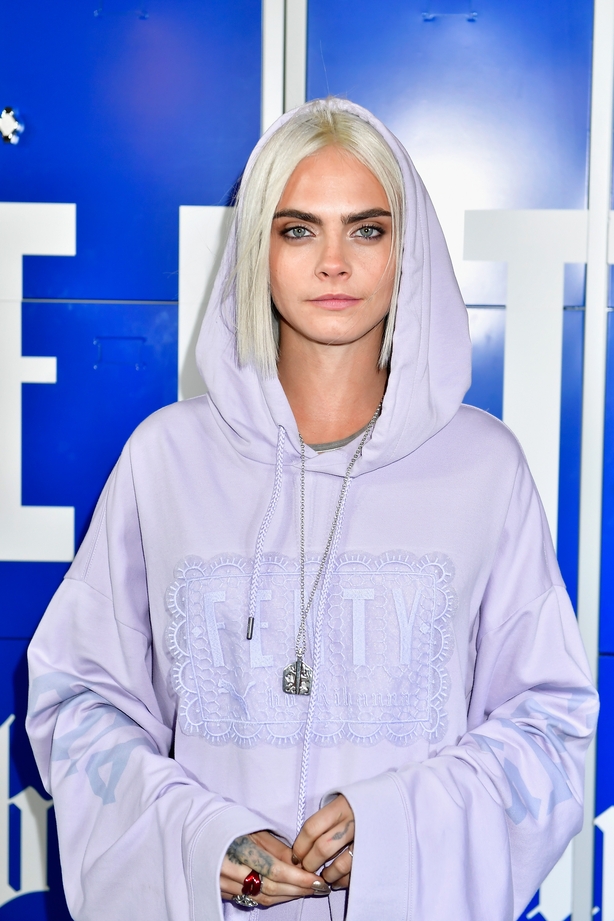 What do you think of it? Let us know on Twitter, Facebook and Instagram!