Sinéad Burke, better known as Minnie Mélange is a PhD candidate with an appetite for smart fashion. This 3'5 foot tall powerhouse has joined Electronic Sheep designers Brenda Aherne and Helen Delaney to make a very special fashion accessory to celebrate women.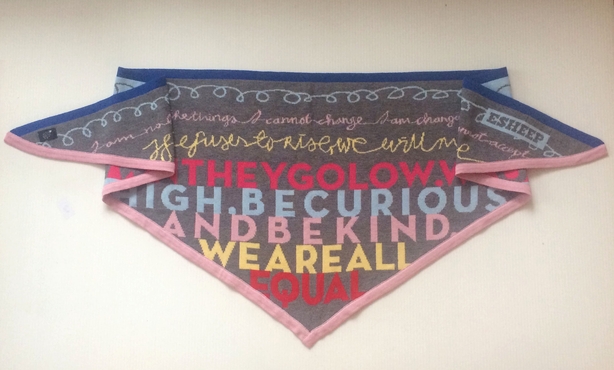 Brenda and Helen are long time friends who started their knitwear label Electronic Sheep in 1998. The two ladies have collaborated with Sinéad for a typographic scarf that gives women a voice.
The #ElectronicxMinnie scarf celebrates women in literature, politics, and activism by sharing quotes from Chimamanda Ngozi Adichie, Michelle Obama, Angela Davis, Brenda Aherne, Helen Delany and of course, Sinéad Burke.
'If the sun refuses to rise, we will make it rise.' – Chimamanda Ngozi Adichie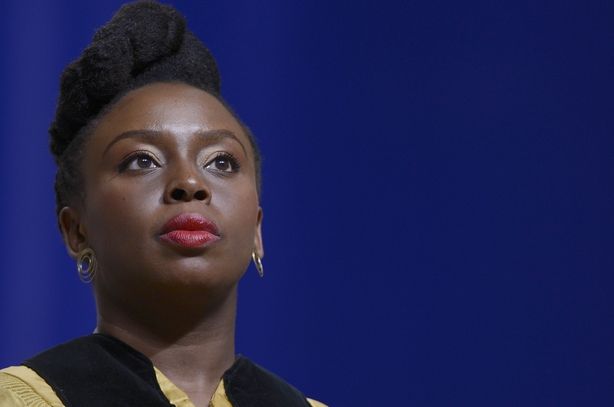 'I am no longer accepting the things I cannot change. I am changing the things I cannot accept.' – Angela Davis
'When they go low, we go high.' – Michelle Obama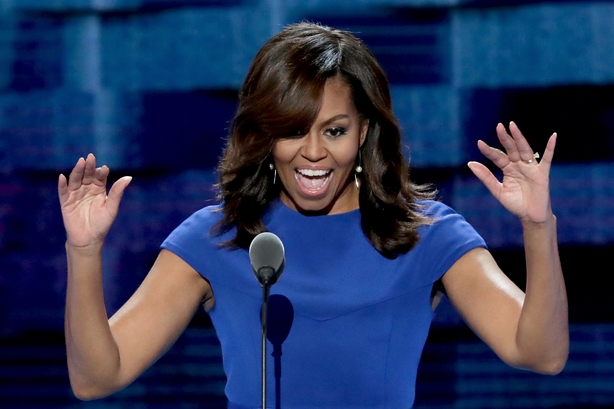 'Be curious and be kind.' – Sinéad Burke
'We Are All Equal' – Brenda Aherne and Helen Delany of Electronic Sheep
This is a simple item of clothing that supports women, with 15% of the proceeds being donated to Women's Aid - the national organisation supporting women experiencing domestic violence.
The scarf is priced at €120 and is available in-store at Scout on South Essex Street and on-line at www.electronicsheep.com.
Happy International Women's Day!