Oscars 2017was a fashion extravaganza with films like Jackie, Loving, La La Land and Fantastic Beasts and Where to Find Them giving us some major style inspo. However, only one can be crowned most fashionable film of the year.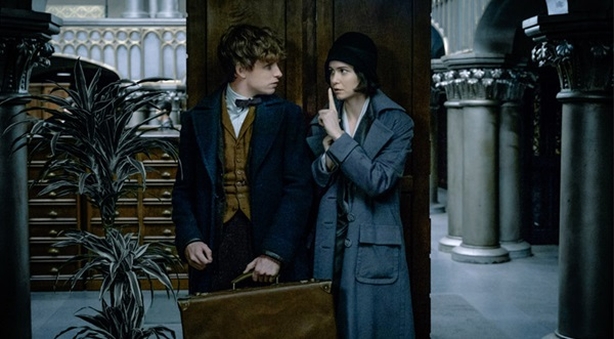 There have been some major triumphs when it comes to costume, production design, hair and makeup in film this year. A Wednesday night trip to the cinema has turned into a fashion lover's dream.
The costumes in Allied, Fantastic Beasts and Where to Find Them, Florence Foster Jenkins (designed by our own Oscar nominee Consolata Boyle), Jackie and La La Land were all nominated for best costume design.

In the end, it was Fantastic Beasts and Where to Find Them's Colleen Atwood who took home the award for best design...but was it the most fashionable film?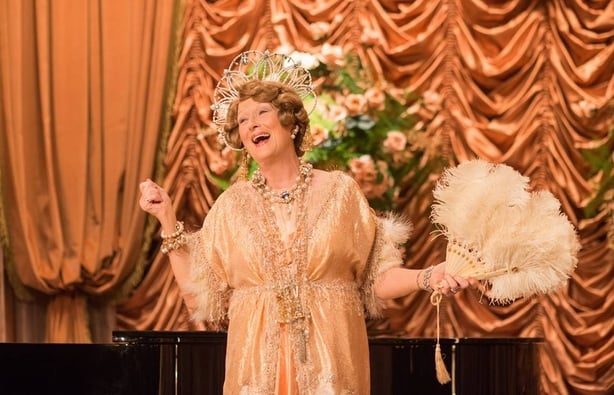 Over the past year, costumes have transported us to another world, time and place whether it be 1920's London or 1960's Washington, these films have been both impressive and immaculate in their detail.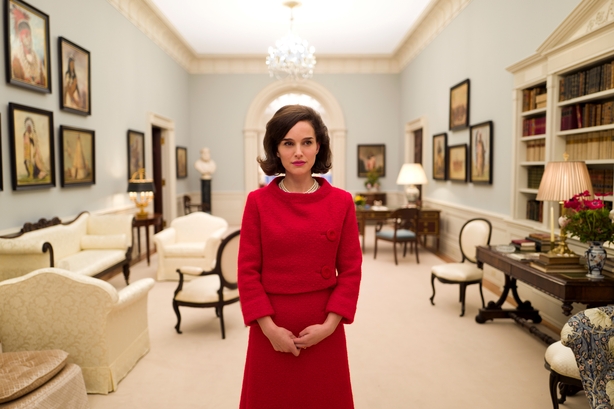 We also have to give a shout out to costume designer Erin Benach for Ruth Negga's stunning 1960's style wardrobe in Loving.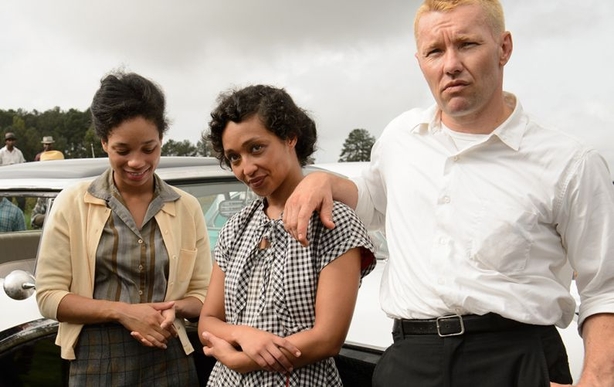 Although the aforementioned films are in no doubt stunning, it really is Oscar beast La La Land that has stolen the show with its technicolor fashion. Each individual item of clothing seemed to play a role of its own and emphasize the character of its owner.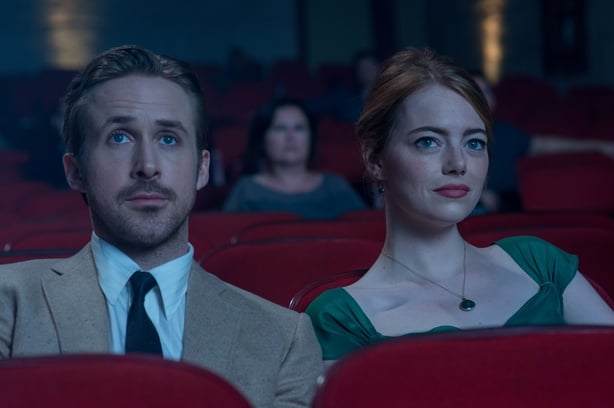 Costume designer Mary Zophres pulled inspiration from cinematic features such as Singin' in the Rain (1952), Boogie Nights (1997) and Catch Me If You Can (2002). As well as Hollywood icons such as Fred Astaire and Ginger Rogers.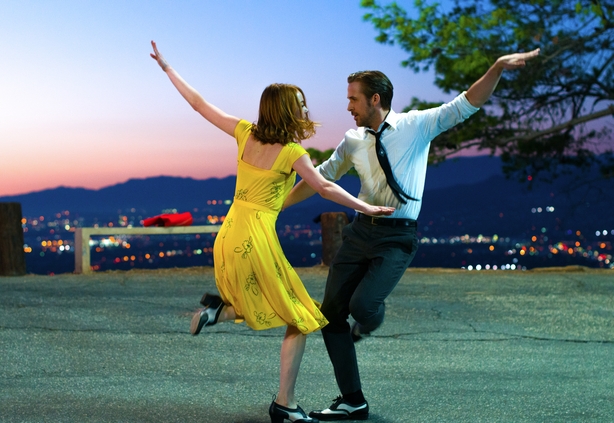 Mary told Variety that the movie was a huge undertaking as the costume department had to work alongside numerous art and set design departments to make sure every outfit would pop in any given scene.
"Making it was fast and furious and magical, and I think it shows in the final product. There was a synchronicity of the art and other departments that was definitely on purpose."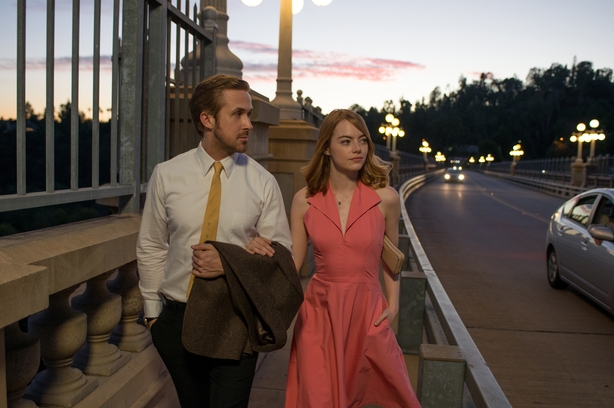 Emma Stone's wardrobe is undoubtedly the most noticeable in the movie with her rainbow collection of retro dresses. However, Ryan Gosling's look had a lot of thought put into it too.
Mary told the Hollywood Reporter that her inspirations came from jazz pianists, old movies, and actors such as James Dean.
"We thought he could dress like a composer, but it wasn't romantic enough. I wanted women in the audience to be wooed by Ryan, and the men to feel romantic about Emma."
So there you have it! La La Land may have missed out on an Oscar or two this year but it will always be fabulously fashionable to us.
Keep an eye on RTÉ LifeStyle's Facebook, Instagram and Twitter for the best and worst dressed, most memorable fashion moments and other fashion news!