Berlin Film Festival 2017: Fashion Highlights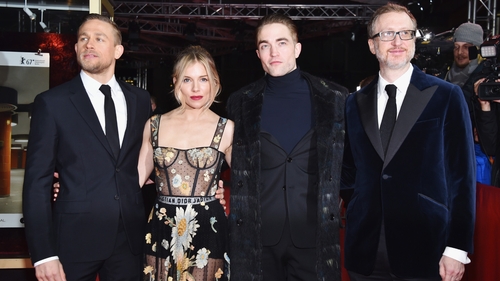 The 67th Berlin International Film Festival took place from February 9th to February 19th to reward the best performances of the year and to celebrate some fantastic films.
This year, Dutch director Paul Verhoeven was President of the Jury and a myriad of actors attended to present their work. We've collected our top red carpet style from the festival.