Lisa O'Connor is currently the head makeup artist on Dancing with the Stars Ireland but the WarPaint boss says has been working in the beauty industry since 1992! We went behind the scenes on the show to ask Lisa for her top makeup tips.
"If you're somebody that really likes to wear a strong eye make up look, do your eyes first."
By applying a base of foundation or primer on your eyelid and applying your eye makeup first, you can easily use a makeup wipe to get rid of any dropped shadow or eyeliner smudges.

Then you can apply the rest of your foundation freely!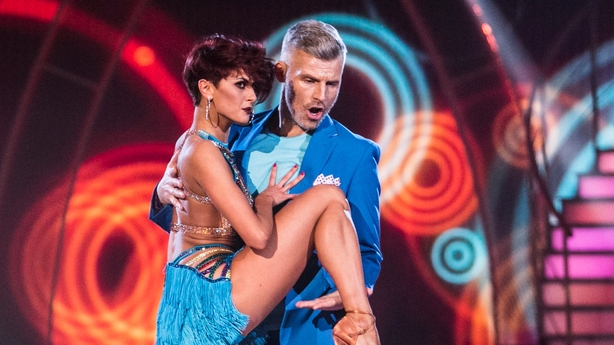 Next, the makeup guru broke the news to RTÉ LifeStyle's Soraiya Ryan that contouring is dead.
"I don't think half the girls out there need the contouring that's been used."
Lisa recommends using a bit of bronzer on the high points of the face where you would get a tan. Then look at yourself in good light and see where the light is catching and add a little bit there. So there's no need to go buying those intense contour kits you've seen in shops recently!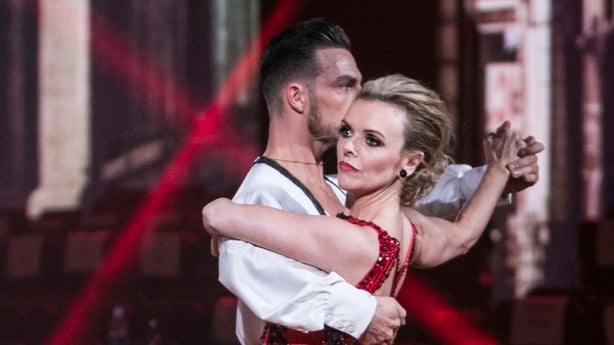 Finally, the makeup artist says if you find a good product, stick with it!
"I use a blusher that's out since I started in Mac in the 90's, '97, called Harmony and that is my go to contour blush and I just use one of my WarPaint highlight sticks, just a little bit of highlight just on the cheekbones and that's contour for me."
Check out the looks that Lisa gave the Dancing with the Stars ladies over the weekend for the Valentine's Day special - catch up on the RTÉ Player.
Tune into Dancing with the Stars Ireland on RTÉ One every Sunday at 6:30 pm.