Beyoncé's pregnancy photo shoot has landed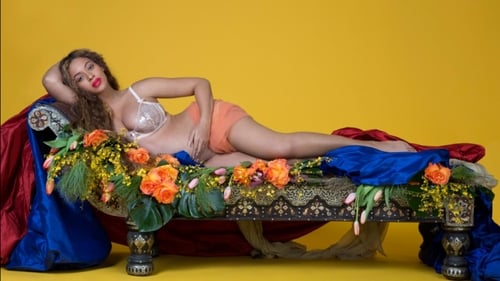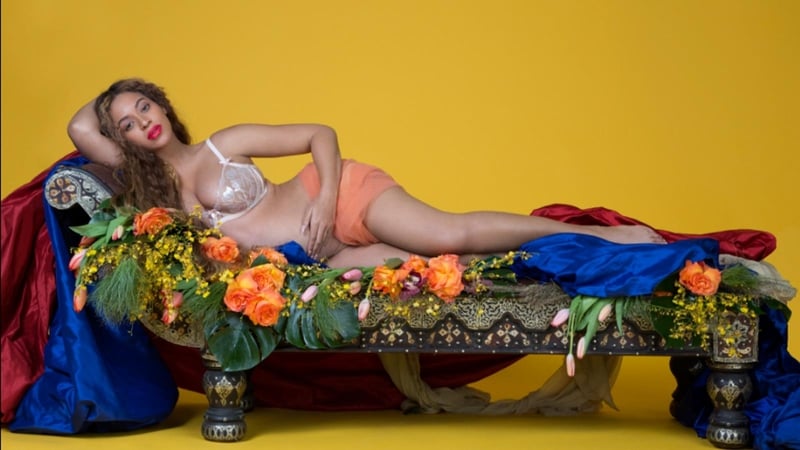 Yesterday evening Beyoncé broke the internet and cleansed us all of 2016 by announcing her pregnancy with a stunning Instagram shot. The singer is completing her Destiny Trinity with twins!
Since the news broke, Beyoncé's fans have been excitedly looking for more info and today their prayers were answered as the full pregnancy photo shoot was released on her website.
The shoot has been named I have three hearts and features highly editorialized shots as well as candid home footage of Beyoncé as well as her husband, mother and daughter Blue Ivy.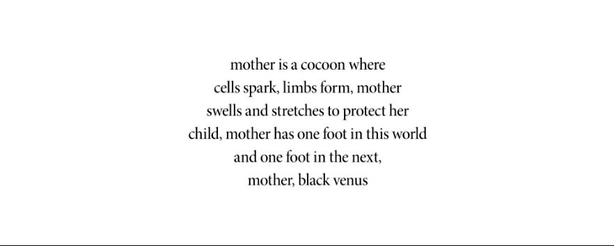 Following on from her insanely successful visual album Lemonade, Beyoncé has continued to link poetry by Warsan Shire in with her work. Between photos of B and her bump there are lines such as this:
"mother is a cocoon where cells spark, limbs form, mother swells and stretches to protect her child, mother has one foot in this world and one foot in the next, mother, black venus"
The singer is notorious for her privacy so it's not surprising that she has kept the pregnancy hidden before announcing it in her own unique way. We couldn't be happier for our Queen B and look forward to even more pregnancy photos!
What do you think of Beyoncé's pregnancy photo shoot? Let us know on Twitter, Facebook and Instagram! See the full photo shoot on www.Beyonce.com