Fashionista, Bairbre Power attended the Spring/Summer 2017 fashion show in Brown Thomas yesterday morning.
Sitting next to director Shelly Corkery, Bairbre watched as the catwalk filled with models wearing designs from Victoria Beckham, Stella McCartney, Balenciaga, Chinti & Parker, Coach, Lisa Marie Fernandez and Zimmermann, to name just a few. She told RTÉ LifeStyle what she thought of this designs for Spring/Summer 2016.
"I loved all the asymmetric hemlines, the fluidity, the femininity of the clothes because in my heart of hearts I really am into boho chic and I thought it came through. I think the Zimmerman label, which is new for us today, was stunning."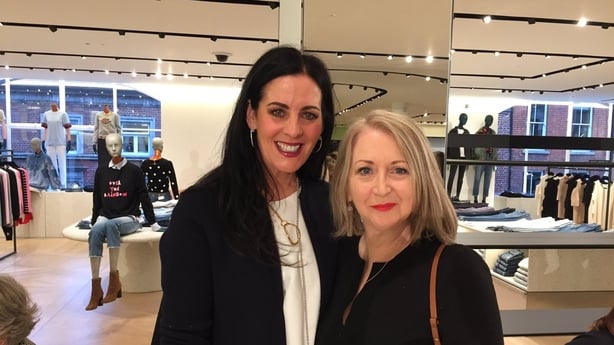 Working in fashion has its perks and Bairbre says she has had access to previews of the designs before the fashion show but seeing them in person was a totally different experience.
I've been looking at stills of these images for the last three weeks for an article I'm writing and I love the fact that the dresses absolutely delivered.
"The other Australian name Maticevski in the show was stunning, I loved the fluidity of Valentino, the florals from Dolce and Gabbana, Alexander McQueen I thought was really different."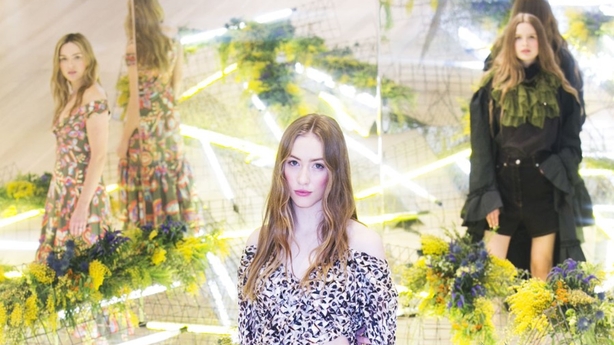 Of everything she saw, what was top of her wish list?
" Of course, my favourite Dries (Dries Van Noten). I just, you know, I save up for Dries."
Read our interview with Brown Thomas fashion director Shelly Corkery here!