Shelly Corkery's job is one that fashion lovers the world over would kill for. She is the fashion director at Brown Thomas which means she wears, buys and promotes luxurious clothes - we would pay to see the inside of this woman's wardrobe!
It's not all glitz and glam though as the fashionista's career depends on getting it right season after season. Today we saw the launch of the spring/summer 2017 line that showcased designers including Victoria Beckham, Stella McCartney, Balenciaga, Valentino, Christian Louboutin, Alexander McQueen and Dior, just to name a few.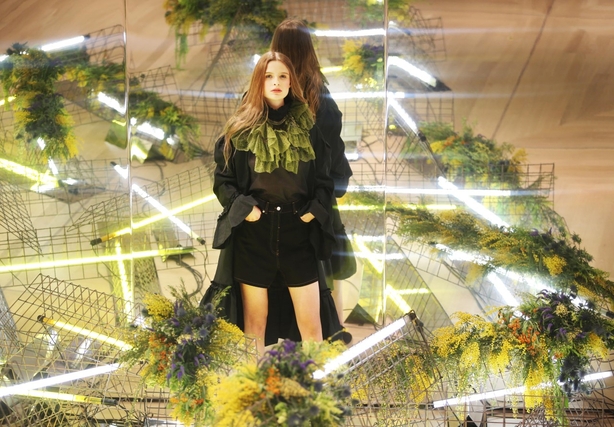 So how does Shelly decide which designer makes the cut? The director says that her aim is always to show "all the new collections for the season" and "to show what's happening from one season to the next". She told RTÉ LifeStyle:
"There's so many different things happening, there's quite a romantic feel coming through with florals, sort of a light vintage feeling as well. There's athleisure wear, eighties, very, very focused on bright colours and I think coming after a very dark season, it's great to see such strong colours."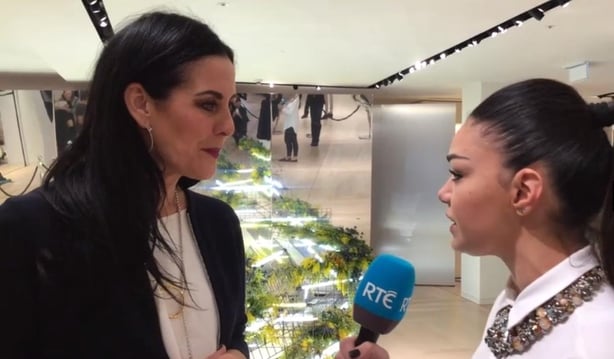 The director went on to say that 2017 will be about 'colour pop' pieces that range from softer peppermint shades to pineapple yellow.
"I think that's a big change from the dark season but I think it's still very feminine, we're looking at the eighties and the big shoulders and cinched in waists, so we're still keeping it very feminine from the point of view of a spring/summer season yet it's glamorous but yet it's street wear as well.
You can see more of the #BTSS17 event on our Twitter and Instagram!