Street Style Ireland is on the ground to snap the best of the nation's style. This January, the Irish people are embracing the new year with blue jeans, leather jackets and black boots.
Hannah O'Reilly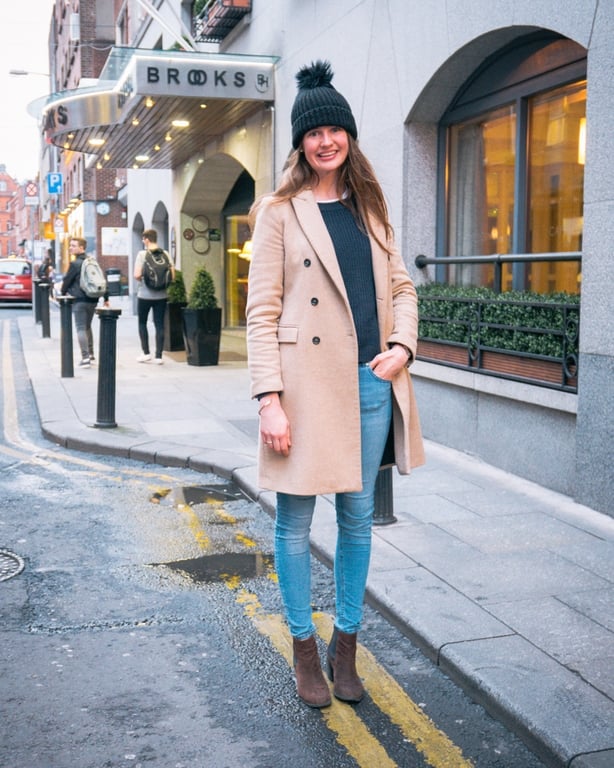 Hannah O'Reilly proves layering is a must in this weather, a perfect daytime look!
Colm Begley and Stephanie Haddon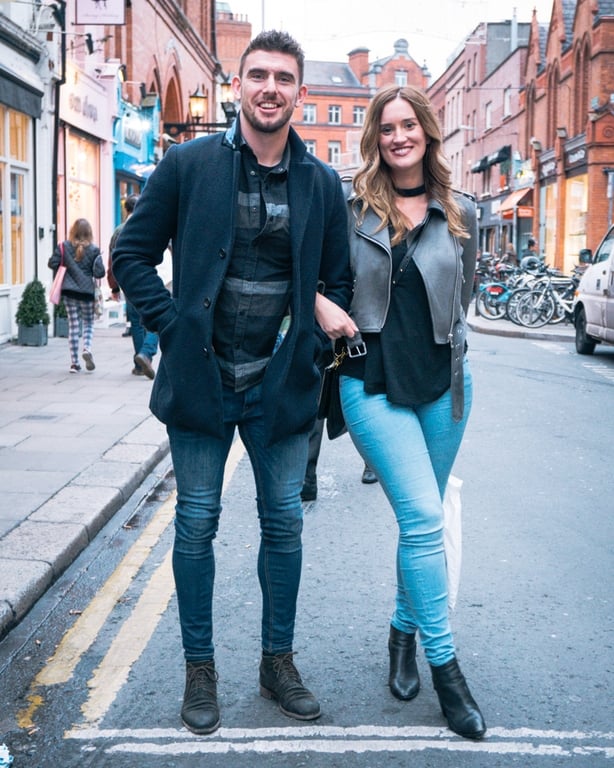 This lush couple are adding some swag to our streets
Vėtra Trinkūnaitė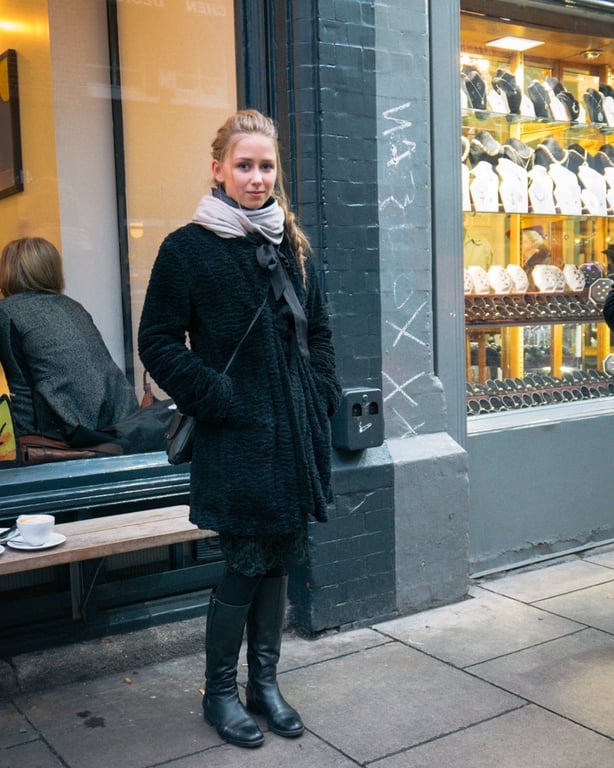 Singer Vetra usually puts people into a trance with her voice but it was her cool and classy look that grabbed our attention.
Steven Conway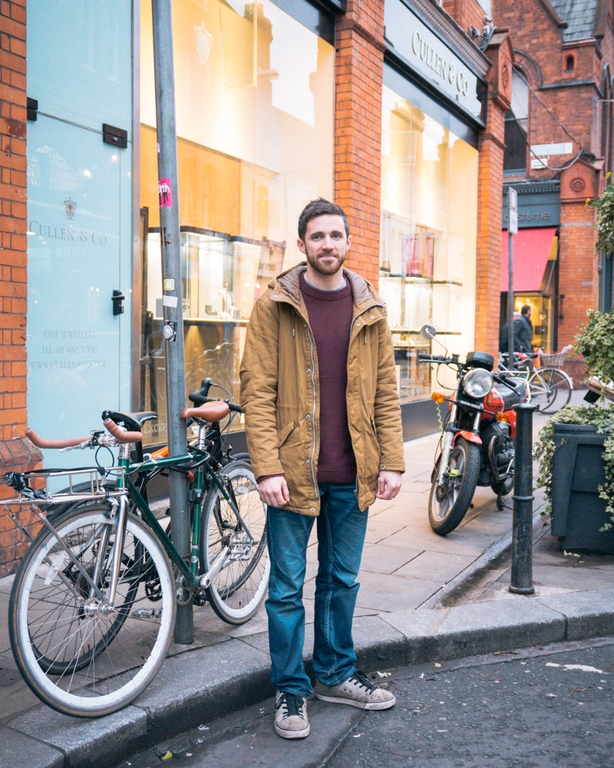 Steve is chilling with this casual look and plum knit
Ciaran O'Cathain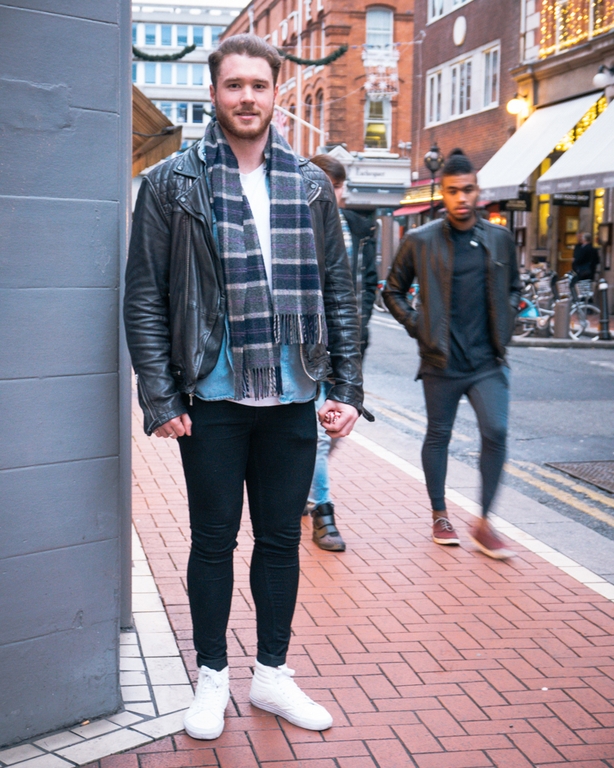 Fitness professional Ciaran O'Cathain brings his A-game to Street Style Ireland
To check out more amazing fashion from the streets of Dublin check out Street Style Ireland or follow them on Facebook, Twitter, Instagram and Pinterest!