The 74th Annual Golden Globe Awards were held at The Beverly Hilton Hotel last night and there were winners on and off the red carpet, including our own Ruth Negga. Here are the good, the bad and the under accessorised!
The Best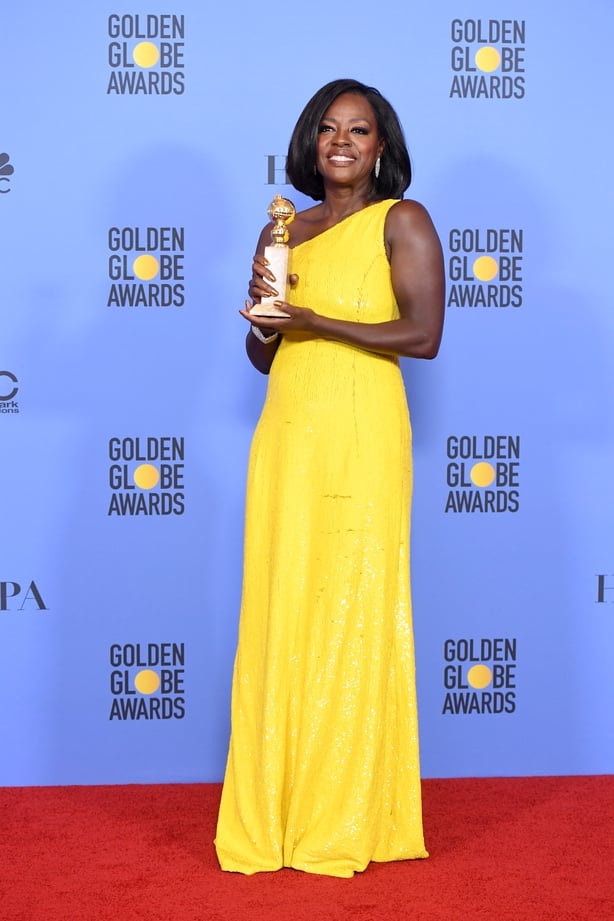 Viola Davis brings her winning smile to the red carpet along with a daring canary yellow dress covered head to toe in sequins.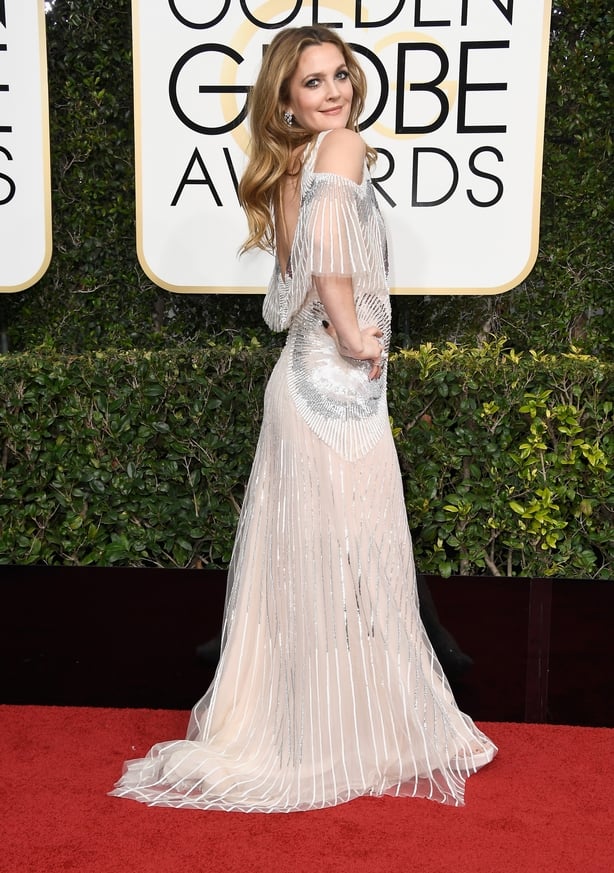 Drew Barrymore looked ethereal and effortless in this vintage style gown. She brought her own personal style to the look with black nails, stand-out jewellery and a rock star smoky eye.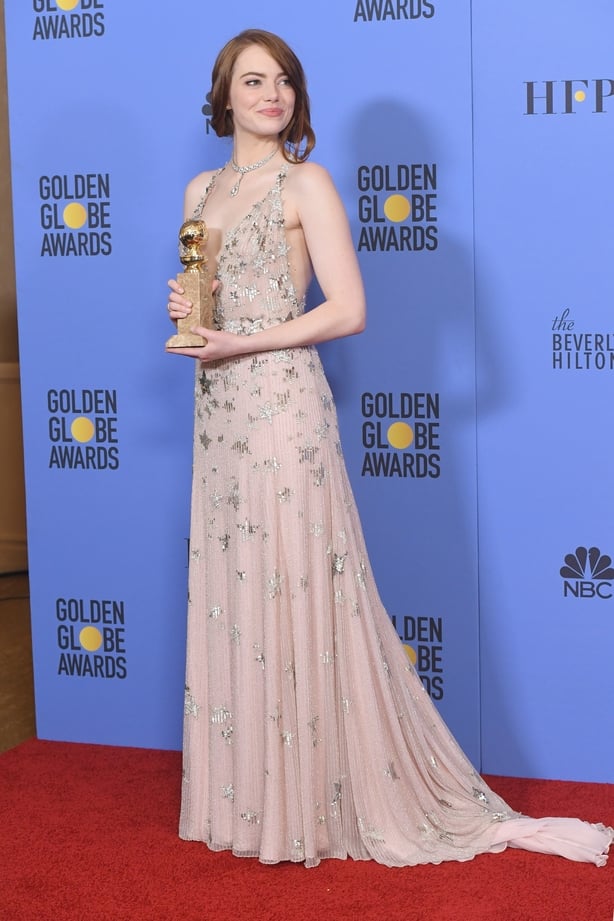 Emma Stone is every bit the star with a golden globe in hand. Her loose up-style and devastating jewellery were enough to floor us but that dress stole the show. The floor length, flesh tone, low cut and twinkly design had us dazzled.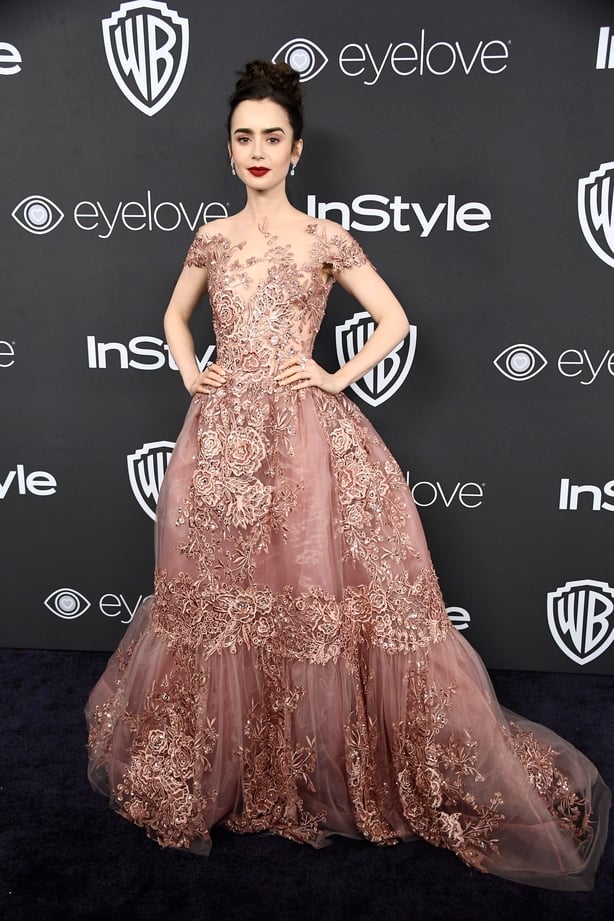 Lily Collins is a living, breathing fairy tale princess and we are not worthy.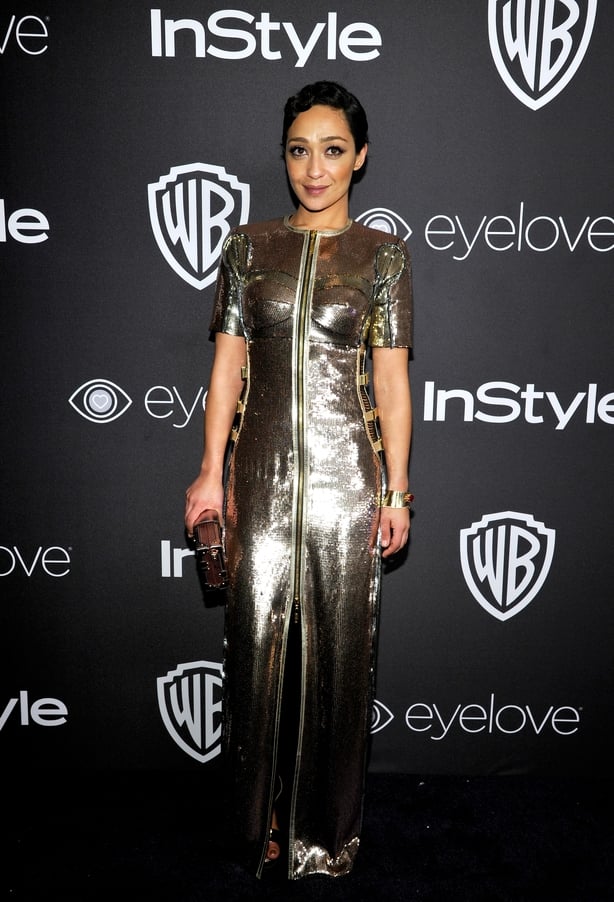 Slaaaaaaaaaaaay Ruth Negga. Slay all day. The dress, accessories and make-up prove that this Irish girl can rock the red carpet with the best of them.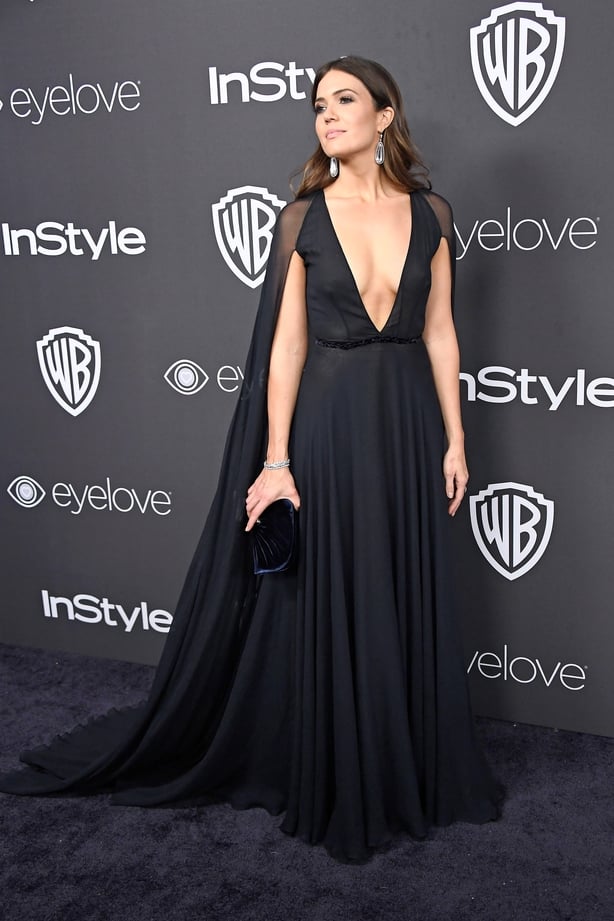 Mandy Moore makes sure that her walk down the red carpet was one to remember. A super low cut, v-neck, floor length dress complete with cape proves that Mandy is next level fierce.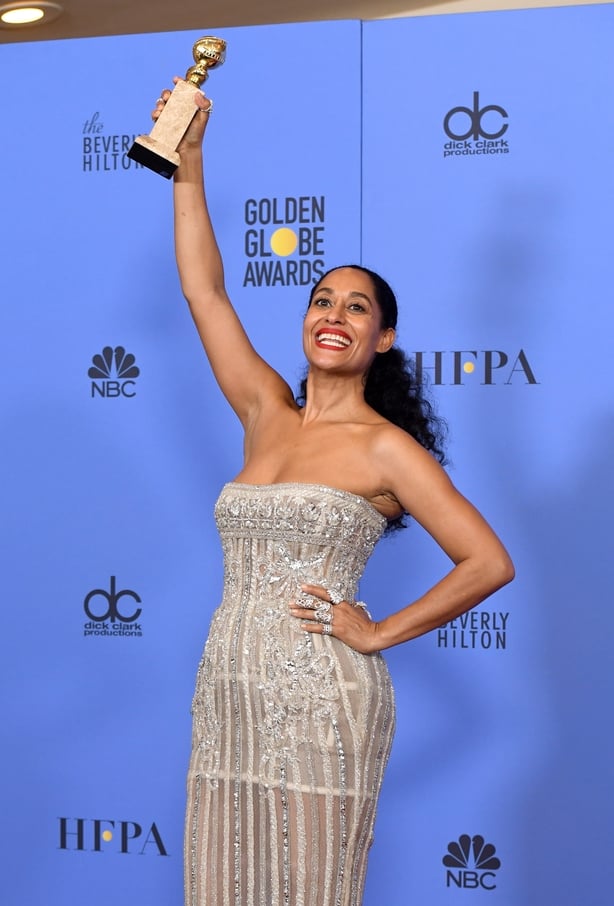 Tracee Ellis Ross' accessories were enough to win us over but that dress knocked it out of the park. Red lip, fab hair and a winning smile.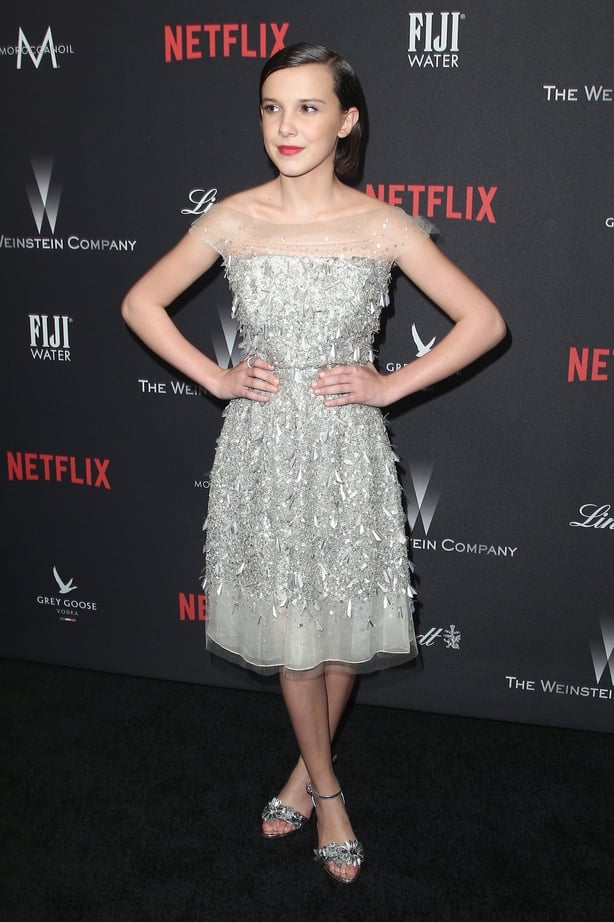 Millie Bobby Brown, what can we say? This twelve-year-old is rocking a red lip, sparkly Jenny Packham dress and pixie cut better then any of us ever could.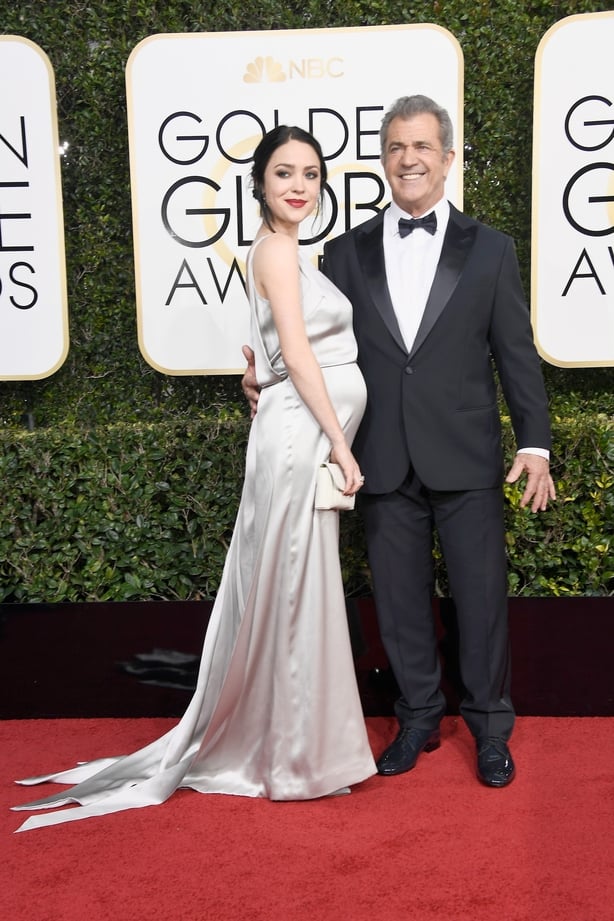 Rosalind Russ looks like she just stepped out of the silver screen in this floor-length maternity gown.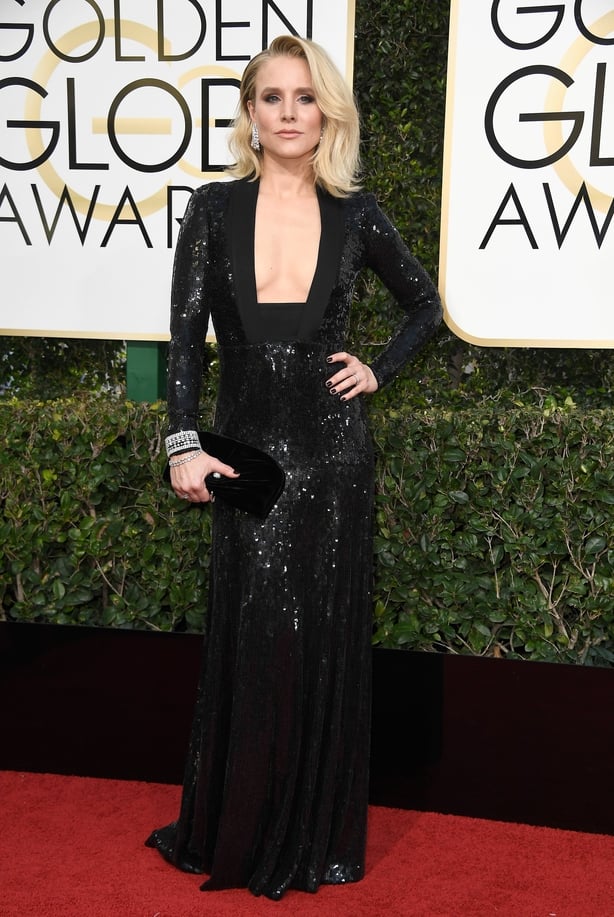 Kristen Bell got herself a glam squad, some double sided tape and a fierce attitude for 2017. Get it girl.
The Middle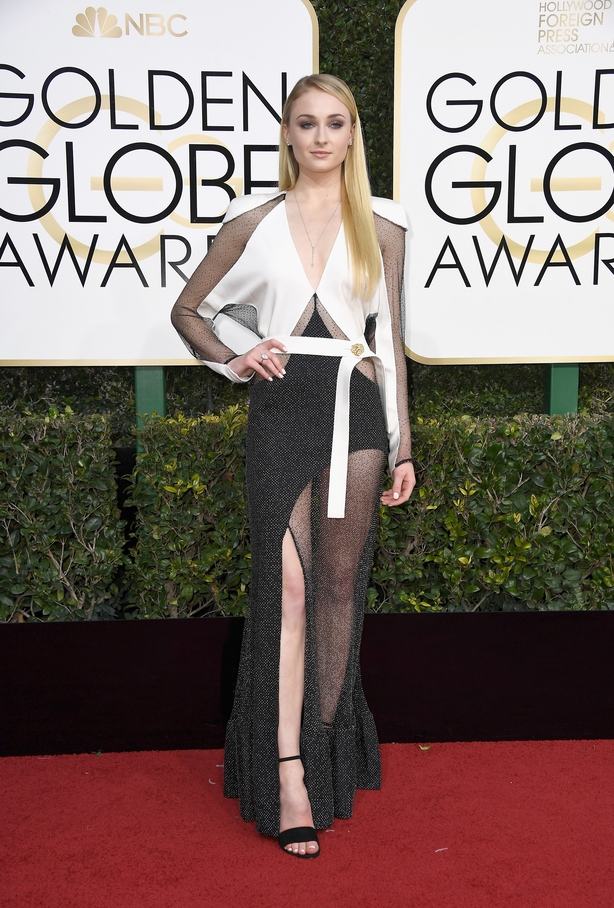 Ok, bare with us. Sophie Turner and Maisie Williams give us life and their friendship gives us #goals. Did you see them on the red carpet together?! We absolutely adore watching Sophie's red carpet style evolve and we love a lot of aspects of this look, it just didn't quite hit the mark for us.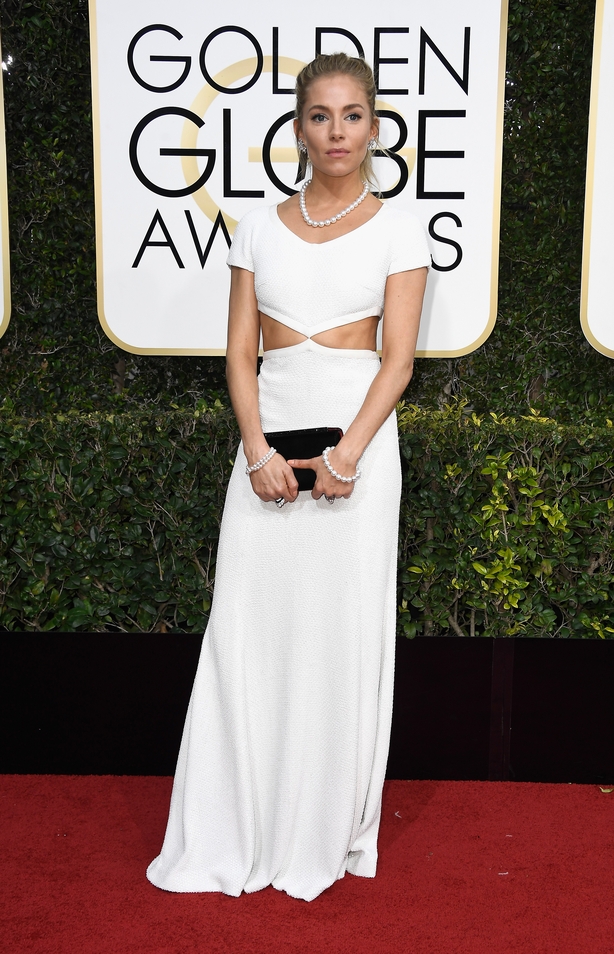 Just to be clear, Sienna Miller deserves an award just for having those abs. The actress looks classic in white and pearls but the overall look was a little disappointing as she usually gives us a little something extra to talk about.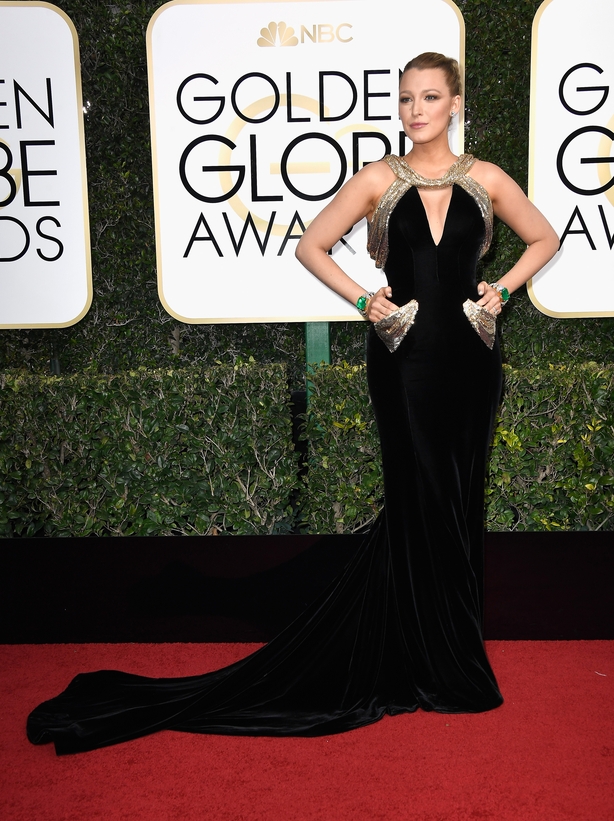 Blake Lively is drop dead gorgeous as per usual. I didn't think it was humanly possible to look like that so soon after giving birth. We love her accessories but the dress was just a little safe compared to previous years. Although we do love a dress with pockets.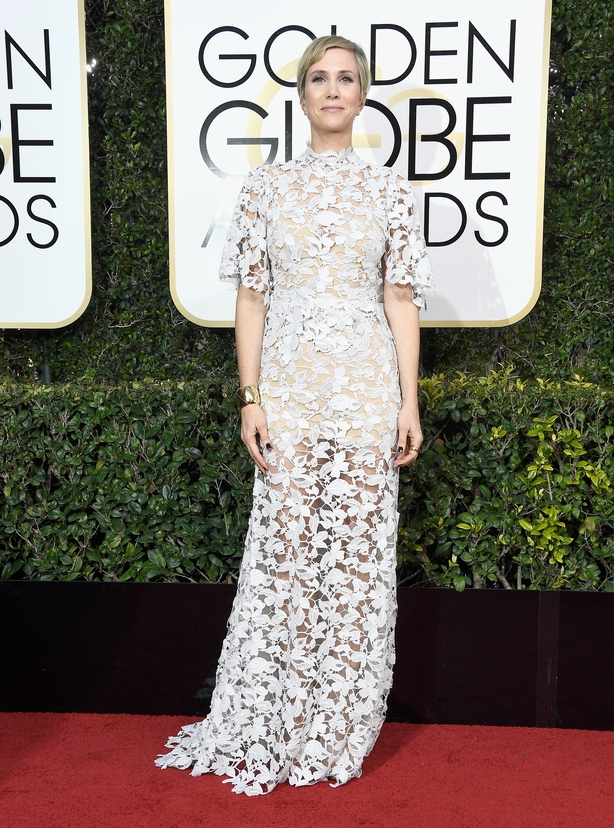 Honestly, Kristen Wiig could wear anything and still be our favourite person. This lady is looking ultra glam with her pixie cut and floor length gown. We love the detail, we love the length, we love the shape but not love that colour. A warmer tone would have brought her look to the next level.
The Worst...ok, we are all about girls so let's just say The Not So Good...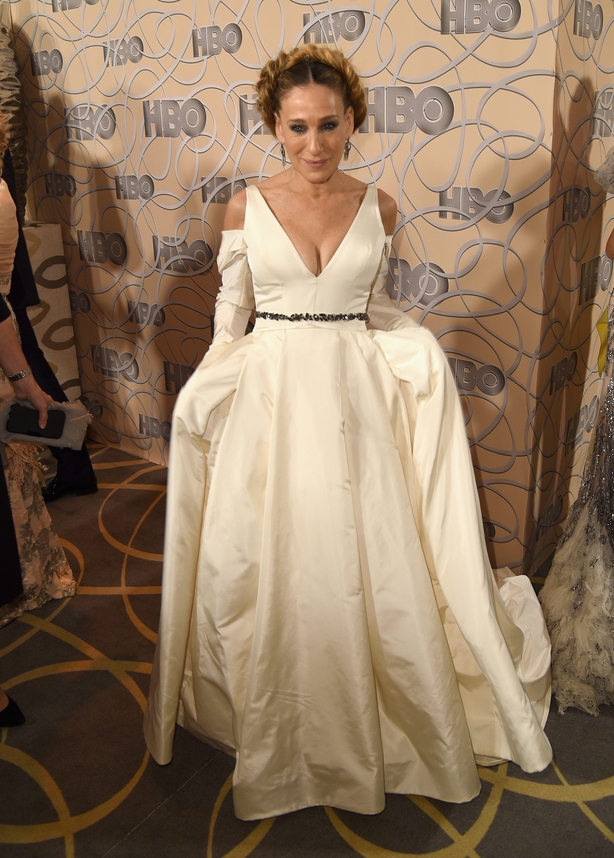 Sarah Jessica Parker will forever be a fashion goddess in our eyes. However, this ill-fitting bridal wear is one look we may choose not to remember.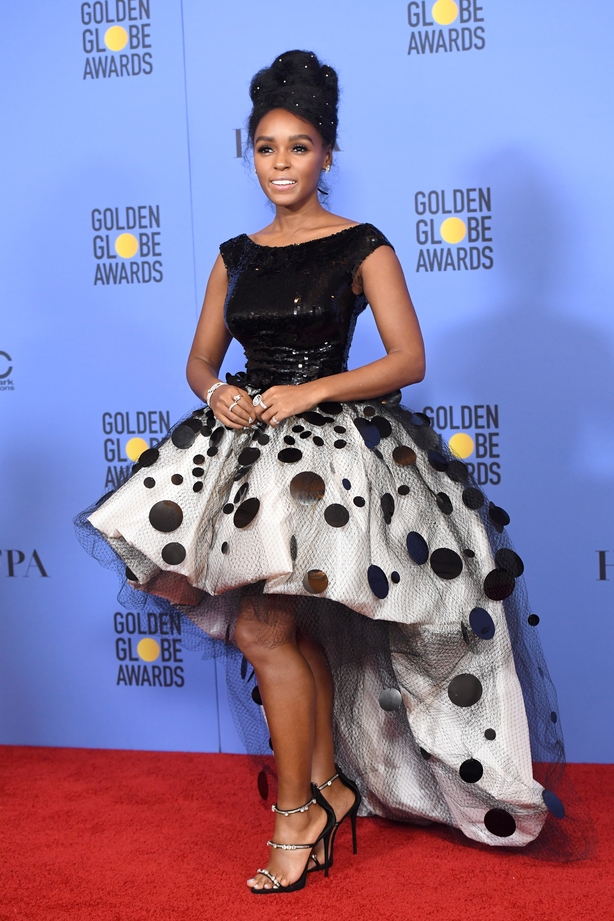 Janelle Monae is famed for her black and white aesthetic and normally rocks the monochrome look but this dress just did not catch our fancy. The polka dot print, the netting, the long train and the abundance of taffeta ruined the beautiful lines of the sequin top.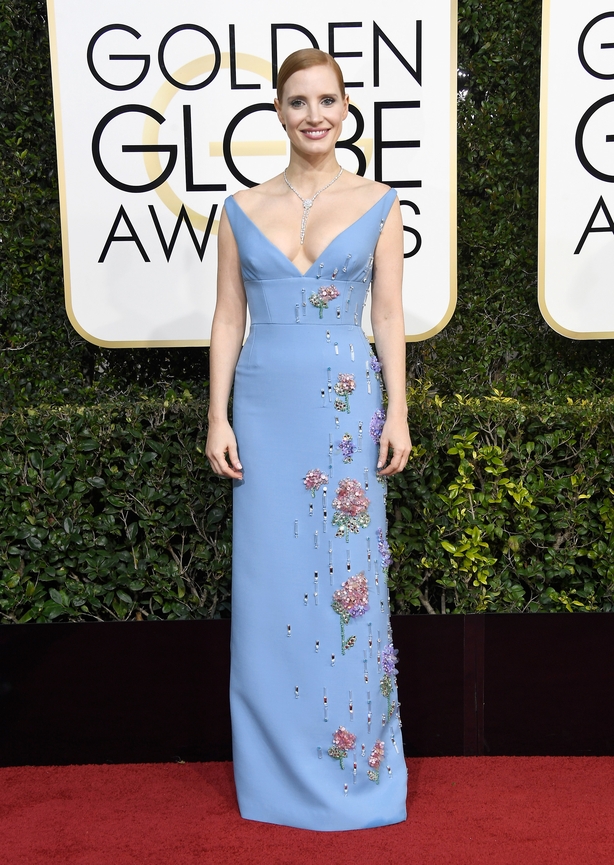 Jessica Chastain has a figure that women the world over have envied but this dress just doesn't do her any favours. The colour is beautiful for her skin tone but the shape made her look a little bland when she is anything but. [Note from Ed: I LOVE this look but maybe I play it too safe!]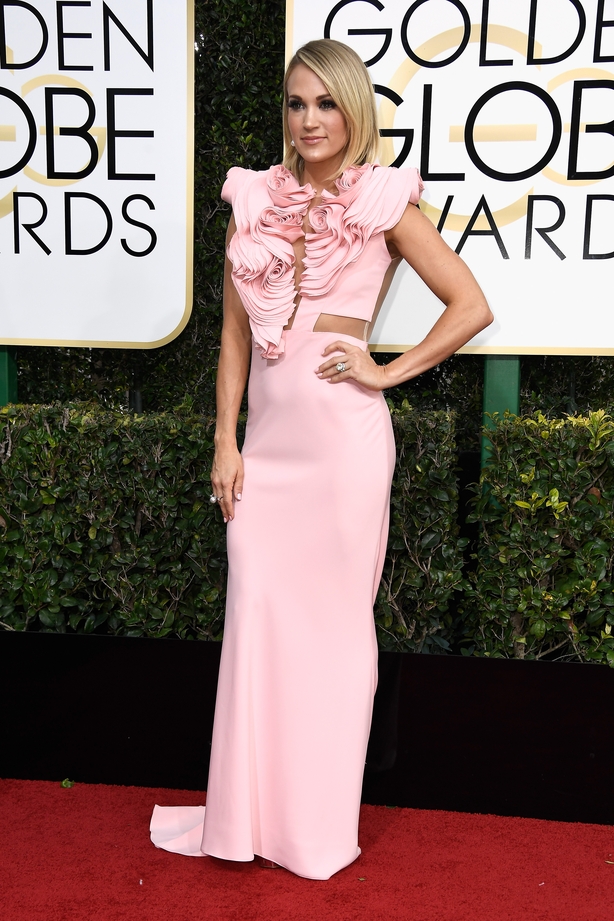 Sorry Carrie Underwood, your hair and make-up are as beautiful as ever but this dress is ill-fitting and way too over the top. Never let the dress wear you.
As always - all opinions are personal and I'd love to hear yours...
Let us know what you think of the style on Twitter and Instagram!
Watch the Golden Globes on RTÉ 2 at 9:30pm tonight Monday, January 9.