The 74th Annual Golden Globe Awards were held at The Beverly Hilton Hotel last night. The red carpet was as star studded as ever, and even included Irish talent Ruth Negga. We've listed some of the most eye-catching looks below.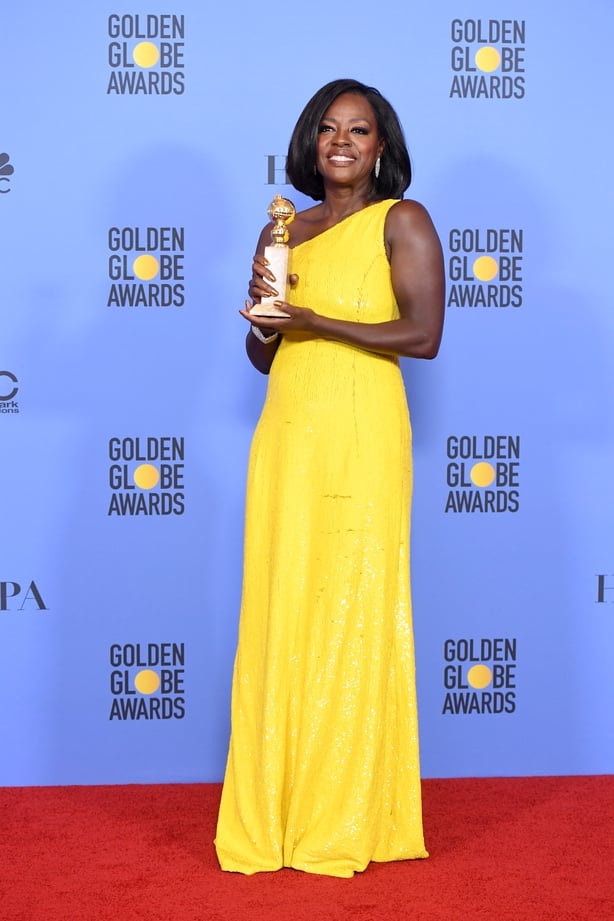 Viola Davis brings her winning smile to the red carpet along with a daring canary yellow dress covered head to toe in sequins.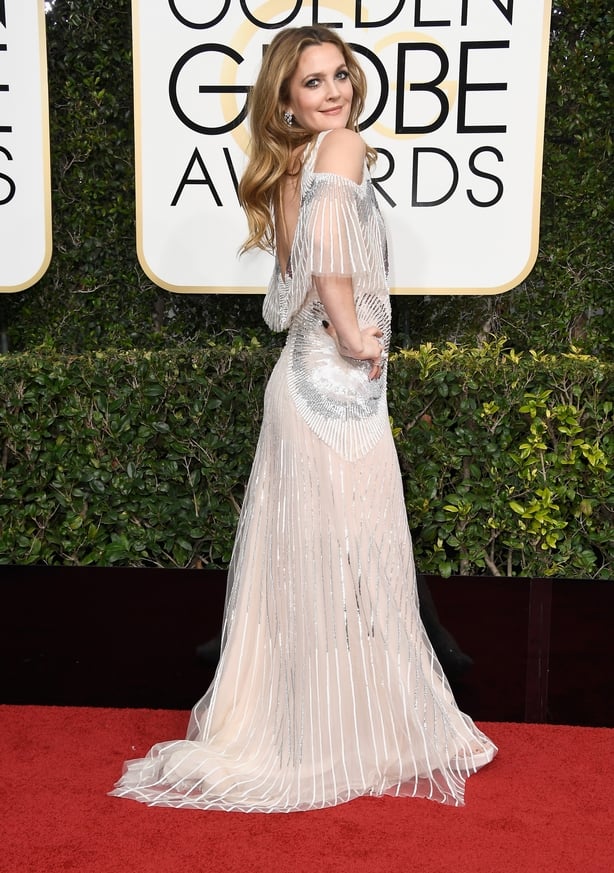 Drew Barrymore looked ethereal and effortless in this vintage style gown. She brought her own personal style to the look with black nails, stand-out jewellery and a rock star smoky eye.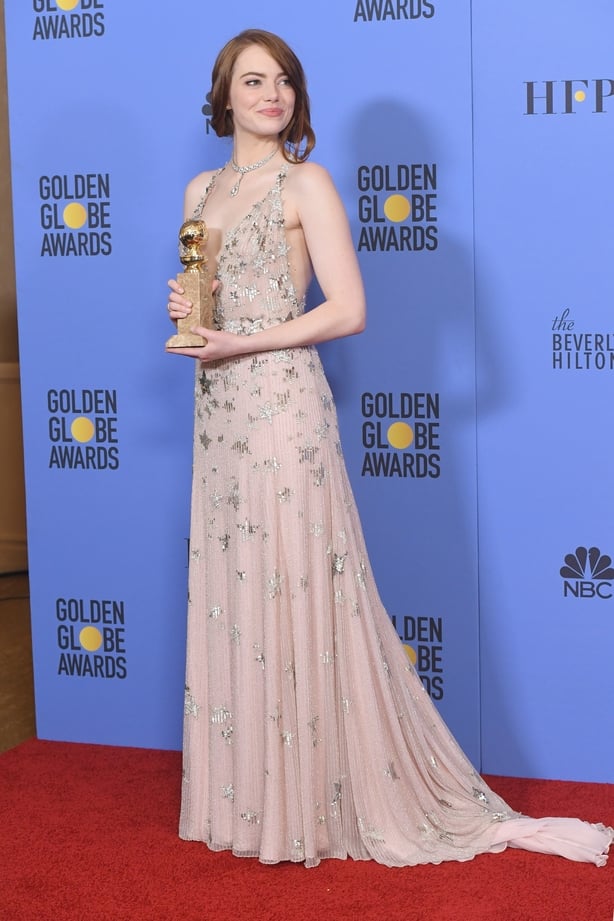 Emma Stone is every bit the star with a golden globe in hand. Her loose up-style and devastating jewellery were enough to floor us but that dress stole the show. The floor length, flesh tone, low cut and twinkly design had us dazzled.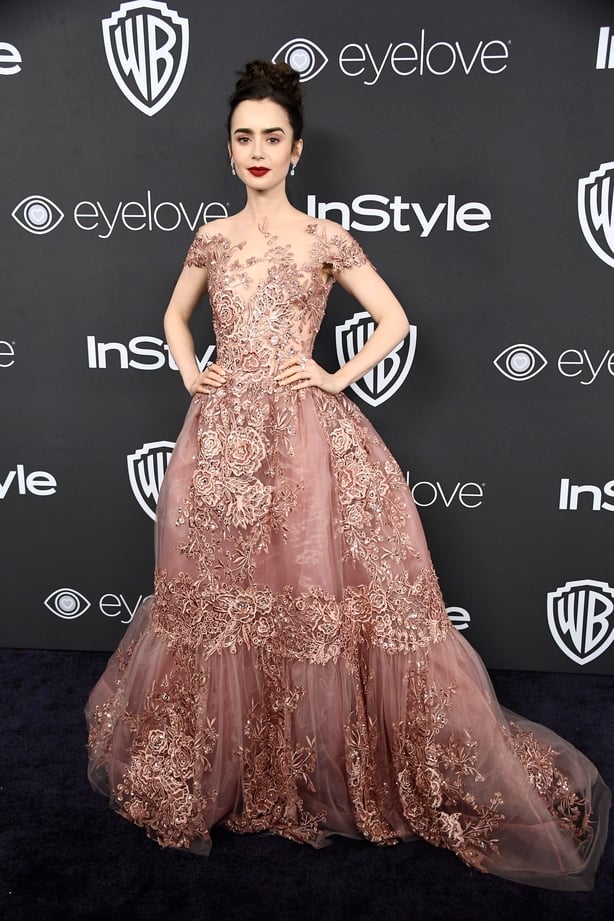 Lily Collins is a living, breathing fairy tale princess and we are not worthy.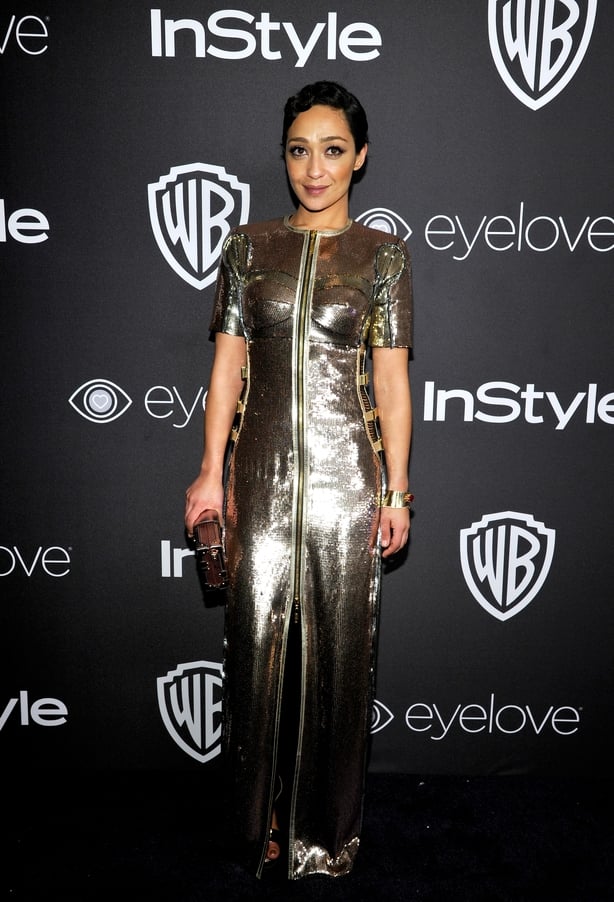 What can we say about Ruth Negga's look? The dress, accessories and make-up left us speechless. This Irish girl can rock the red carpet with the best of them.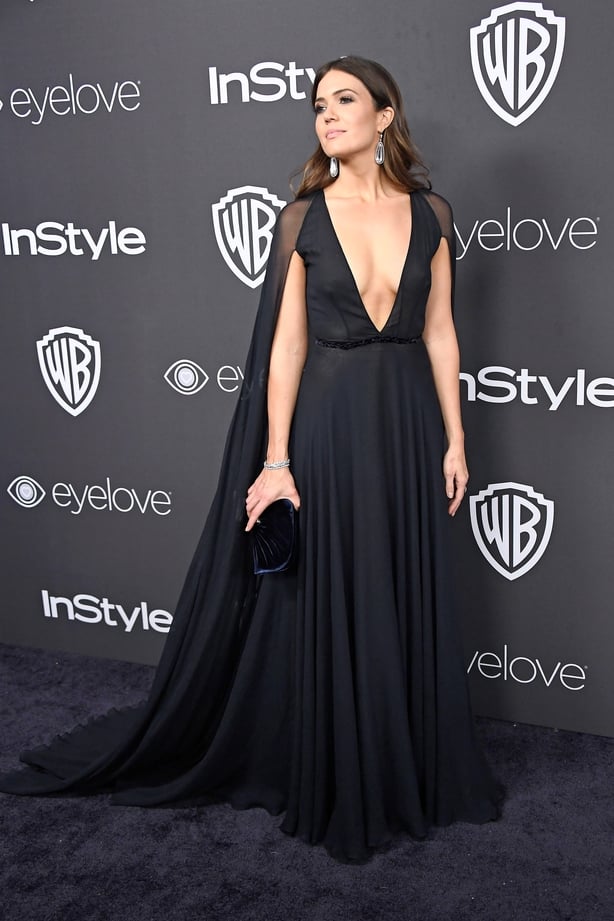 Mandy Moore makes sure that her walk down the red carpet was one to remember. A super low cut, floor length dress complete with cape proves that Mandy is next level fierce.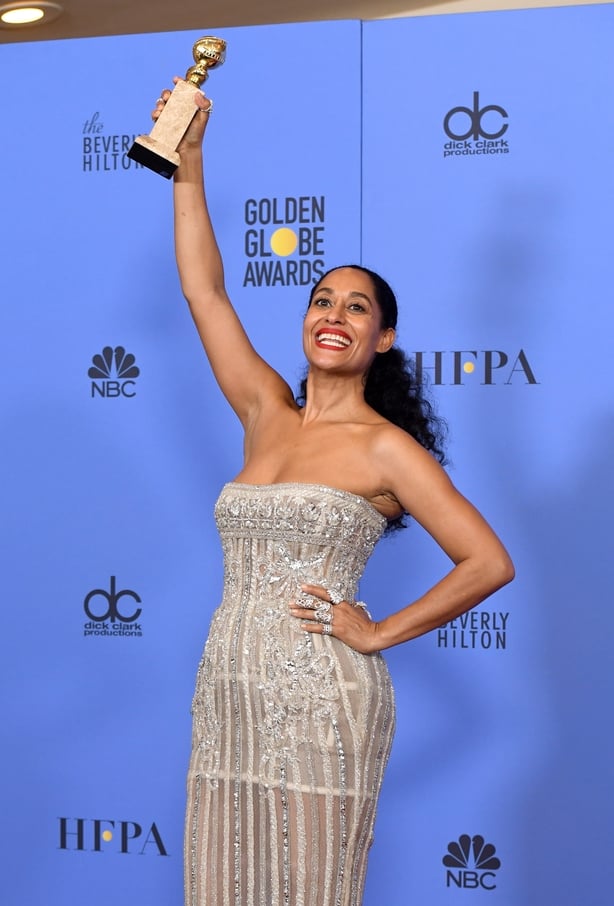 Tracee Ellis Ross' accessories were enough to win us over but that dress knocked it out of the park. Red lip, fab hair and a winning smile.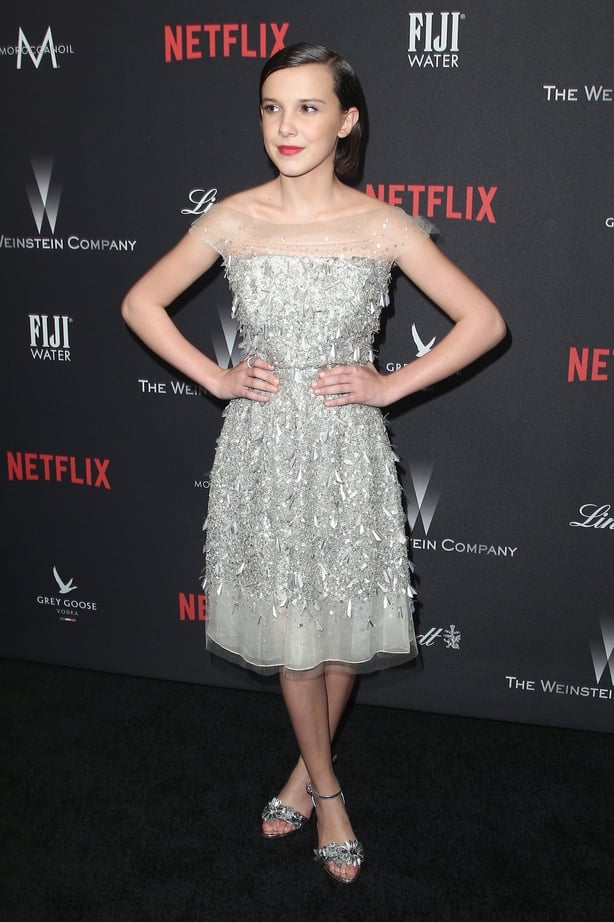 Millie Bobby Brown, what can we say? This twelve-year-old is rocking a red lip, sparkly Jenny Packham dress and pixie cut better then any of us ever could.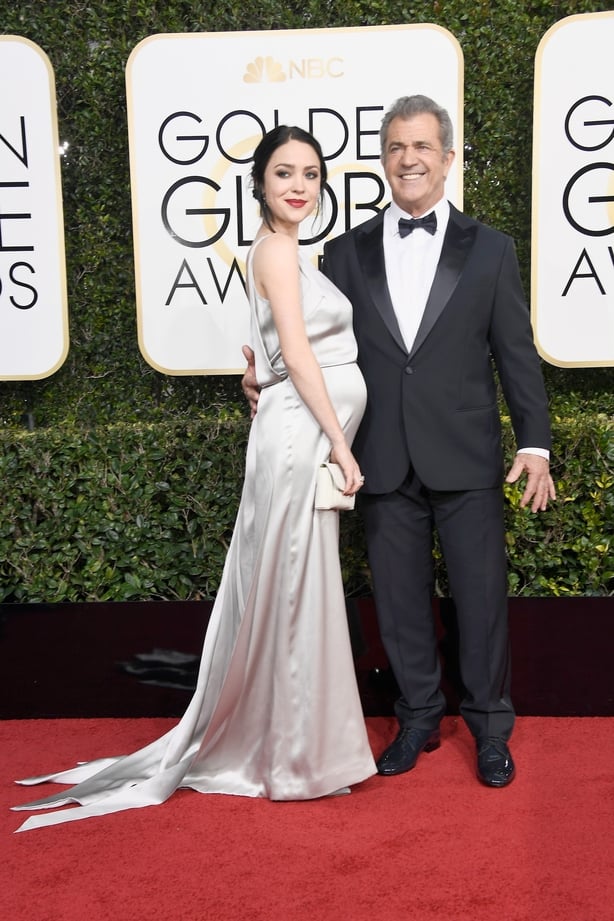 Rosalind Russ looks like she just stepped out of the silver screen in this floor-length maternity gown.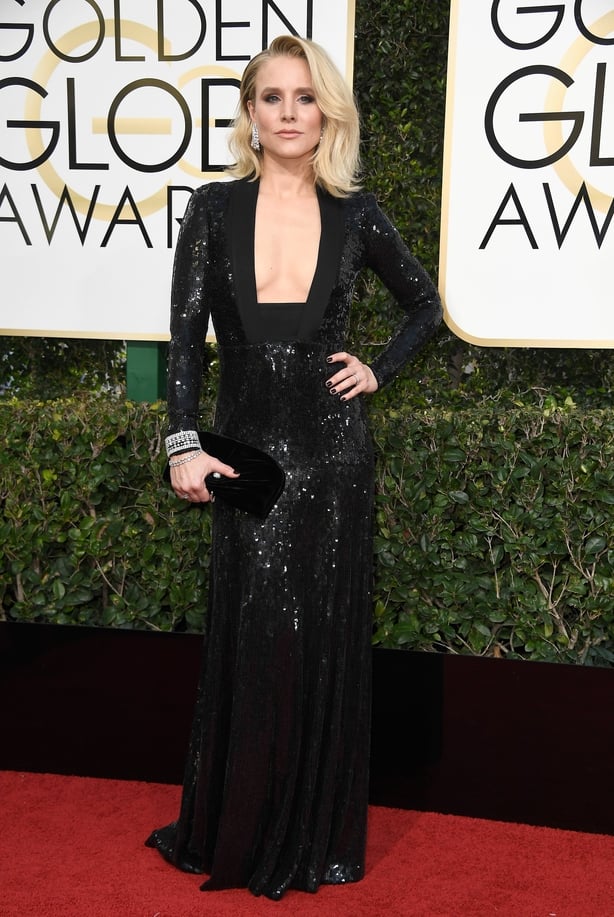 Kristen Bell got herself a glam squad, some double sided tape and a fierce attitude for 2017. Get it girl.
Watch the Golden Globes on RTÉ 2 at 9:30pm tonight Monday, January 9.