Who doesn't love Halloween? Once a year you are free to go crazy with your look. In fact, the creepier the better! Celebs love dressing up as much as the rest of us and in Hollywood, Heidi Klum is Halloween Queen. Every year this model wows the crowds with a variation of terrifying disguises! Check out her incredible transformations...
Butterfly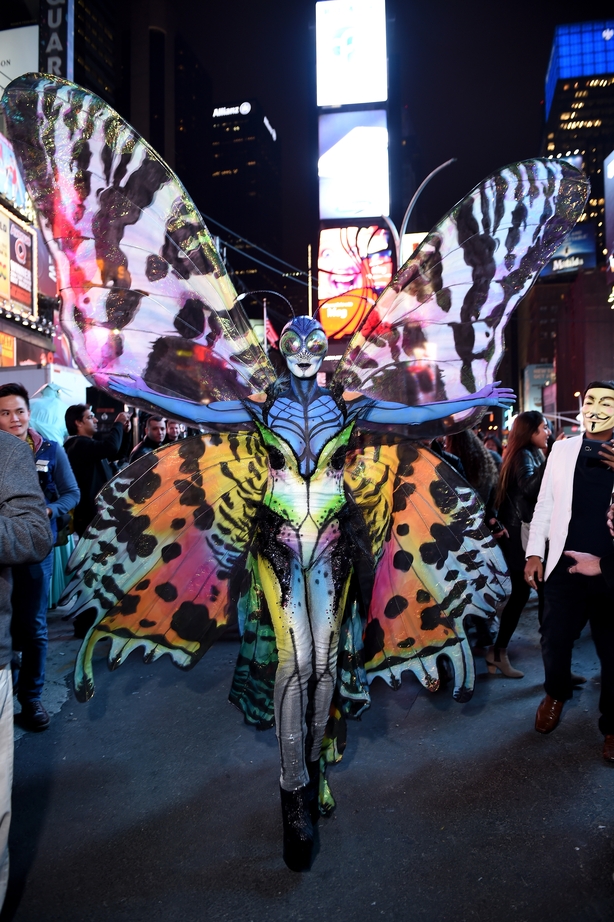 How does she manage to still look like a model?!
Vampire Queen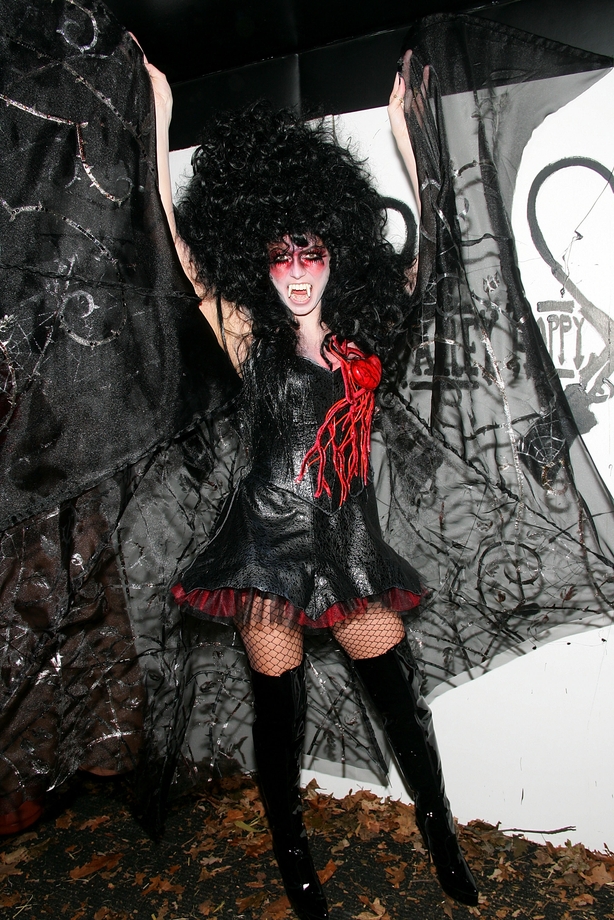 Heidi really likes to sink her teeth into a costume.
Jessica Rabbit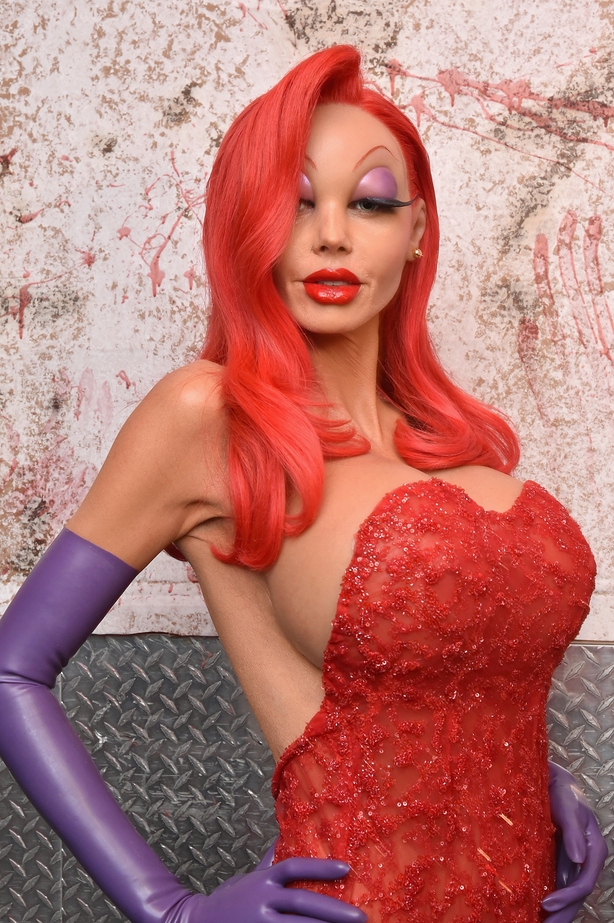 Now that's what we call commitment!
Heidi's Granny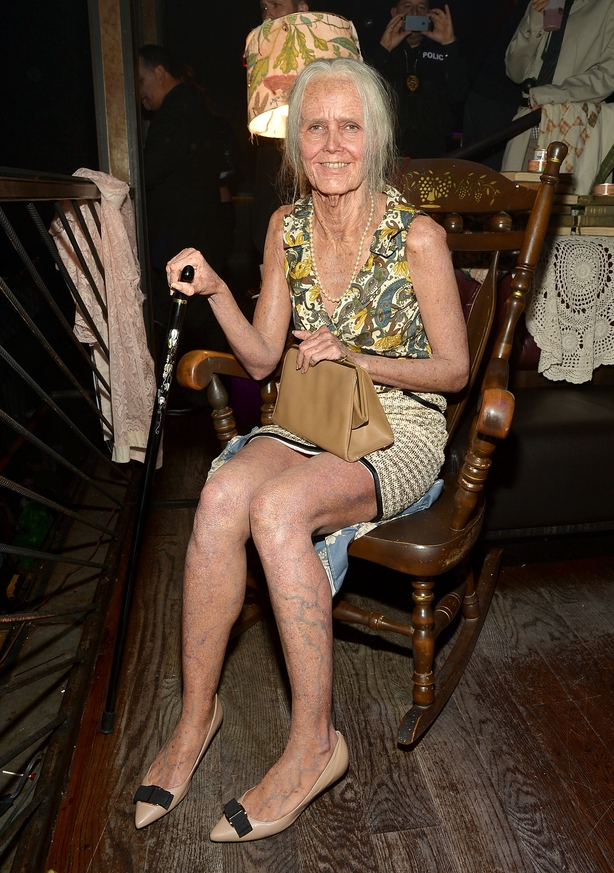 This one is incredible! Heidi is the boss. Even in granny's chair.
She is unrecognizable, isn't she? The Hollywood elite will find it difficult to compete with such a professional transformer like Heidi.
Keep an eye out for this year's best Halloween costume and send them to us on Twitter!