The Classic Witch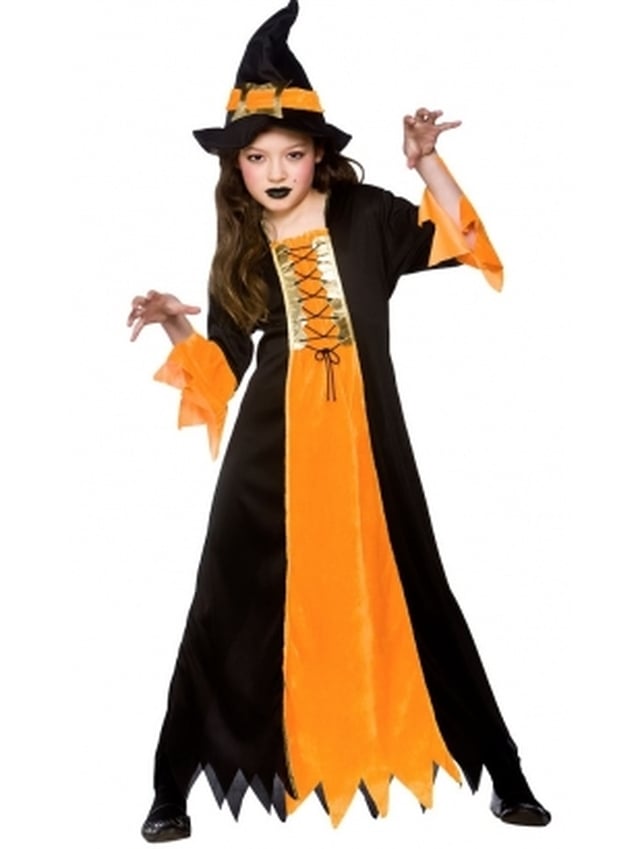 Every little girl has to be a witch at least once in their lifetime! Why not with this cute costume we found in The Costume Shop for €9.99. 
Pumpkin Baby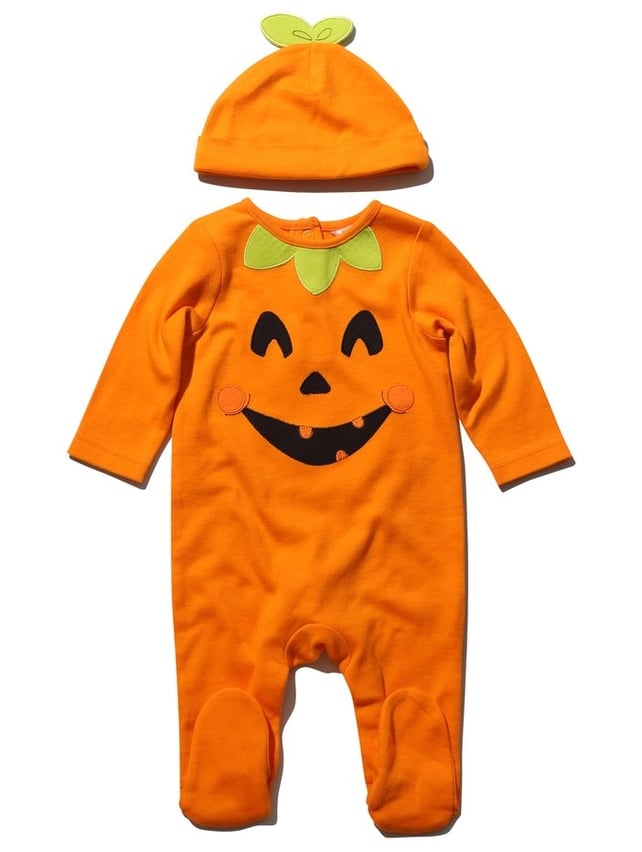 Do you have a new little baba in the house and want to celebrate their first Halloween in style? This lovely Pumpkin Sleepsuit is sold by M&Co for only £11.00 (€13)...how cute!
Zombie Groom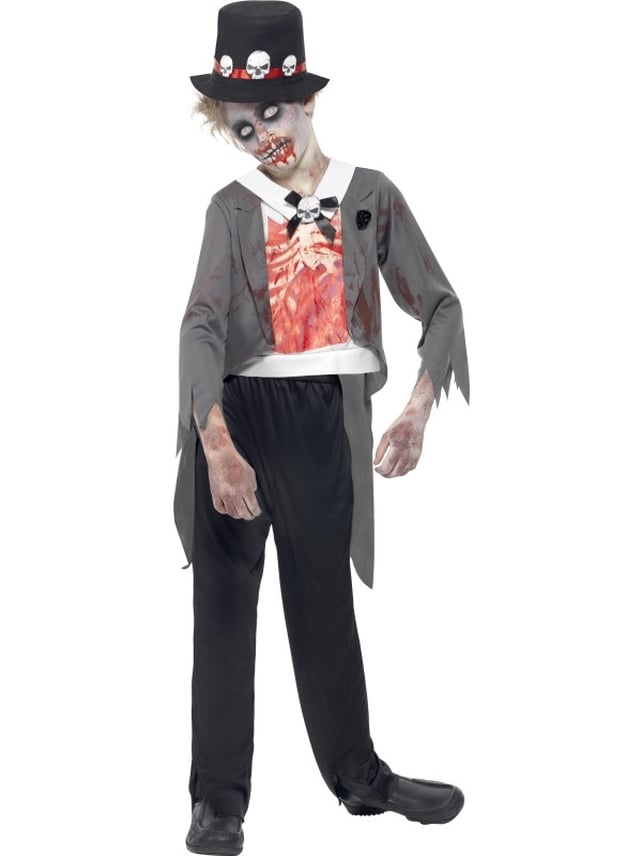 Is your kid crazy for Zombie's? This Zombie Groom Costume is the solution to your un-dead problems. Get your on-trend zombie look at www.littlestarparties.ie for €17.95!
Howling Ghost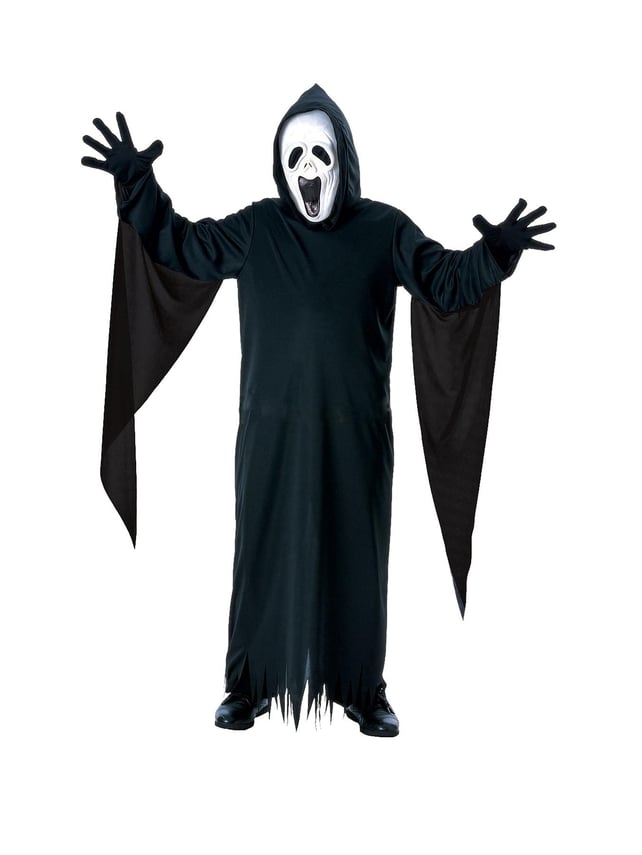 This pretty scary number is available on www.littlewoodsireland.ie for just €13.00!
Scary Skull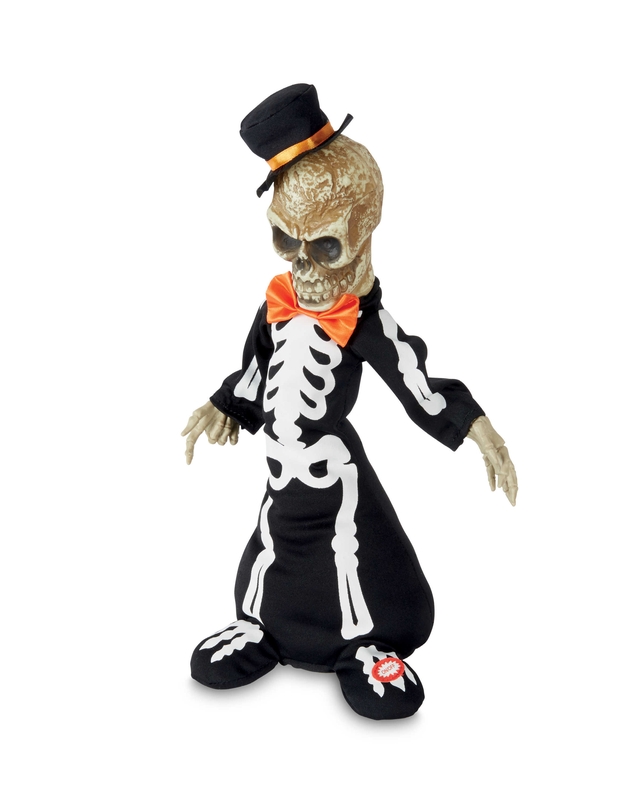 You can find the Twisting Skeleton for a cheap and cheerful € 9.99 in Aldi. 
Don't want to splash out on a full costume? Why not play with some accessories? You can transform your kid into a little monster, princess or cartoon character with just a few tricks! We found some great picks that your kids will love.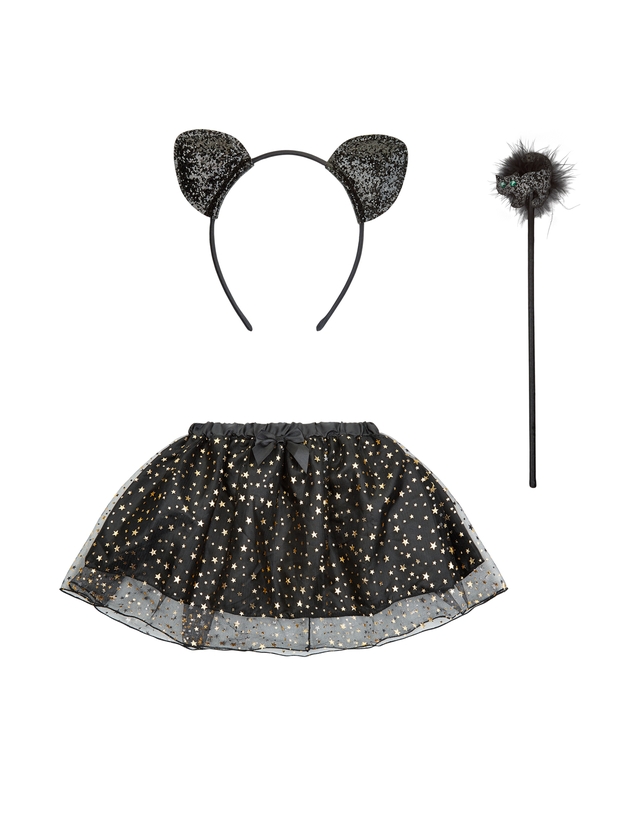 This adorable cat costume for kids comes with a black and gold star-print tutu, a cat ear Alice band and a fluffy wand. You can find it here!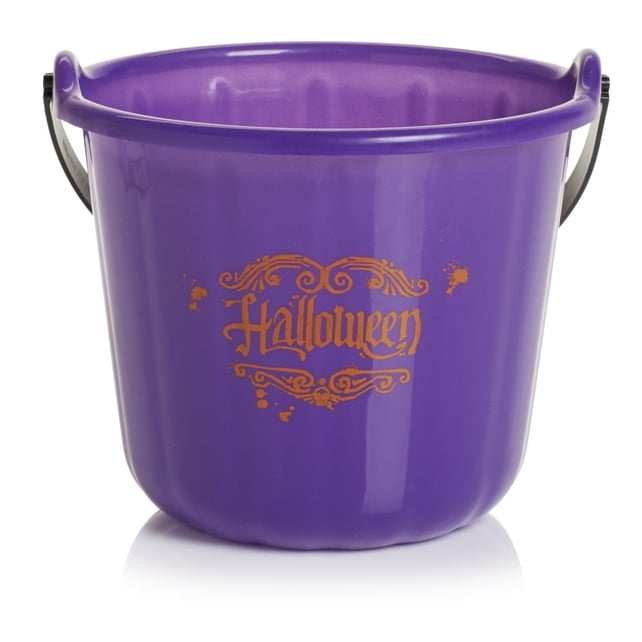 Your kids will need a place to keep all their treats safe! Why not to use a professional Halloween bucket like this one from Wilko?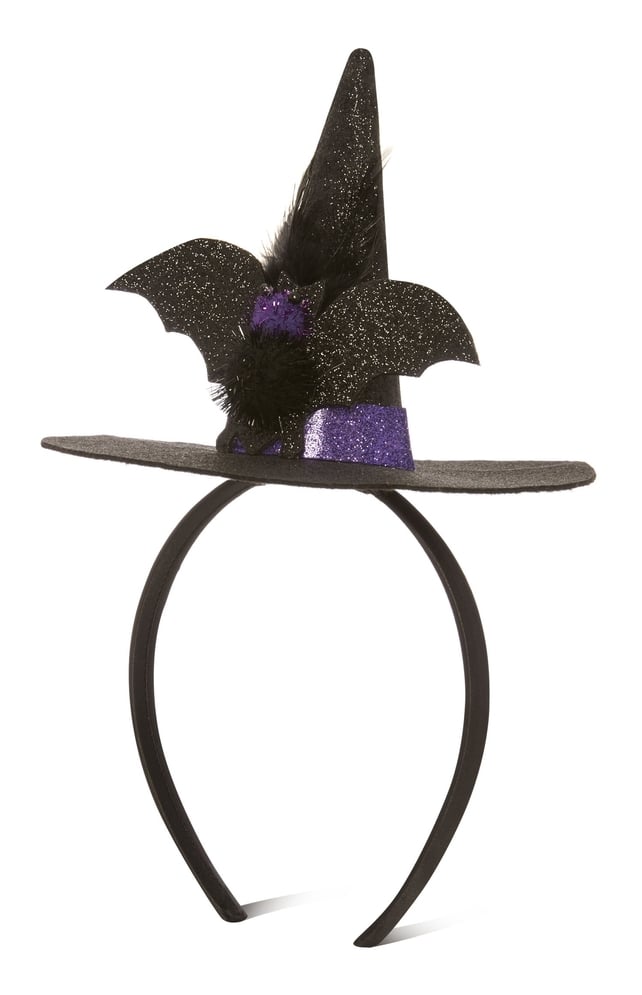 No time to buy or create a dress? If you are a busy mum a simple black dress and a lovely witch band like this could solve your Halloween problem! Hair bands like this are very easy to find and cheaper than a costume...click here if this one is perfect for your little witch!
Post your little monsters outfit on Twitter, Instagram or Facebook this Halloween and be sure to tag us!