Ever since the controversial beginning of their love story, the couple have faced gossip and criticism, as fans chose 'Team Jen' or 'Team Angie' across the world due to Jennifer Aniston's marriage to Pitt from 2000 to 2005.
Still, throughout their 12 years together Angelina and Brad were a picture postcard of a fairy-tale romance, surrounded as the often were, by their six children.
Mr. & Mrs. Smith: Love at first sight (2004-2006)
"We spent a lot of time contemplating and thinking and talking about what we both wanted in life and realized that we wanted very, very similar things. And then we just continued to take time.

We remained very, very good friends—with this realization—for a long time. And then life developed in a way where we could be together, where it felt like something we would do, we should do." – Angelina told Vogue in 2007 of how her and Brad's romance started after filming Mr. and Mrs. Smith together.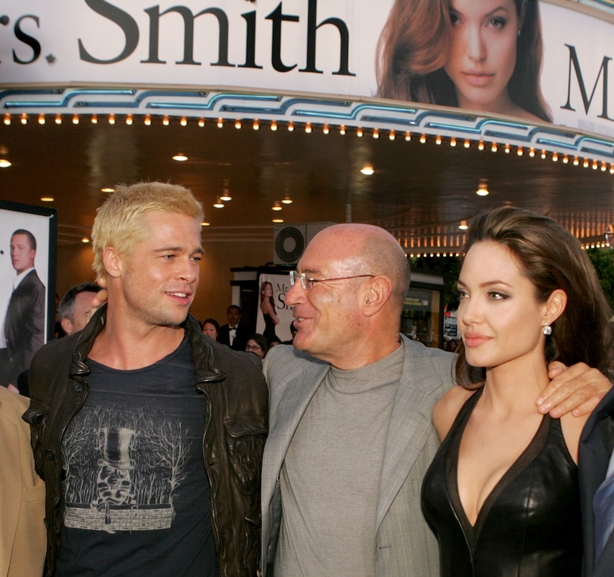 The first years after their 'coming out': Goodbye, Jen. Hello Angie
Brad told PARADE: "One of the greatest, smartest things I ever did was give my kids Angie as their mom."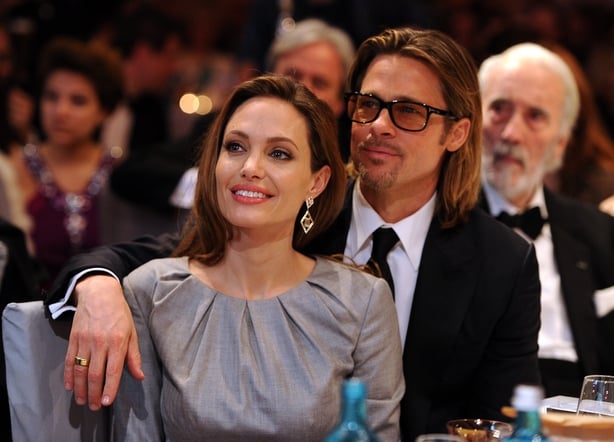 "I am very lucky with Brad. He is a real gentleman, but he is also a real man's man," Angie told The Telegraph in May 2011.
The Jolie-Pitt squad: 6 children, many charities, premieres and busy careers...
"I think it's a reality of marriage that you go through hard times and that you have to embrace those hard times and challenges and know that it's a part of your marriage and it's the pulling through together that actually makes the bond." Angelina speaking to BBC News, 2015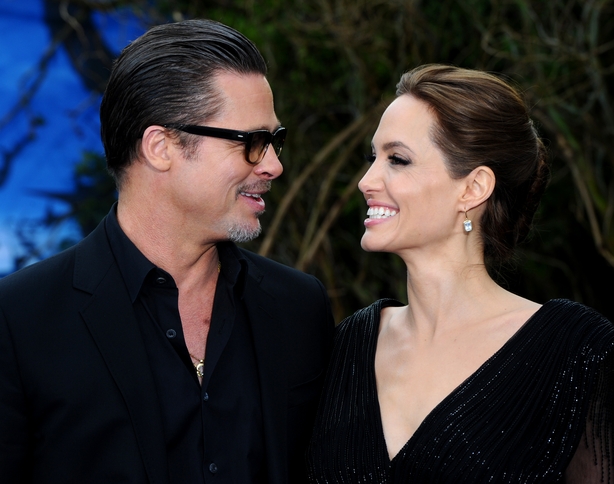 There's a more profound feeling when I look back at all the things my wife and I have gone through; all the successes and failures and great passions and great fights and that we have that together is something I can't quite get my arms around but, to me, it's much more enticing than the newness of relationships." Pitt added, BBC News, 2015