How and why did you get into design?
I spent most of my childhood painting, making friendship bracelets and generally finding anything I could re-create into something new. I was always sure I wanted to work in the creative industry but what drew me to jewellery in particular is the sentimentality. So many women could tell you the different stories about their jewellery and what each piece means to them in their treasure trove of jewels.
What is the most exciting thing about your job?
Definitely seeing a finished piece. So much of the time what you visualise in your head can work out differently when making it up. This process can be so magical especially when the finished piece is even more special then my mind had thought up. Seeing it actually come to fruition is such a wonderful feeling.
What is the most challenging thing about your job?
I find the business side most challenging. I love the imaginative part of what I do, but I am not a natural on the accounts side at all. Forecasting and making sure I have enough materials to make the stock, and that the figures are all working out is the part I find tough, especially as it's integral to being able to fund making my next pieces.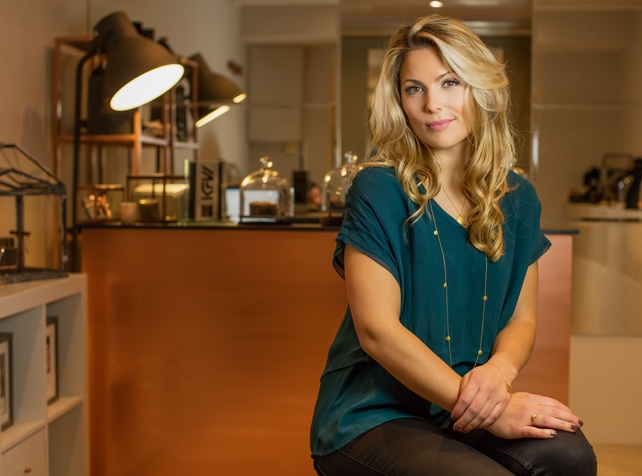 What is the process of creating your designs?
All of my pieces start as wax. Depending on the design I either build the piece up from wax or carve it out of a block of wax. Wax as a medium is really fun to work with as it's very pliable and you can be very creative with it. Although I will say there has been times where I have worked on a piece of wax for hours only for me to melt it in one mistake! Once the piece has been crafted it then gets cast into metal, cleaned up, gemstones set and ready to go to the shop!
Who is your audience?
I'm lucky in that it really varies. Most of the women I find who come to Willow & Clo come because of the stories and sentimental nature of my pieces.
What inspires you?
I always find the most inspiring moments are when I am travelling, making memories or out in nature. All of my collections have stories behind them, whether it's a single piece engraved with a particular saying that I loved or the story of a moment the idea for the collection came to me.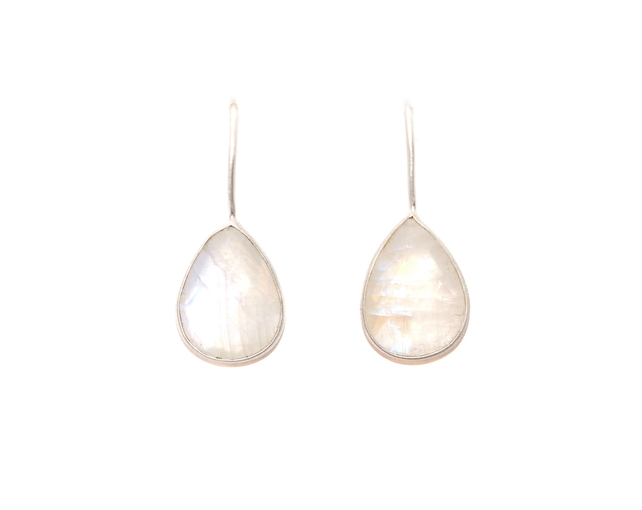 When you get the equivalent of writers block, do you default to any template or design?
The way I tend to avoid creators block, is when I am feeling in a particularly creative mood I design as much as I can, so that in those really abundant moments I create a reservoir of idea's that I can then come back to and embellish on later.
What does your working day look like?
This is a tricky one as no two days are ever the same! My day could be filled with meetings with suppliers and my team. I could be working away in my studio designing and creating or in the shop talking to customers (which is a fantastic source of feedback and helps my design process too). Of course, then there are the boring parts of my day where I'm in front of the laptop looking at accounts. My working day definitely keeps me on my toes!
Who are three people you admire?
My brothers - For their ability to continuously show me that following your dream is worth it.
Mila Kunis - For her role as ambassador for 'Gemfields', an ethically mined gemstone producer.
Sam Lafford - An incredibly talented jeweller and the first person to show me around the jewellery world in Ireland. He truly helped me with the information he shared.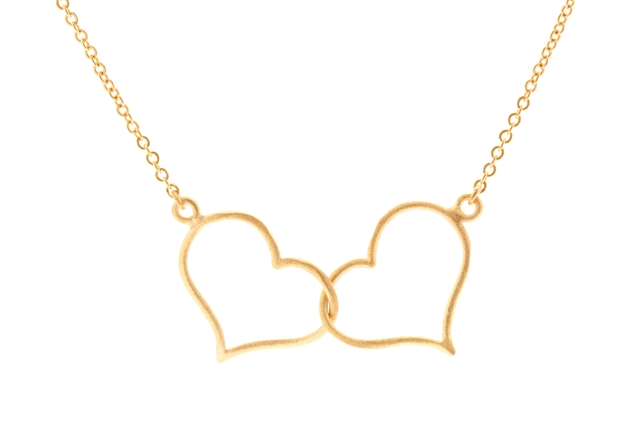 Where can we find you online?
You can find all things Willow & Clo on our website. We also have a blog which you can access from this website too!
Any style rules for accessorising?
Less is always more (one rule I certainly didn't follow during my teenage years!) A piece of jewellery can add a whole new dimension to your outfit. Keep it simple and classy. One piece of jewellery is a lot more powerful than several.
Your proudest achievement?
Setting up the shop in the Powerscourt Town Centre. There's such a lovely atmosphere in the centre and it's really been an experience to see Willow & Clo grow from an idea, to an atelier to a proper store, where customers can come in and learn more about the stories that inspire the Willow & Clo collections.
Chosen platform  to promote and sell your wares?
Without a doubt, Instagram. I really love thinking of how I could curate my pieces of jewellery. Instagram is such a visual, interactive platform that I know I have definitely been persuaded to make a couple of purchases from different brands as a result!
We need your consent to load this Instagram contentWe use Instagram to manage extra content that can set cookies on your device and collect data about your activity. Please review their details and accept them to load the content.Manage Preferences
If you would like to feature here, we'd love to hear from you e: rtelifestyle@rte.ie or reach us on Twitter, Instagram and Facebook.