Gentlemen's Quarterly, better known as GQ, is an international men's magazine with an eye for fashion. The magazine named their Men of the Year for the first time in 1996 and featured the award recipients in a special issue of the magazine. The British GQ launched their annual awards in 2009 and yesterday they had the latest edition of the event in London. RTÉ LifeStyle has found the best (and worst) looks from the night!
THE GIRLS
We have to say the girls did pretty well last night, they were absolutely stunning! The ladies put in a fabulous effort but as we all know, there's always a black (or pink?!) sheep ...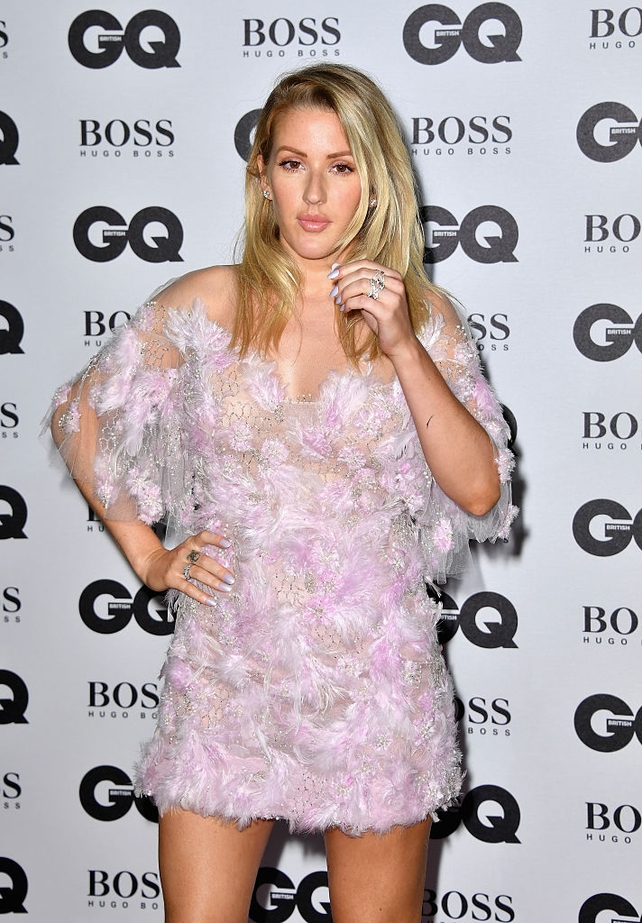 This number just didn't do it for us! Luckily this was just a small lapse in judgment from Ellie as the singer usually wows the crowds with her style!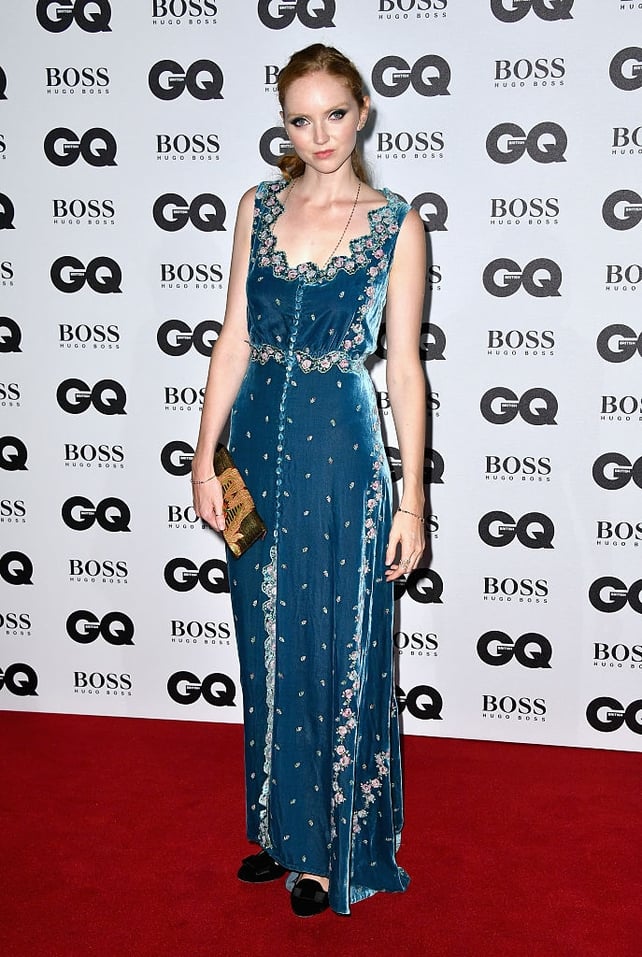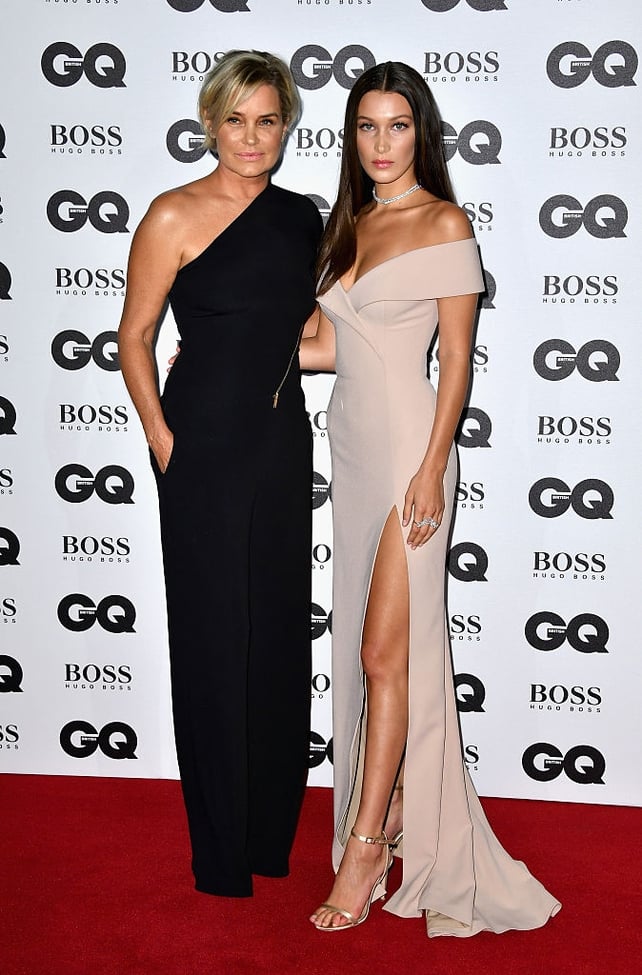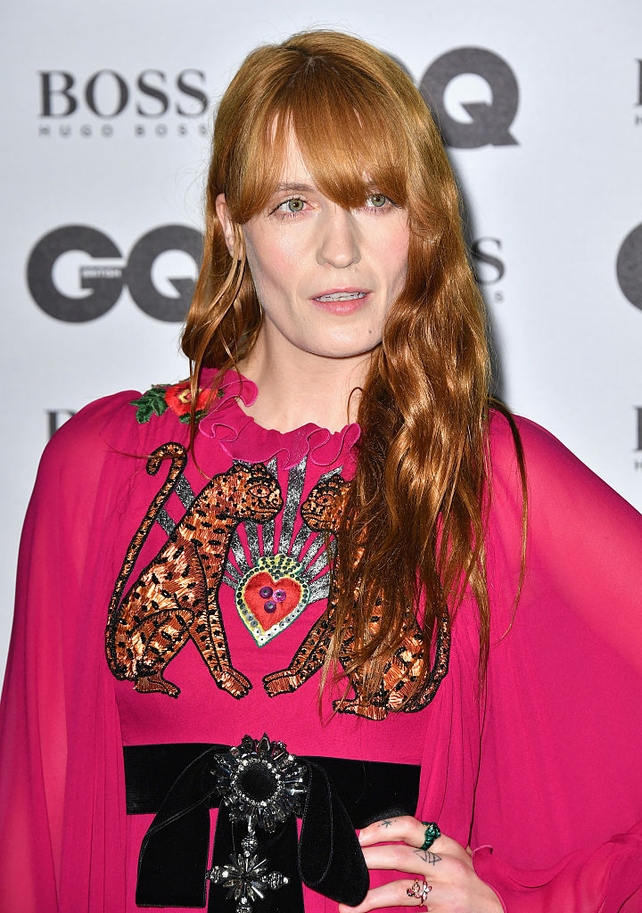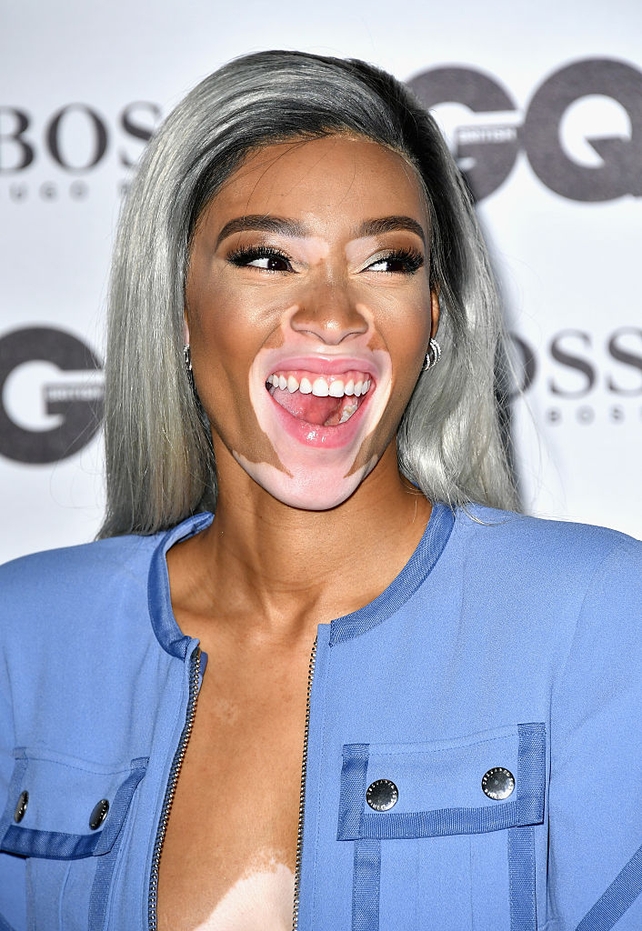 THE BOYS
As we all know, GQ is a men magazine...but girls, let's admit it: we love it too. And one of the main reason are the handsome men, of course!
So let's see which are the best looks for the boys of the past night...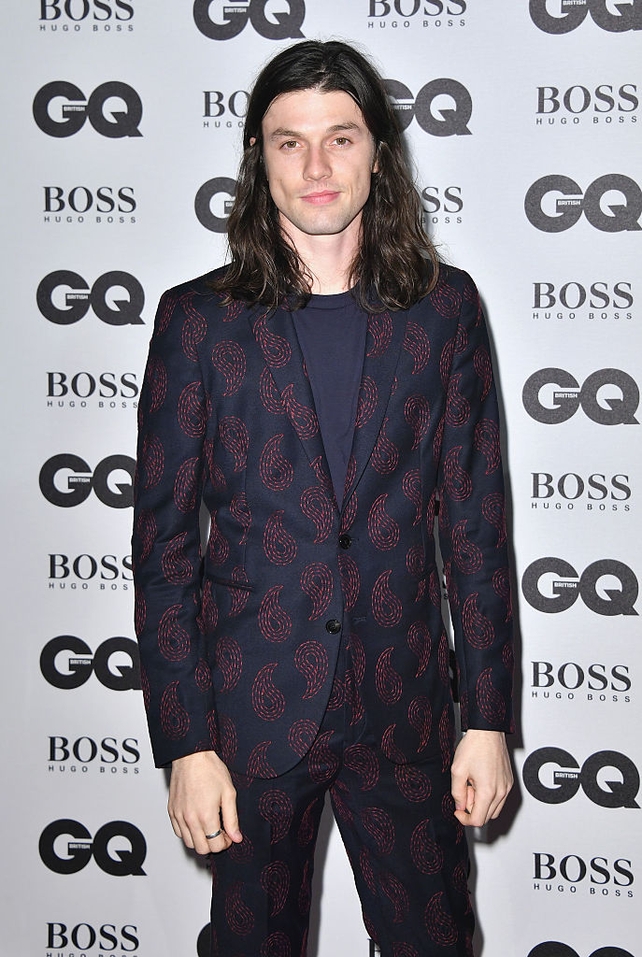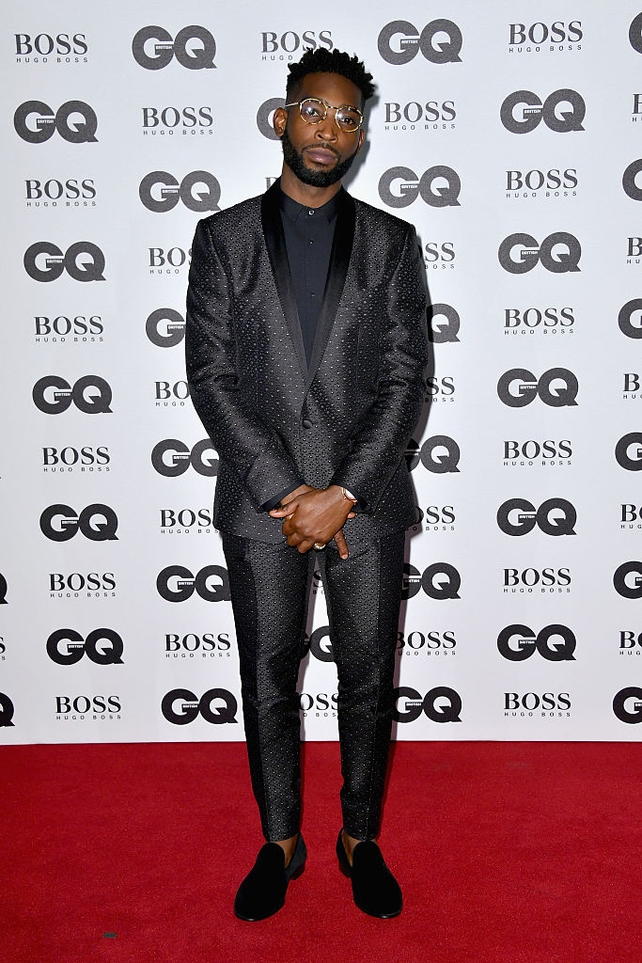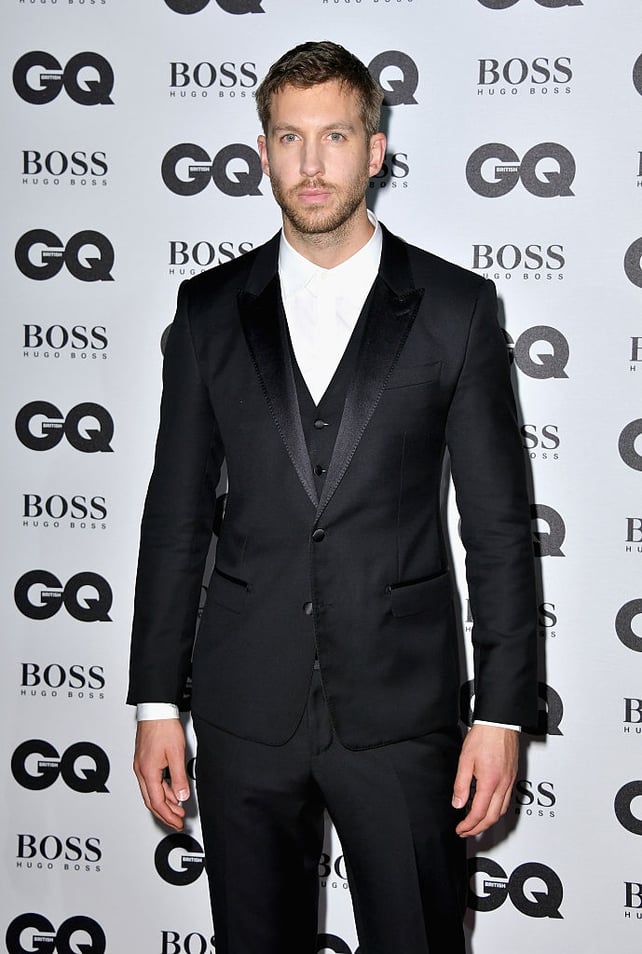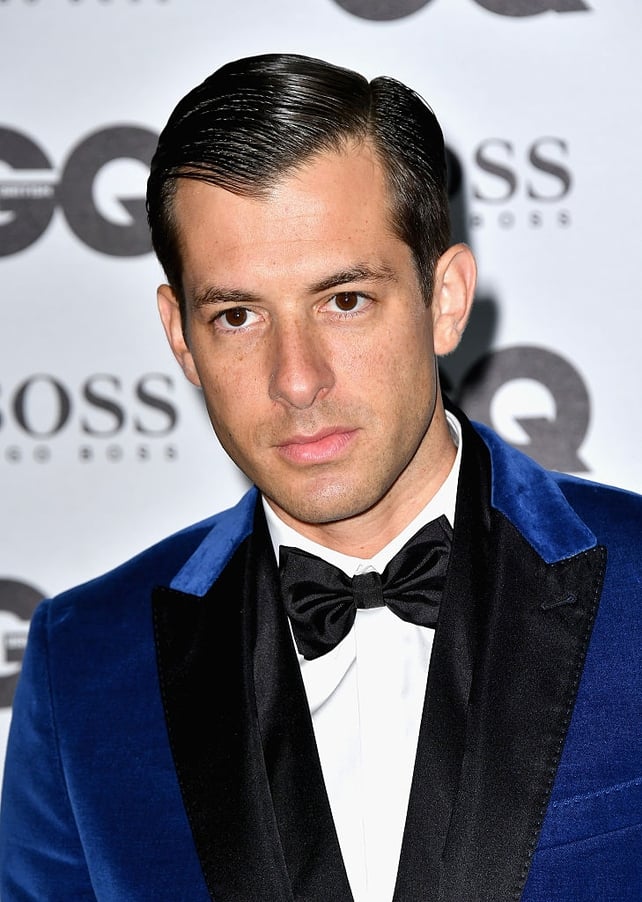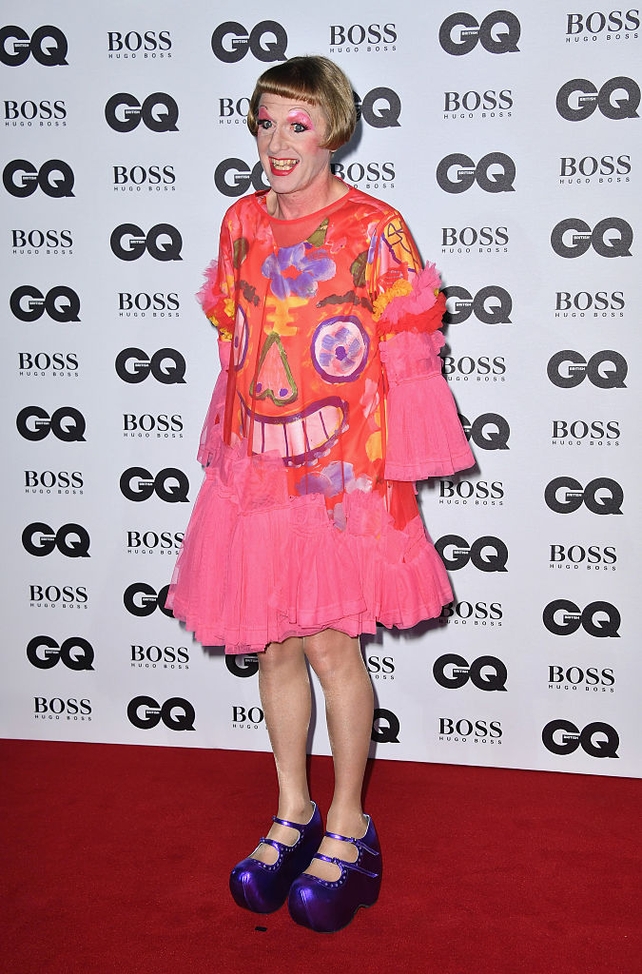 Erm...yes ok, Grayson was a bit over the top but we wanted to take him in at least for his bravery!
Written by Martina Mucciariello
Winners or not we loved the best and worst looks of the night! Tweet us your favs at RTÉ LifeStyle!