Hanging up her headphones in 2012, Jenny realised her ambition to launch her own jewellery line 2 years later called EDGE ONLY.
I caught up with my old work colleague at the photo shoot for Edge Only's brand new collection 'Mechanical', to find out how she is doing!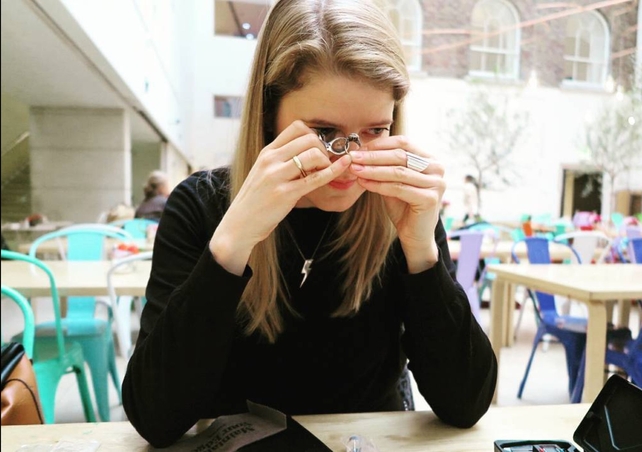 What is the most exciting thing about your job?
I love working with so many creative people and meeting others Irish designers. Shooting Edge Only's Autumn Winter 2016 Lookbook was a great day - both for me as a designer, and for the brand. 
Seeing your jewellery on stunning models, all beautifully styled and made up, feels pretty great.
I am excited for people to see the the new collection and to try it on in September.
Behind the scenes at Edge Only 2016 Lookbook:
We need your consent to load this YouTube contentWe use YouTube to manage extra content that can set cookies on your device and collect data about your activity. Please review their details and accept them to load the content.Manage Preferences
What is the most challenging thing about your job?
Wearing so many hats. The learning curve has been massive!
From managing production and the e-commerce side of the business to export, accounts and photo editing. Running your own business brings multitasking to new levels.
What is the process of creating your designs?
I create digital mood boards or themes and then roughly sketch out my ideas. Once I have dimensions in mind I chat through the ideas and designs with our goldsmiths. 
We work together to decide the most suitable means of production be it hand sawing from sheet or lost wax casting. Master models, moulds and templates are created, tweaked and refined over months and then production begins. It's a detailed process.
What is your favourite piece from your new collection?
I'm pretty thrilled with how the Mechanical collection turned out - I love it all! I think i will be wearing the Countersink Earrings and Rugged Ring everyday.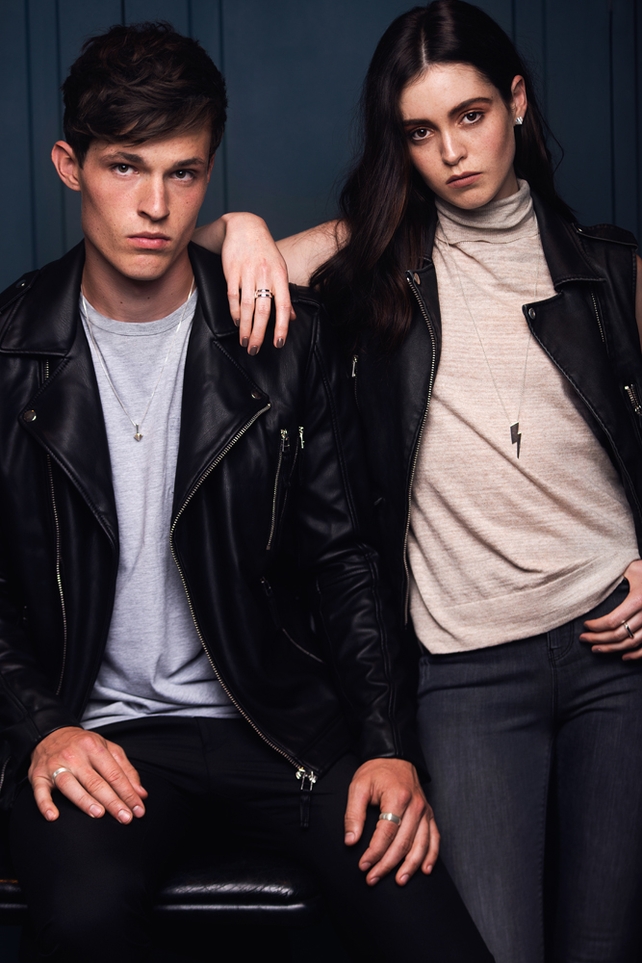 Describe the Edge Only customer? 
We have a lot of creative professionals as customers  from film, music, media and design but really it they are individuals that like clean lines and a bit of polished edge to their jewellery!
What is the best piece of advice you would give when investing in jewellery?
Know your hallmarks (sterling silver = 925, 14 carat = 585, 18 carat = 750) and if you love gold, invest in solid gold if you can. Carat gold holds it's value and last for generations. It's a luxury you will never regret.
If you could create a collection with one fashion designer/brand who would that be and why?
That's a difficult one, but I think I would choose Stella McCartney for her design and for her fashion ethics. 
In a world where most big brands are cutting every corner they can, it's great to see a top designer trying to do better and be ethical when it comes to sustainability and animal welfare
If you could  choose one celebrity to be your Edge Only ambassador who would it be ? 
Kate Moss and Jake Gyllenhaal.  I have always loved Kate's street style, she is as stunning today as she ever was. Jake looks fantastic in a suit and knows how to rock a necklace and jeans.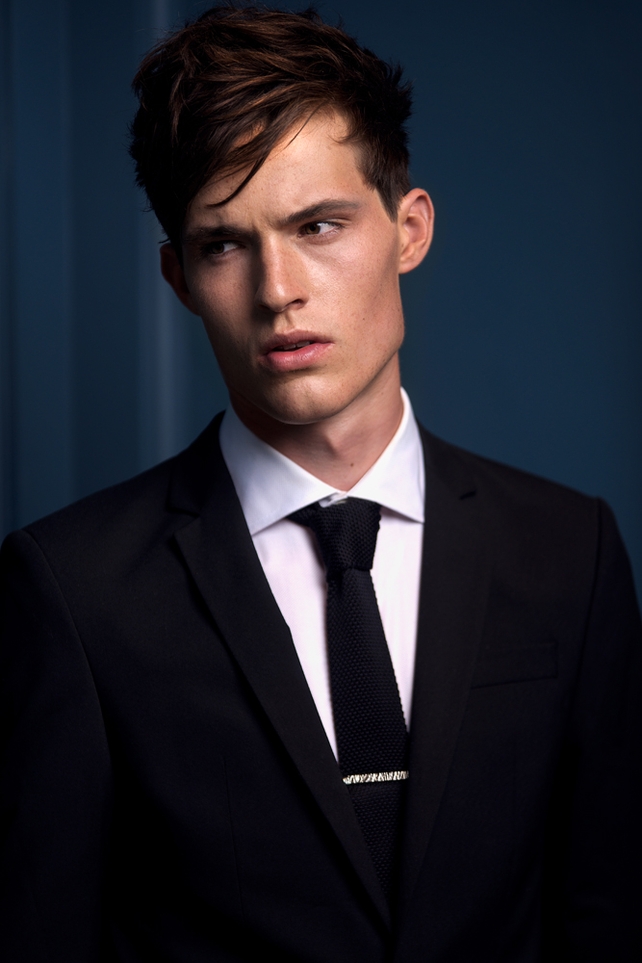 What and/ or Who inspires you? 
Entrepreneurs, particularly other women in business, inspire me. 
Seeing someone else kick butt in their area of expertise encourages you to try and do likewise - it makes you want to up your game!
Where can we find you online?

 www.edgeonly.com   Instagram: edgeonly I Twitter: edgeonly    
 Twitter: jennyhuston I Snapchat: edgeonly   Facebook: edgeonlyltd