The sale of active, casual wear, coined Athleisure, is increasing in popularity across the country with highstreet shops giving over larger floorspace to their ranges, with H&M, Penneys and Topshop all recognising the demand. 
The dictionary definition of Athleisure is "a style of clothing worn as athletic apparel but also suitable for casual, everyday wear". Also known as "active wear", sales are on the increase big time in Ireland.
Recognising the demand from Irish women for high quality work-out wear, entrepreneur and Athleisure fan Tara Cooke decided to take her on-line store to the high street. I popped into her Blackrock store in south Dublin to find out more about SKULPT and what Irish women are buying for AW 2016.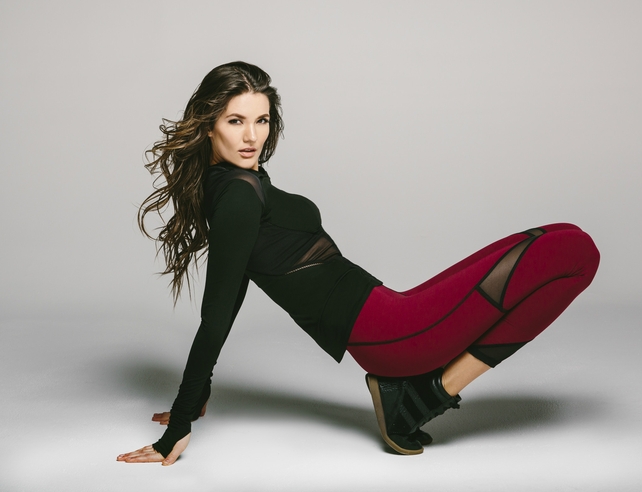 When did Skulpt open? 
I lived in the USA where women wear amazing gym gear. When I returned to Ireland my only option to purchase those American brands was to go online, pay all the shipping and duty charges and then hope it would fit.
What led you to open a store like this?
When I went to buy high-quality leisure wear in Dublin I found the quality and standard just wasn't available so I decided to do it for myself!
We launched an on-line store called Skulpt.ie and in December 2015 we opened our brand new store in Blackrock Shopping Centre.
Can you tell us about the brands in store?
We specialise in cool, unique & contemporary brands from LA & NYC, that are not available elsewhere in Ireland. For AW16 we are exclusive stockists of Monreal London & Michi. We try to source clothing with a twist, technically suitable to wear to the gym but feminine enough to just wear grocery shopping.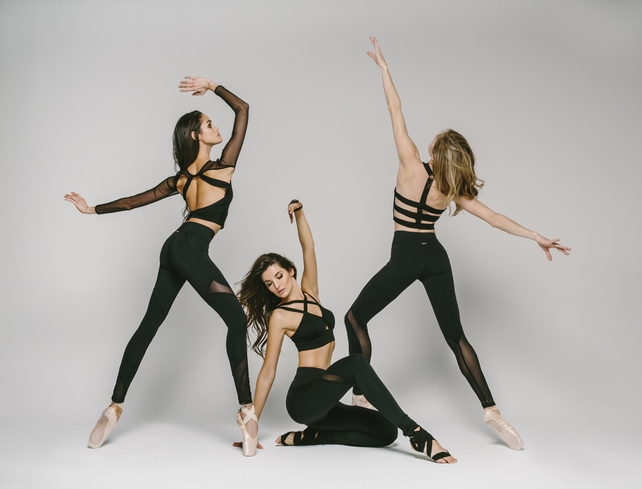 What brands are your best sellers?
Heroine Sport, Vimmia & Blue Life Fit.
Are Irish women investing more in their gym gear?
Absolutely I call it 'serendipity' once you become aware of it you see it everywhere. Daytime clothing has become more casual & we are getting fitter which means ladies want a range that is not just suitable for working out but look feminine & feel great to wear. 
It's a now a recognised worldwide trend in ladies fashion called Athleisure. If you don't know what it is come into the store & we will show you!!
What are the trends coming through for AW 16 /17?
Zips & Mesh on leggings are the stand out features this season. 
Tell us more about the Seamless Thread pant?
The Seamless Thread is a seamless pant that doesn't show seams when you squat. We also have a seamless thread pant that has an "added insert" giving the advantage of 'no camel toe'! 
What's the demand like for the No-Camel-Toe seamless pant??
Honestly we can't keep it in stock, seamless underwear is always in demand particularly with yoga fans but this product is technically suitable to sweat in too.
Do you ship all over Ireland?
We ship all over the world not just Ireland and all free of charge.
Do you sell gift vouchers?
Yes we stock vouchers will be available to purchase online shortly but for now you can telephone the store & we will happily post them out.
Get more details at Skulpt. 
For more Fashion, follow RTÉ Lifestyle on Instagram, Twitter & Facebook. 
Follow Tara Farrell on Instagram.