Irish designer Emma Manley asked herself 'Why just do a sample sale when you can do a Sample Sale Pop-Up Shop?' And so the Manley designer gathered a host of amazing Irish talent including Lisa Ryder, Edge Only, Martha Lynn, Jill & Gill & Fiona Mulholland to pull together a special pop up store for just 10 days in Dublin's Fumbally Exchange running from Thursday August 4 to Sunday 13. RTÉ LifeStyle spoke to the designer about the shop, style tips and her favourite pieces of A/W '16.
How and Why did you get involved with this pop up shop idea?
It started with Manley doing our own sample sales and then I thought why don't I invite along some designer buddies of mine. They were a huge success and so this time round I thought we could go even bigger and have a sample sale + pop up shop. So here we are!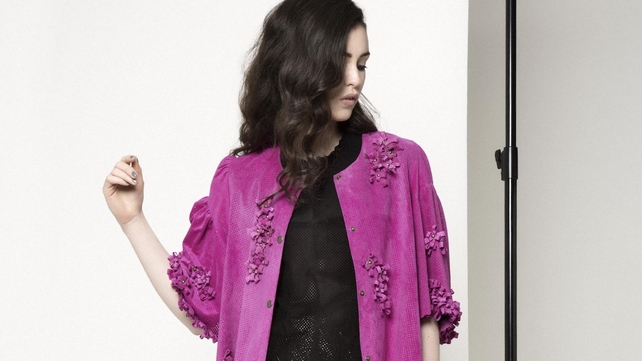 Whats your favourite piece from your line at the moment?
Our new bag collection. Manley Bags have been over a year in the making and now they are finally here. Manley began as a womenswear line and to watch it grow into a womenswear and accessories line has been amazing. I'm so proud of what we've achieved.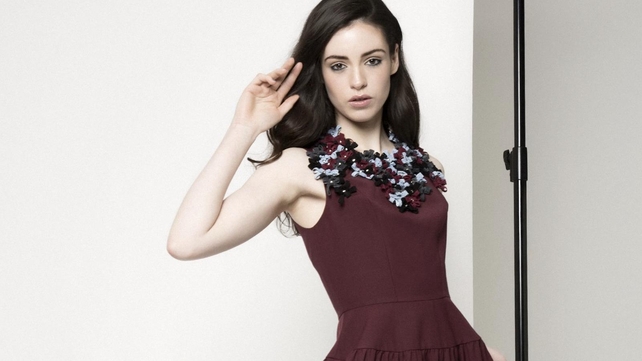 Describe your style
My style is pretty much Manley in a nutshell. I'm all about separates and urban street wear teamed with unexpected feminine fuss. I don't like rigorous styling so my style in general is slightly loose.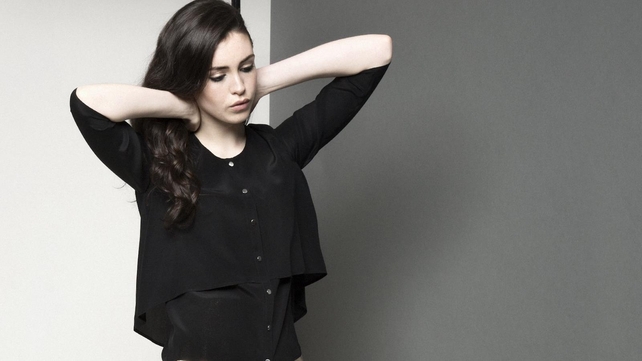 Wardrobe planning for A/W '16: What is going to be the biggest trend?
Metallics are sticking around and I couldn't be happier about that. Who doesn't want a gold leather skirt!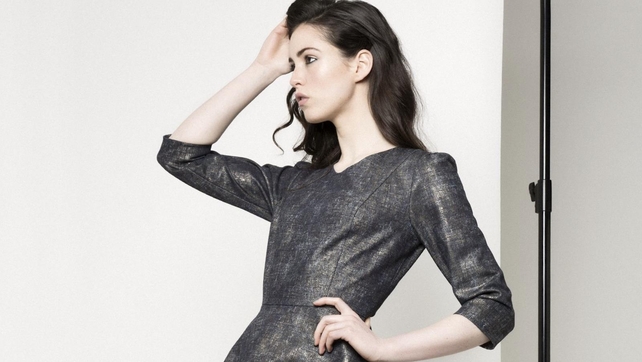 Where are your go to places for fashion news/updates?
Business of Fashion for news. Instagram is perfect for quick on the spot inspo. I'm forever taking screen grabs that end up on mood boards in the Manley studio. I'm very fond of creating boards on Pinterest but not necessarily browsing for inspo on it.
Follow the event on Twitter with the hashtag #summersamplesale and #irishdesign. For more fashion news, check out RTÉ LifeStyle's Instagram.