The athleisure trend has taken us by storm in recent years, with many choosing to pair off a set of sporty-looking sneakers with their daily outfits. This week's Thursday Trend has rounded off a few of our favourite pairs that manage to balance the fine line between sporty looking and chic. Perfect for running after the bus in the rain with...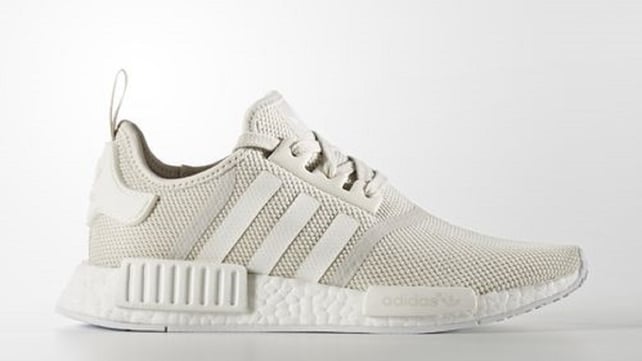 A sneakerhead's favourite, the NMD model was first released last December. adidas has since released multiple colourways ranging from pastel beige to volcano red, which have all flown off shelves quickly. adidas restocks them regularly, so keep a look out for more colours coming your way. 
Several celebrities have been seen in the NMDs, including Posh Spice herself, who took to Instagram to show off her new find.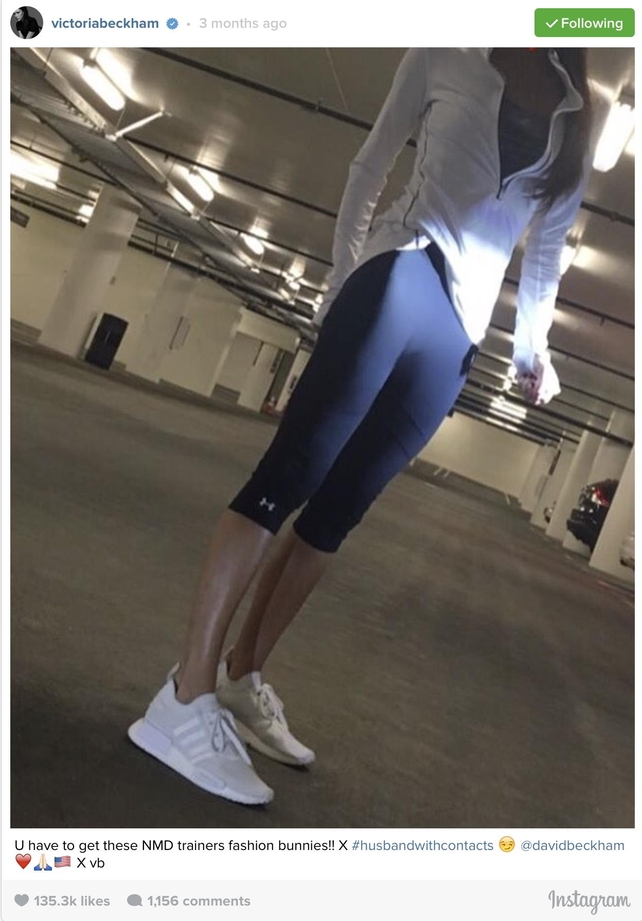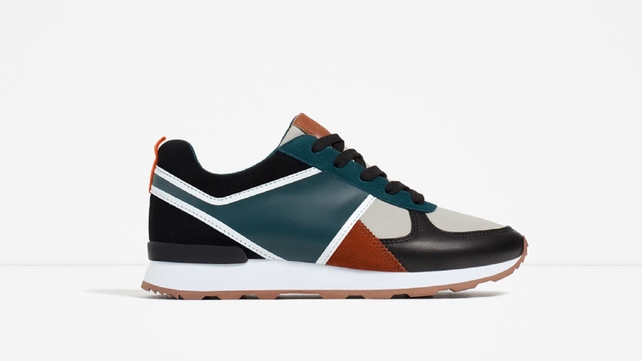 Go bold with this modern looking number from Zara.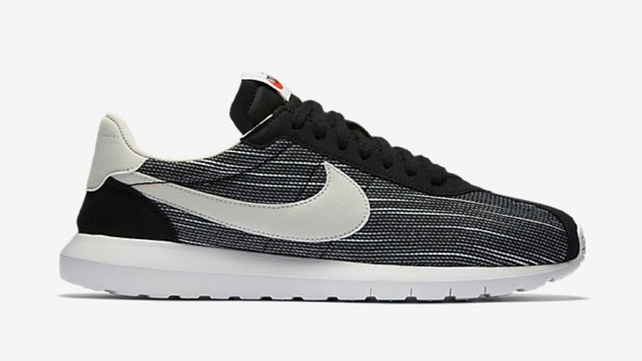 Nike offers a cute retro version of the Nike Roshe sneaker with the LD-1000 model.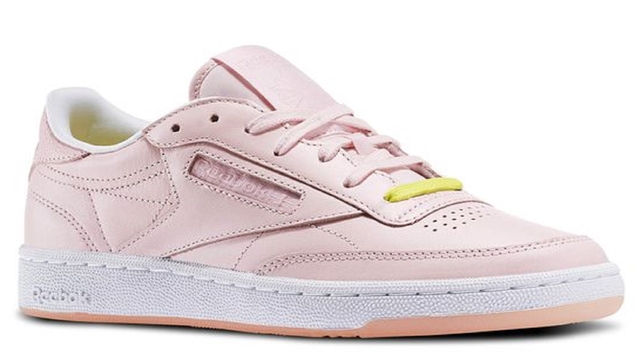 Reebok updates the Club C 85, an 80's model, with cool pink pastels and a blush gum sole in this collaboration with Swedish cosmetics brand FACE Stockholm. 
Penneys offers a simple, minimalist sneaker that won't cost you an arm or a leg.