1. Stripes:
They are the new florals, you will see them everywhere. On dresses, skirts, t-shirts and trousers.
We already saw a lot of stripes during the Fashion Week, from Dior to Stella McCartney, from Prada to Ralph Lauren.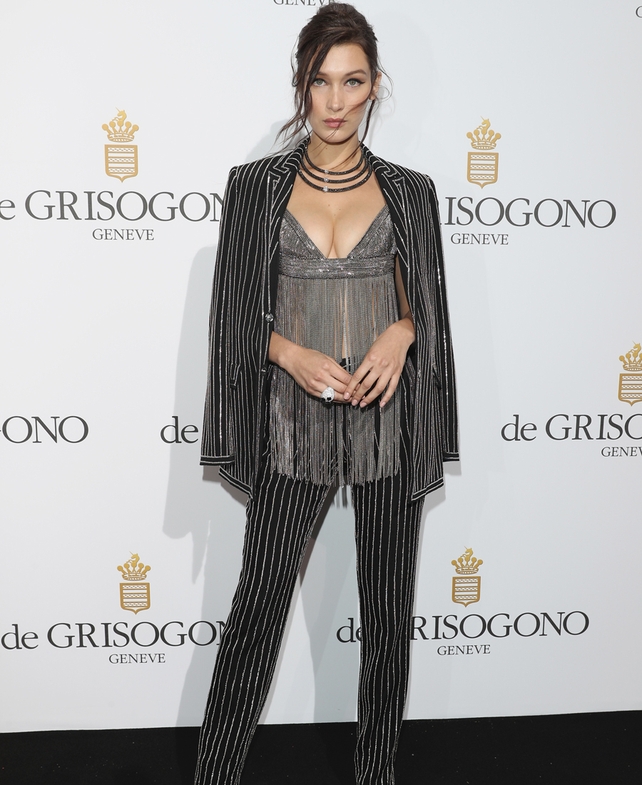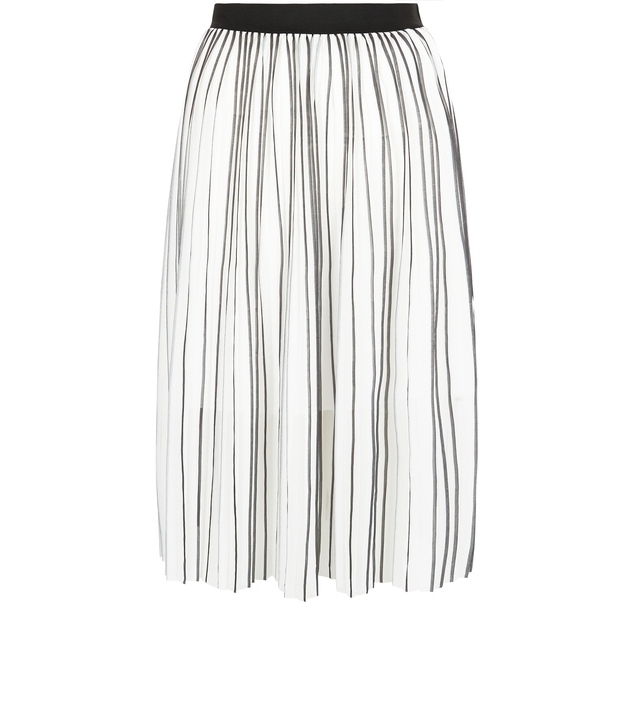 2. Off-The-Shoulder:
Spotted in the Louis Vuitton Fashion Show during Paris Fashion Week, this is the new trend for tops and dresses. One or both - shoulders are the part of your body to unveil this summer.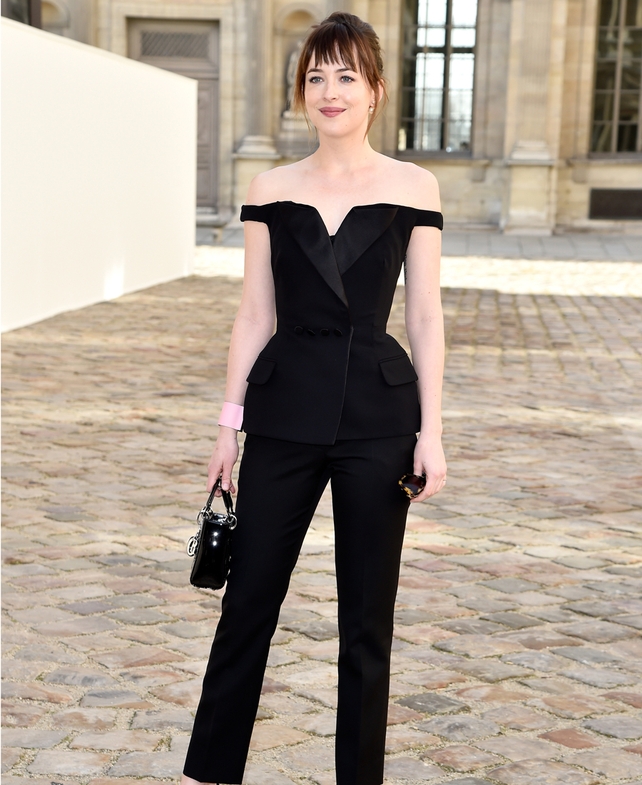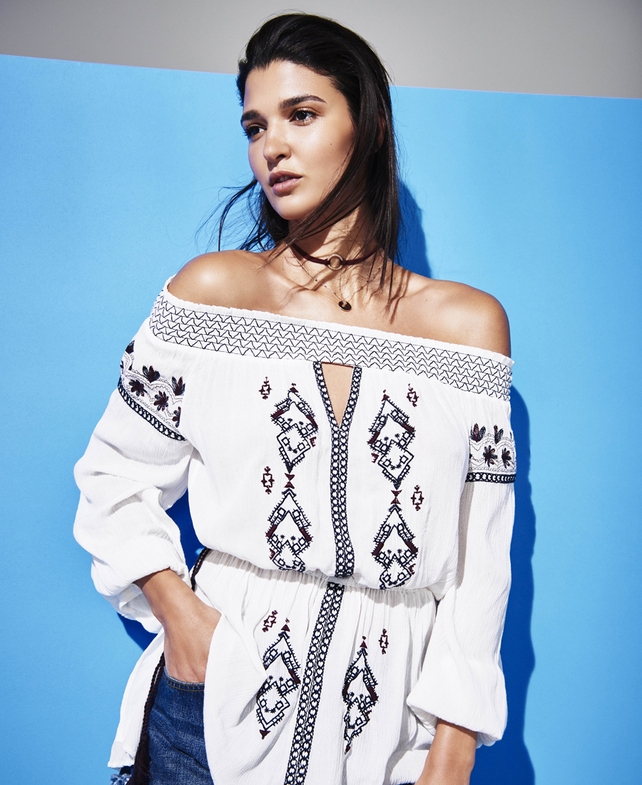 3. The backpack:
It's been everywhere for the past few months and it looks like the backpack is not going anyway soon. It is still gonna be an important piece to accessorize your outfit this summer. So if you don't have one yet, it's time to shop. It's practical and fashion.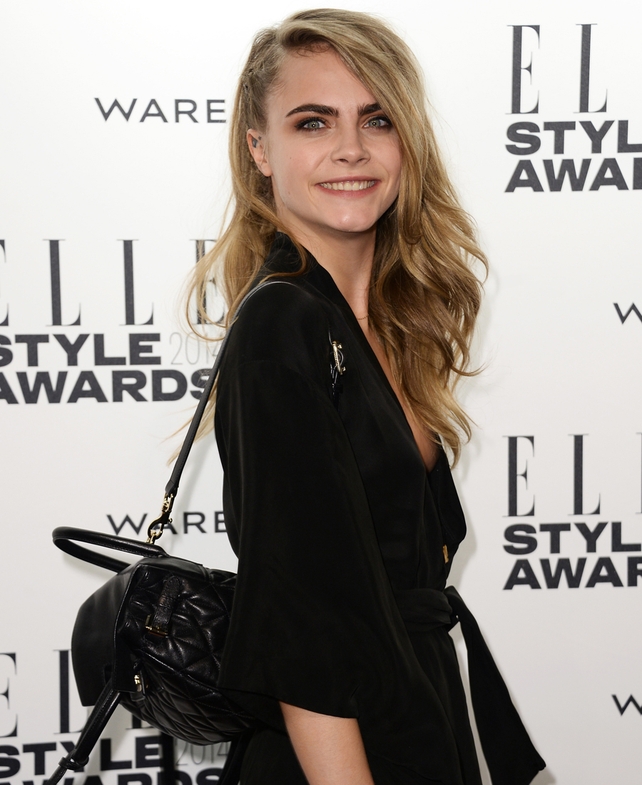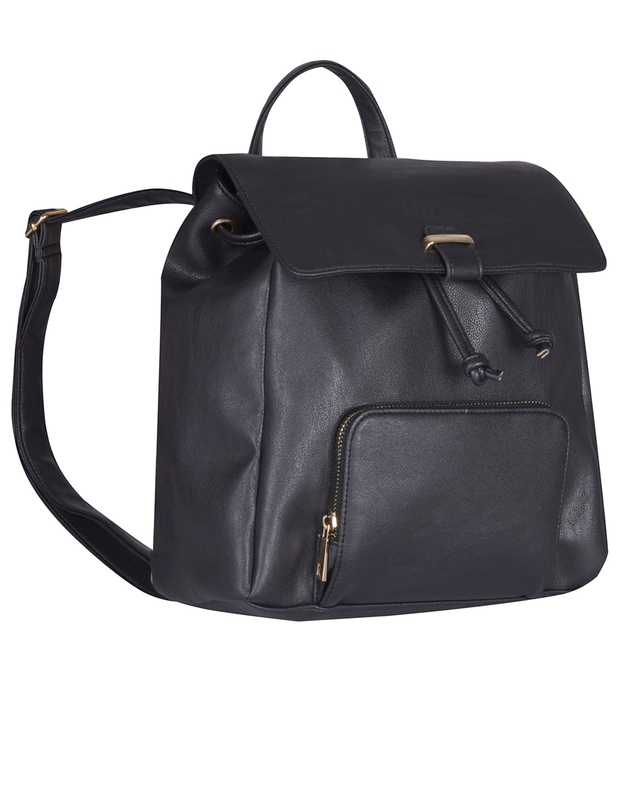 There you have it - three key trends to get your summer wardrobe ready. Happy Shopping!