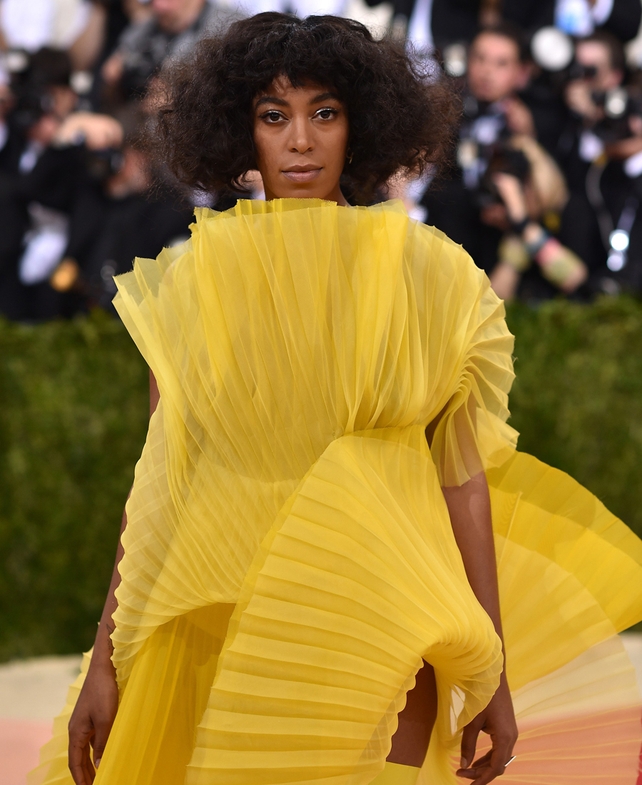 Ever hopeful that we might actually get an Irish summer I have decided to embrace the yellow and invest in this statement yellow wrap skirt from River Island.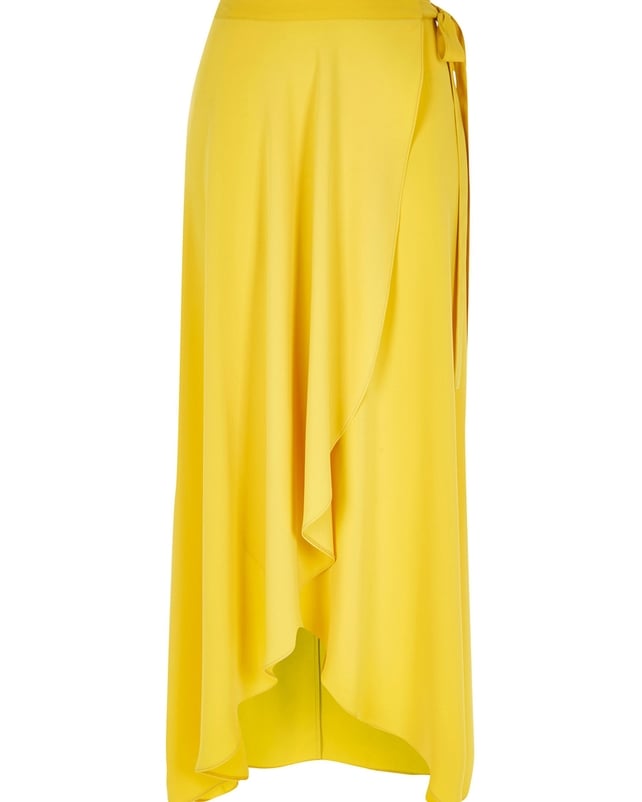 So here's what I love about this yellow wrap skirt;
1.       It can be styled several ways it just depends on the occasion. A black top and black dressy shoes will take you anywhere, pairing it with a plain white top and white wedges will always look fresh and believe it or not a  Breton top works surprising  well with this skirt. Just remember to keep your choice of  top plain and classic so not distract from the skirt.
2.       As we all know some high street stores can be a bit mean with the fabric and you can end up spending an eternity fixing a wrap back into place, I am happy to confirm there  is a decent amount of fabric in this skirt and it passes the "walking down the stairs in wrap skirt test"
3.       It travels well and after a few hour in a suitcase, it is crease proof and ready to wear.
4.        For a  €40 investment I get a pop of colour in my summer wardrobe that will take me anywhere at a moment's notice.
Top TF Tip :  A matte red a lipstick really works so well with yellow and if you are sitting a beach bar while wearing your brand new River Island wrap yellow skirt, then even better!
Happy Shopping and chat next week. Tara x