This year's Electric Picnic Festival will be rocking a distinctly 90s vibe, featuring such acts as Blur, 2 Unlimited and The Vengaboys and a 90s-themed DJ set by the man behind the mega hit Maniac 2000, RTÉ 2fm's Mark McCabe.
The 90s was really a decade to remember when it came to music, from teenpop to Britpop, dance and techno. Dance moves like the Macarena and The Running Man sprung up to accompany the killer tunes.
90s fashion also mirrored the music, with grunge and hip-hop styles becoming more mainstream. 80s trends made the leap to the start of the next decade, including cycle shorts, leotards, geometric prints and neon. Casual chic was king, rivalled by preppy/schoolgirl fashion.
If you want to channel your inner Spice Girl or Courtney Love, check out RTÉ Fashion's top five picks to help you capture that 90s look. Accessorise with choker necklaces, hoop earrings, shoulder bags and hats such as berets or baseball caps!
Bomber Jackets
Bomber jackets were hugely popular in the 90s, inspired by casual hip-hop wear. This gold sequinned bomber jacket from Marks & Spencer (€121) is perfect for EP, and works for both day and night.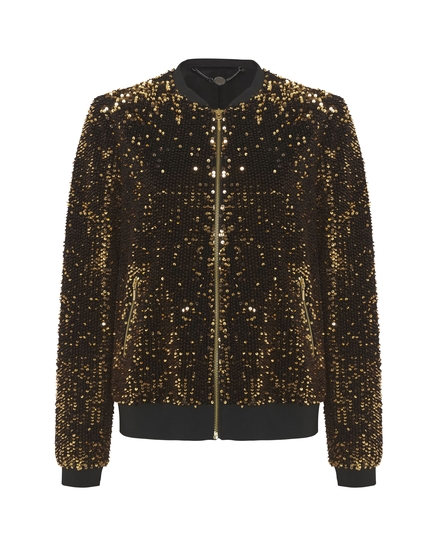 Plaid skirts
Plaid/tartan skirts were all the rage in the 90s, as demonstrated by such films as the iconic Clueless. This red one is cute and very wearable! (€23, Bonprix)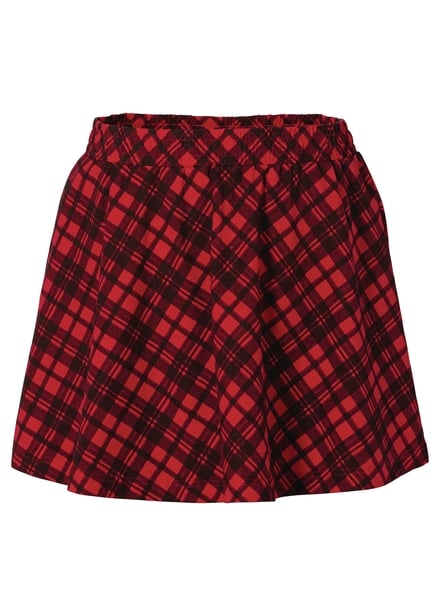 Leggings
Exercise wear such as leggings were a popular hangover from the 80s! Team black Lycra ones with slouch socks for a low-key look, or go all-out with these neon showstoppers. (Marks and Spencer, €34.00)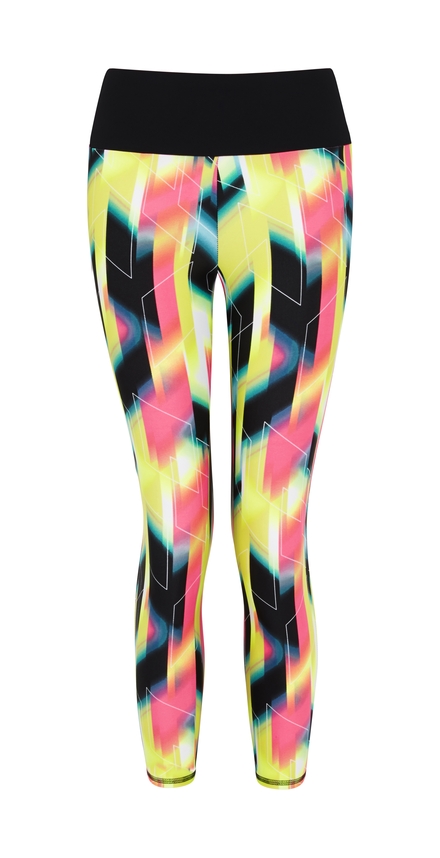 Crop Tops
Crop tops are back in style again, and if you can get away with wearing one they make for a sexy and carefree festival look. This glittery burgundy one from New Look is just €20.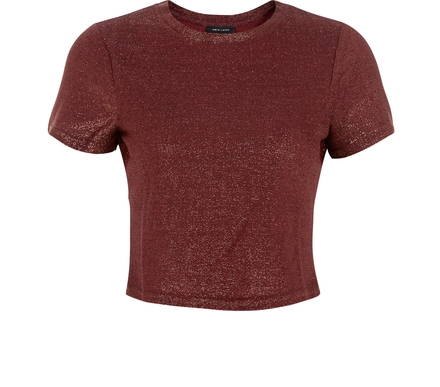 Platform Boots
Platform shoes were super funky in the 90s - think Baby Spice. These knee-high ones combine two classic trends in one (Stylistpick, €70). Other shoe trends included jelly shoes, Doc Martens, combat boots and hiking boots. Go heavy and chunky and you can't go wrong. Good luck!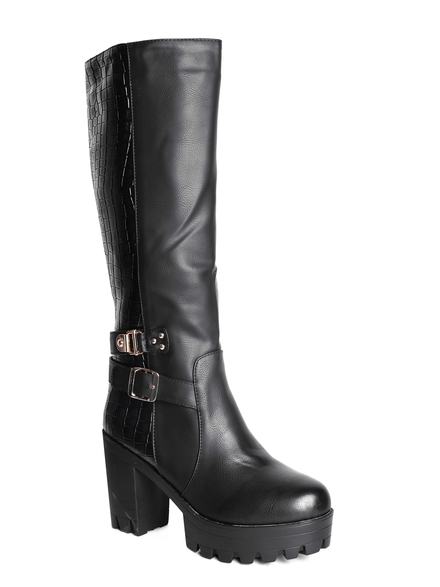 Kayla Walsh