The spring/summer 2015 collection features six suit styles in the finest quality Italian fabrics which combine classic tailoring with debonair touches.
The capsule collection features classic light and medium grey hues punctuated by powder blue and pink checks, while a punchy cobalt will appeal to those looking to make a style statement.
All suits in the DK x LC spring/summer 2015 collection are limited edition and prices start at €799.
Kennedy said of his fourth collaboration with Louis Copeland: "I'm incredible excited about this latest collection. We've really moved the direction up a notch. Working with Louis is a dream and I'm involved with every part of the design process right down to the most minor styling details - from the conception and moodboard stage to the creative direction of our campaign. I'm delighted with the results and hope Irish gents are to."
Louis Copeland said: "The DK x LC collections have been a huge hit with our customers and we expect this latest Summer collection to be really popular with our patrons too. Fusing our tailoring expertise with Darren's exceptional eye for detail, trends and design has been paramount in creating suits that have a real point of difference for men in Ireland and further a field."
Suit 1 – The Ethan, €899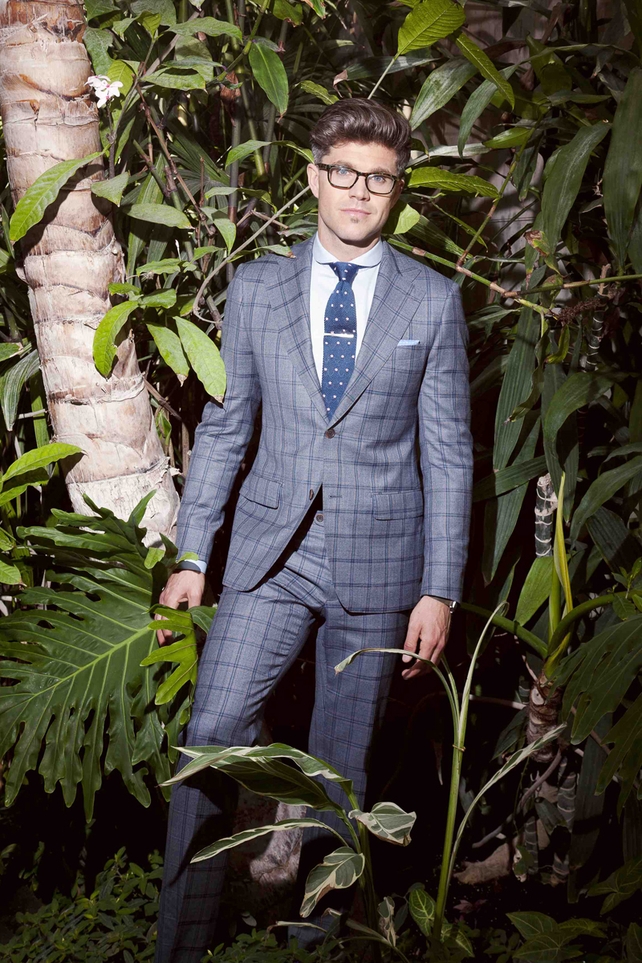 Suit 2 – The Christian, €1,095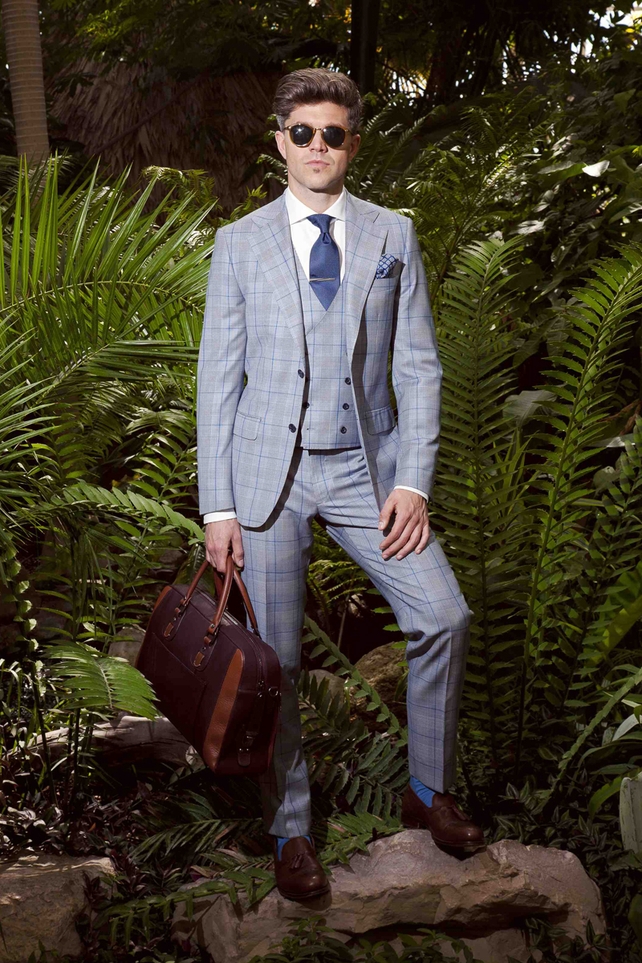 Suit 3 – The Joshua, €799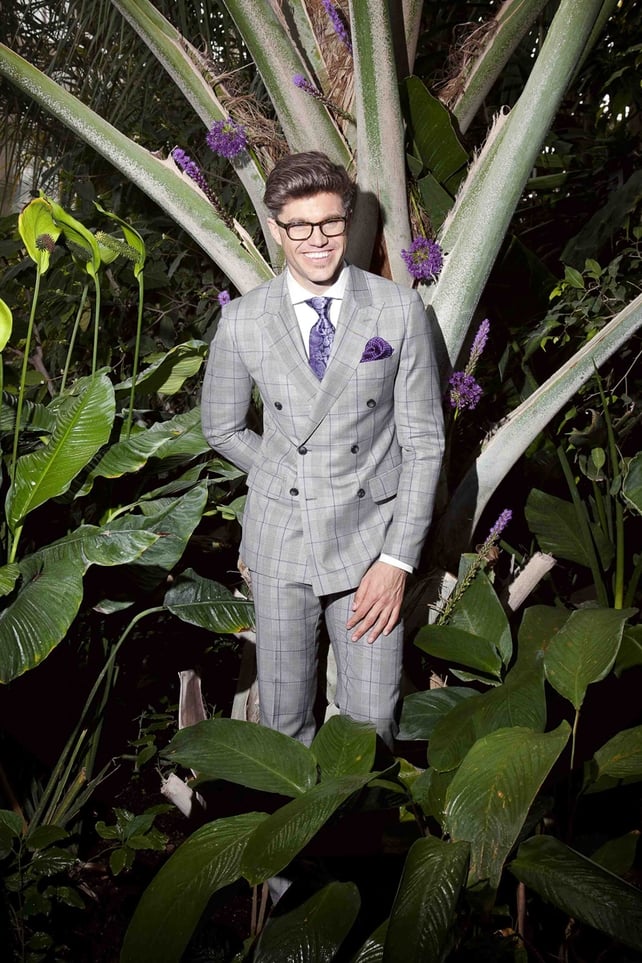 Suit 4 – The Taylor, €1,045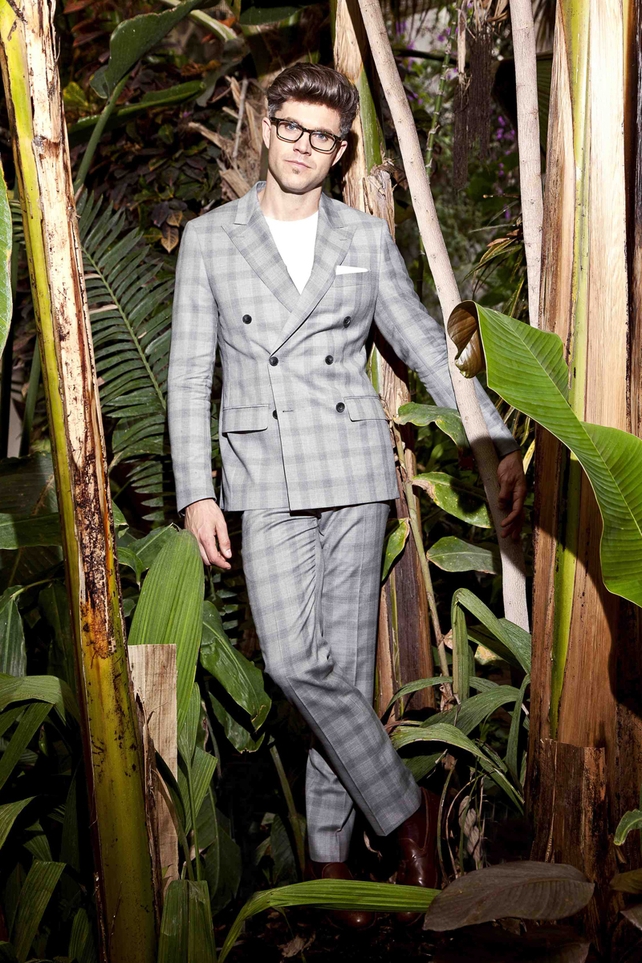 Suit 5 – The Luke, €1095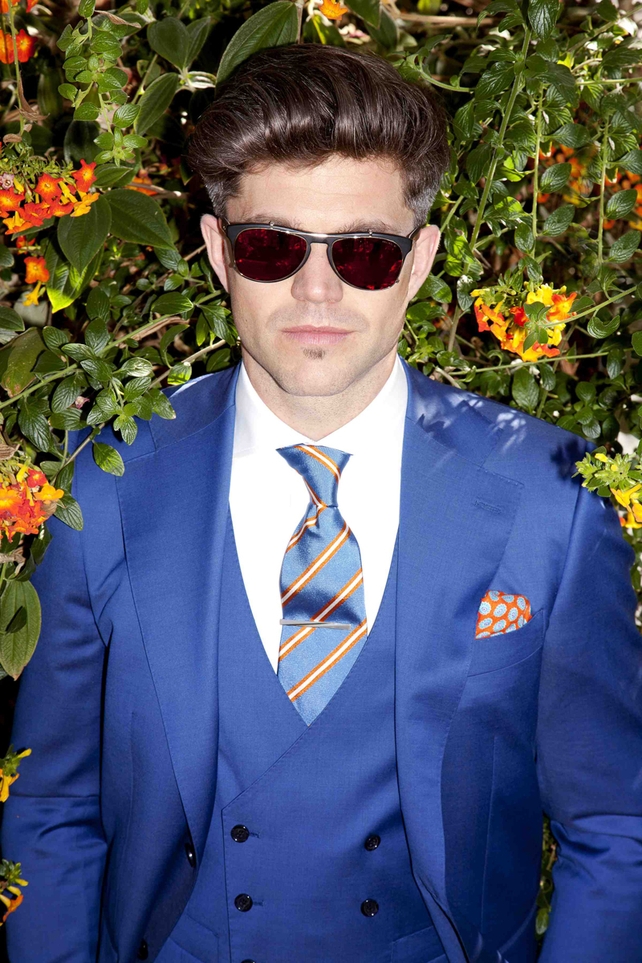 Suit 6 – The Samson, €799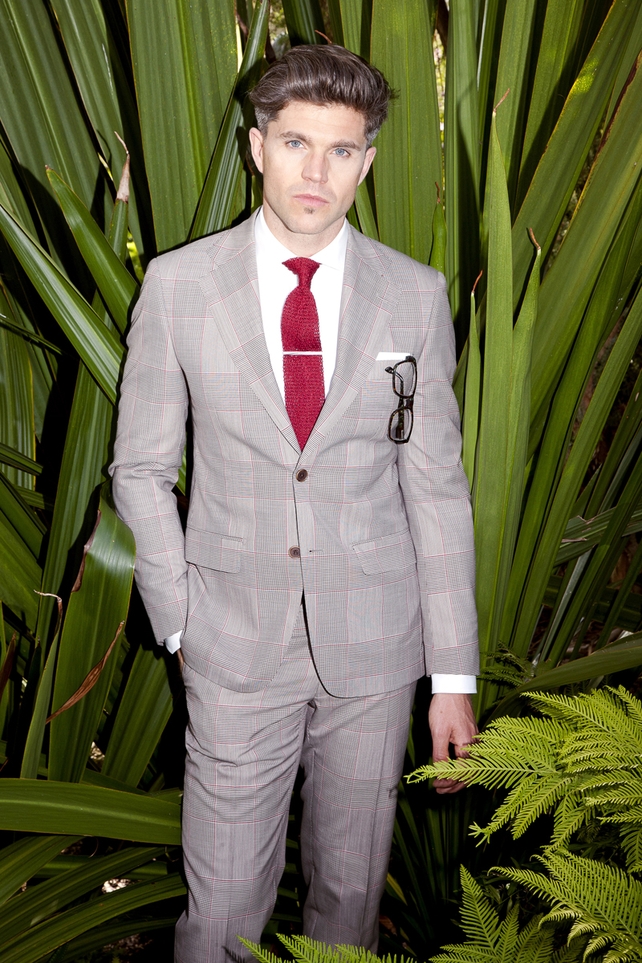 The Darren Kennedy for Louis Copeland 'DK x LC' range is available in Louis Copland stores as well as online at www.louiscopeland.com