The Collection Méditerranée is one of the brightest and boldest we've seen from the luxury makeup brand, which perfectly encapsulates summer beauty.
The nail polish shades are unapologetically vibrant, with the vibrant teal Méditerranée (€23.50) standing out as the must-have from the collection. The bright, cheery coral-red Coquelicot is another stunner and would look amazing against tanned limbs, while Lavanda, an intense violet and the limited edition Terrana, a chocolate brown with pink shimmers are equally covetable.
For complexion, there's the new limited edition Lumiere D'Eté (€56), an amazing face powder embossed with a camellia flower on the surface. It's the perfect bronze shade with golden shimmers which enliven the complexion without adding too much warmth, so is great for paler complexions. A delightful palette!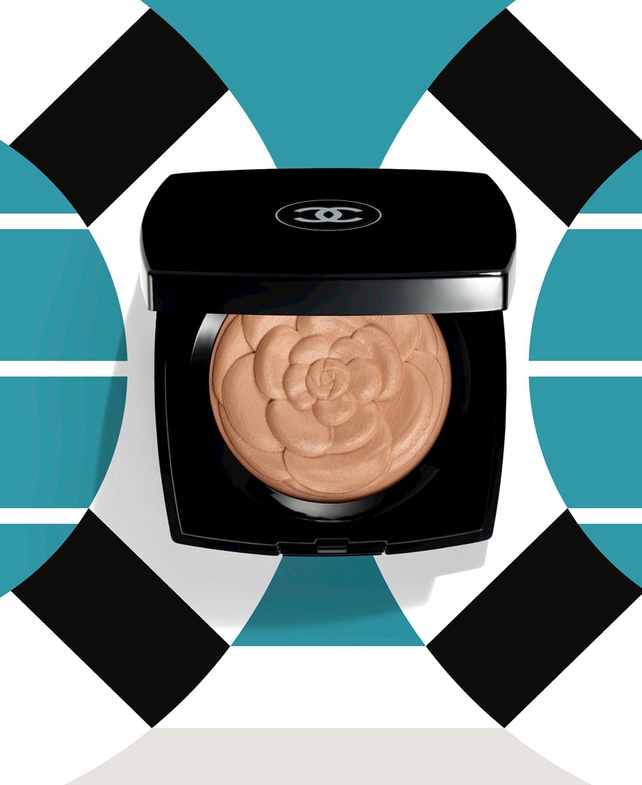 For lips, there are four shades of Chanel's gorgeous Rouge Coco Shine lipsticks (€32.5), the limited edition copper-brown Amorosa, delicate pink Rêveuse, vivid pink Intrépide and our favourite, the coral red Insoumise. These lipsticks are perfect for the warmer months, providing a pop of flattering colour with a luminous finish.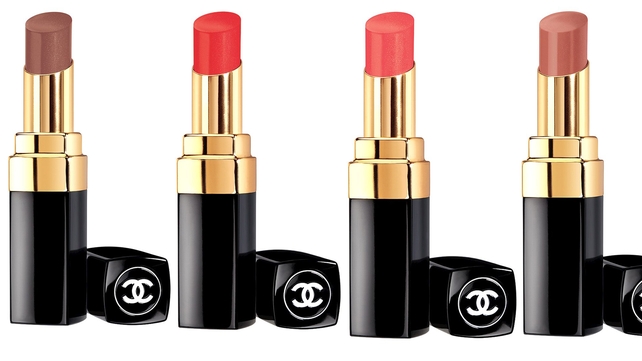 For the eyes there are five amazing Style Eyeshadow shades (€28.50). These handy, twist-up pen cream eyeshadows are the ultimate in fuss-free makeup. Simply apply to the eyelid in layers straight from the pen, buffing out the edges with your finger for a diffused effect. The shades are turquoise blue Azulejo, violet Campanule, golden pink Laurier Rose, olive green Olivine and warm brown Caroube.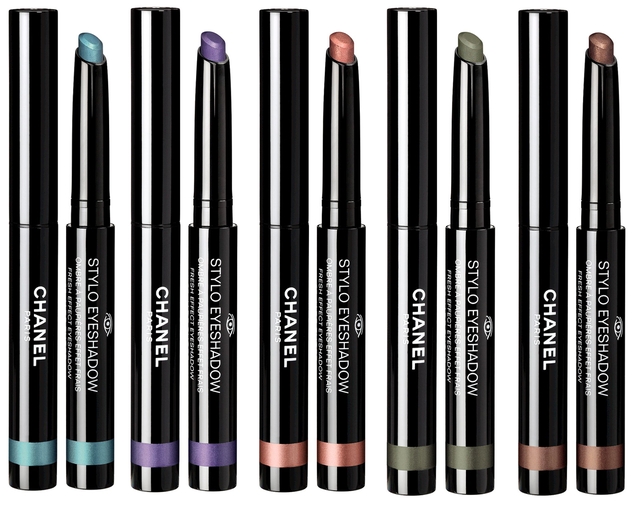 Chanel also recently released a newly reformulated CC Cream (€60.50) in a variety of shades. Their original CC Cream was released last year, and although it was gorgeous, it only came in one shade, Beige Rosé, which a medium tone. Now, they have released four shades - B10, B20, B30 and B40 to suit a wider range of complexions. The cream has a wonderfully perfecting finish, while protecting the skin from harmful UVA and UVB rays with an SPF 50, which makes it the perfect base for the summer months.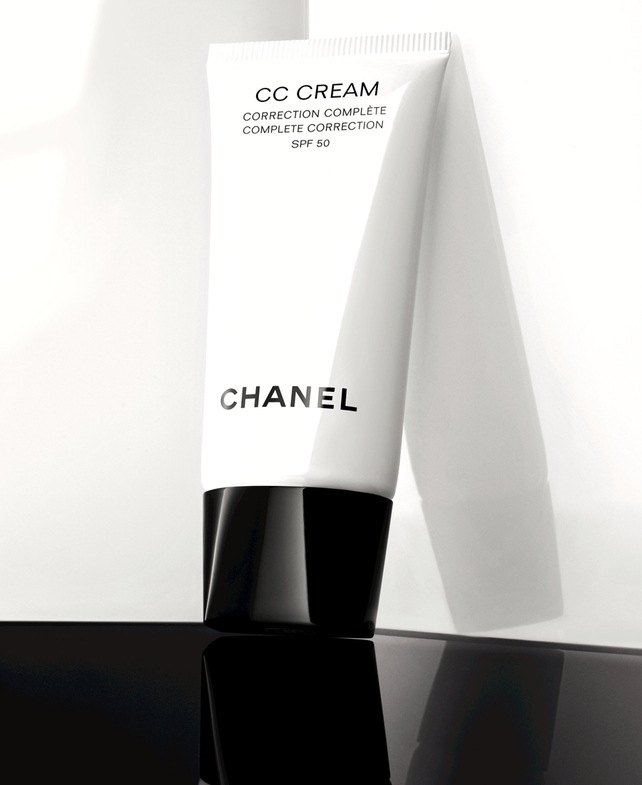 The Chanel Collection Méditerranée and CC Cream are on counter now.
Sarah McIntyre