Shades of pink are central to the range, from pale and shimmery pastels to bright fuchsia.
The limited edition eyeshadow palette (€50) is a stunner - containing four very wearable shades in soft, pigmented powders. There's a satin beige, a golden beige, a light shimmery pink and a reddish dark brown that can be used in a number of ways to define your eyes.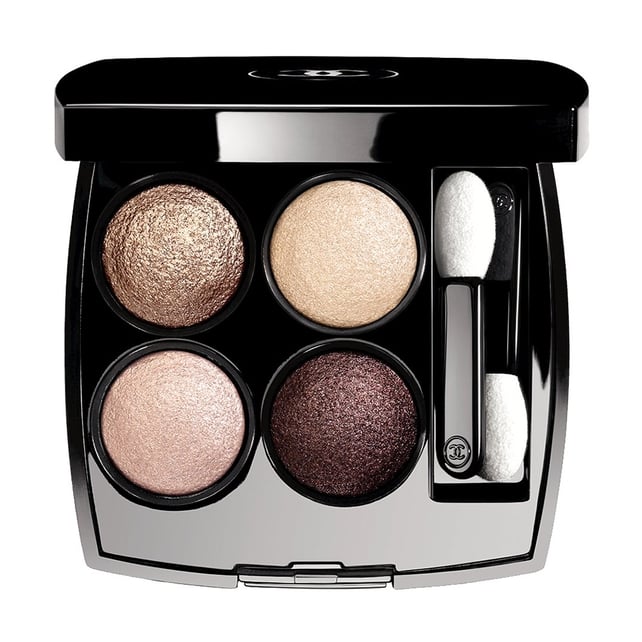 I'm also loving the new single eyeshadow shades, which are Sensation (light shimmery pink), Palpitation (deep pink), Hesitation (intense rosewood), Pulsion (deep blackcurrant) and Admiration (buttercup yellow, €28 each).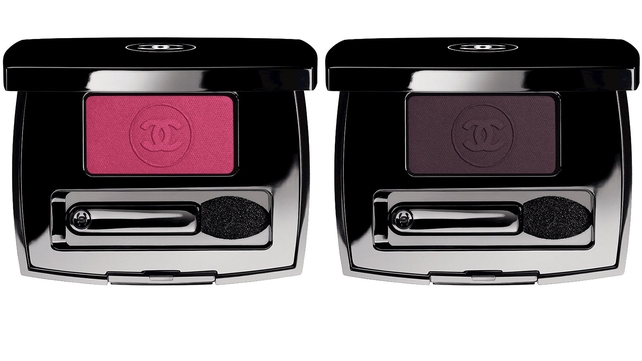 Chanel Ombre Essential in Exaltation and Pulsion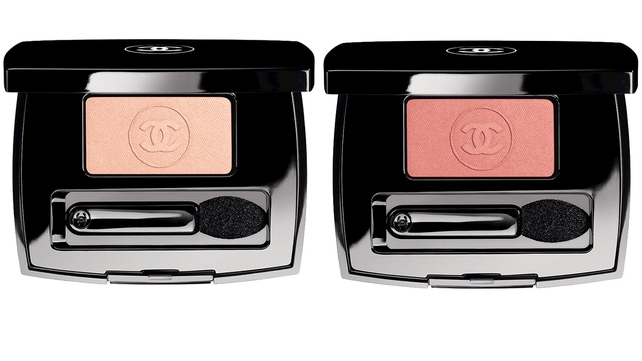 Chanel Ombre Essential in Sensation and Palpitation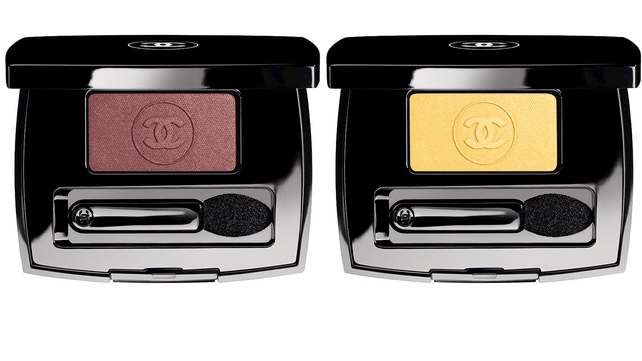 Chanel Ombre Essential in Hesitation and Admiration
I trialled the reddish-plum Hesitation shade and found it excellent for creating a really easy smokey-eye with a difference. After applying a nude eyeshadow base, I used a large eyeshadow brush to apply this all over my lid and into the crease of my eye, before applying a black kohl liner along my top and bottom lashes. After blending this out so it looked lived-in, it was the best smokey eye I've achieved in ages. Result!
Also part of the new range are two new felt-tip eyeliners (€33.50) in black and brown. Felt-tip liners are by far my favourite - they allow you to draw a really precise, even line with no hassle.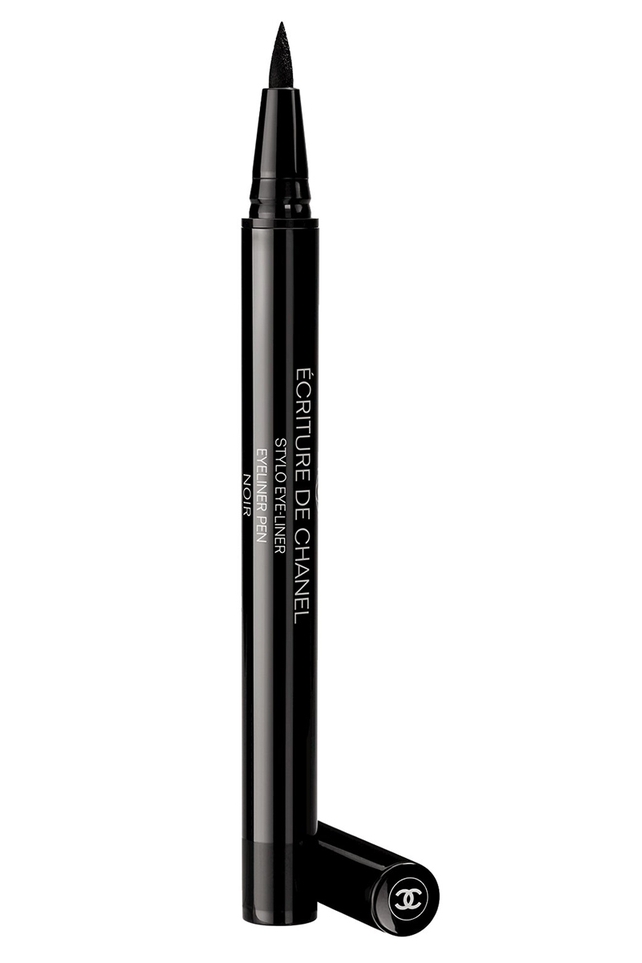 For lips there are two new semi-sheer shades of Rouge Coco Shine (€31), Intime (universal pink) and Confident (intense rosewood) and two new lipglosses (€27), Rose Reve (milky pink) and Songe (pearly multicoloured shimmers).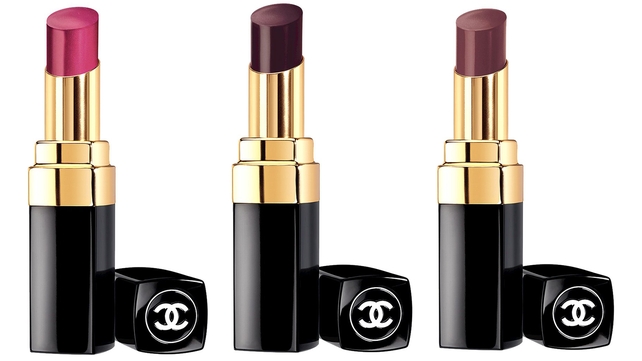 Rouge Coco Shine in Viva, Aura and Confident
Good news for those who like a matchy-matchy look is that these glosses have coordinating nail polish shades - Secret for Rose Reve and Atmosphere for Songe.
There's also a very interesting new nail shade Orage (€23) that's described as an "anthracite grey mixed with blue".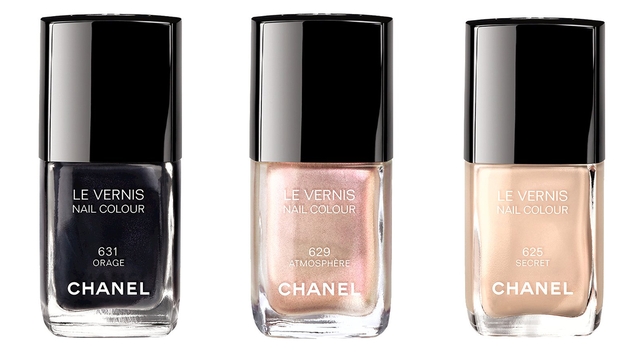 Finally, there is a new blusher Innocence (€38), a very flattering warm rosewood that would suit a variety of complexions.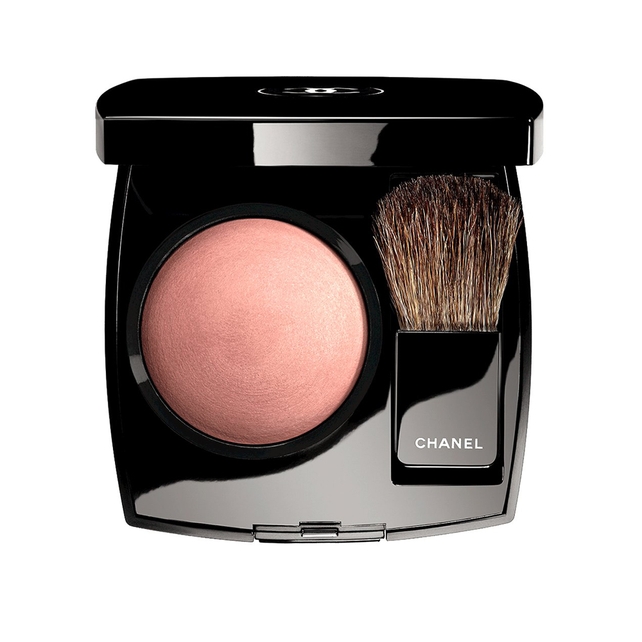 The Chanel Autumn collection is on counter now.
Sarah McIntyre