The chain of garment alterations boutiques, which has outlets nationwide, has teamed up with fashion teacher and stylist Julie Cobbe of Stylefish to develop their clothes remodelling service.
Julie worked closely with staff at all of the 25 Zip Yard shops throughout the country to train them on reworking pieces of clothing to suit individual body shapes.
I had a couple of unworn charity-shop bought dresses languishing in the back of my wardrobe for the past few months, so decided to finally give them a much overdue makeover.
They both were made from gorgeous materials, one a mini-dress with navy and white polka dots, one a green and pink vintage patterned dress, but neither fit very well.
The navy polka dot number was too big and unflattering, so the seamstress at The Zip Yard's South Anne Street store decided to take it in at the shoulders and darts under the bust - giving it a much more form-fitting look.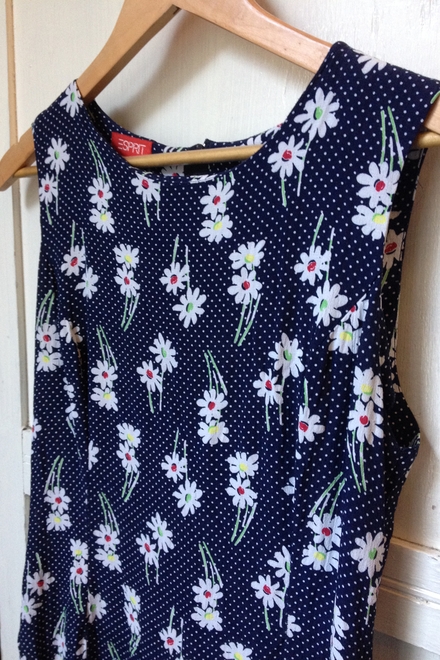 The vintage green and pink dress had a midi-skirt and high neck, so it looked a little dowdy, despite the beautiful pattern. We decided that a daring, low V-back would give it a completely new look. I was stunned at the result - this has given the dress a completely new lease of life.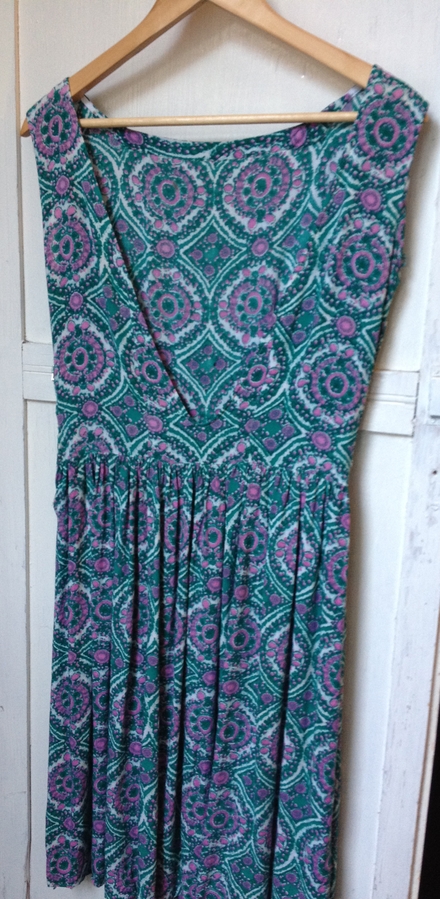 If you're interested in upcycling any tired pieces from the dusty corners of your closet, visit www.thezipyard.ie for more information and to find your closest store location.
Sarah McIntyre