The new Temple Bar-based store, which is located at 9 Eustace Street in Dublin 2, will open its doors for the first time on May 30.
It will stock Folkster Edit, Shutterbug Vintage, Gild & Cage Homewares, and the brand new Folkster Bridal range.
Owner and stylist Blanaid Hennessy commented: "This is a really proud moment in Folkster and Shutterbug Vintage history. We are so lucky to have had such phenomenal support from the day we started that opening a Dublin store is a dream come true!
"We genuinely love our Kilkenny store so much that we've been waiting to find a place that felt right and part of the family – and now we are thrilled to have found it!"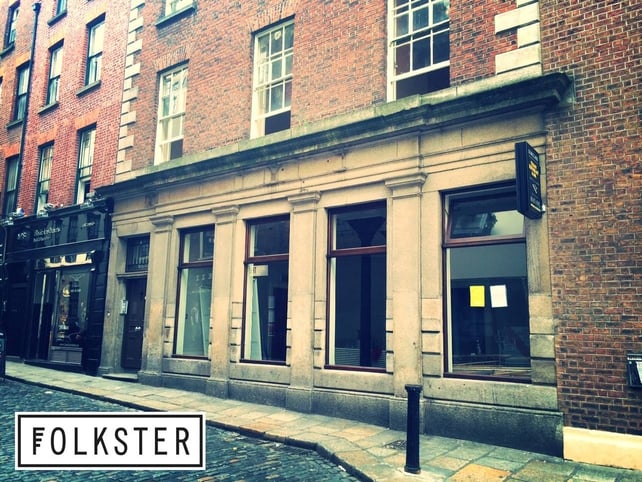 Blanaid added that the new store will cater to a wide range of customers, saying: "The Folkster customer ranges wildly from around 15-85 who want something a bit different and to feel fantastic.
"We treat every customer as though they are a personal styling client - we're pretty 'old-school' in that way - it's all about providing the very best service we can and building long term relationships with our customers rather than just some quick sale – something that we are excited to bring with us to Dublin."
On the bridal range, Blanaid said: "We just handpicked a bridal edit in New York and we think it really represents the bride who wants something that little bit different, while sticking with a good price point."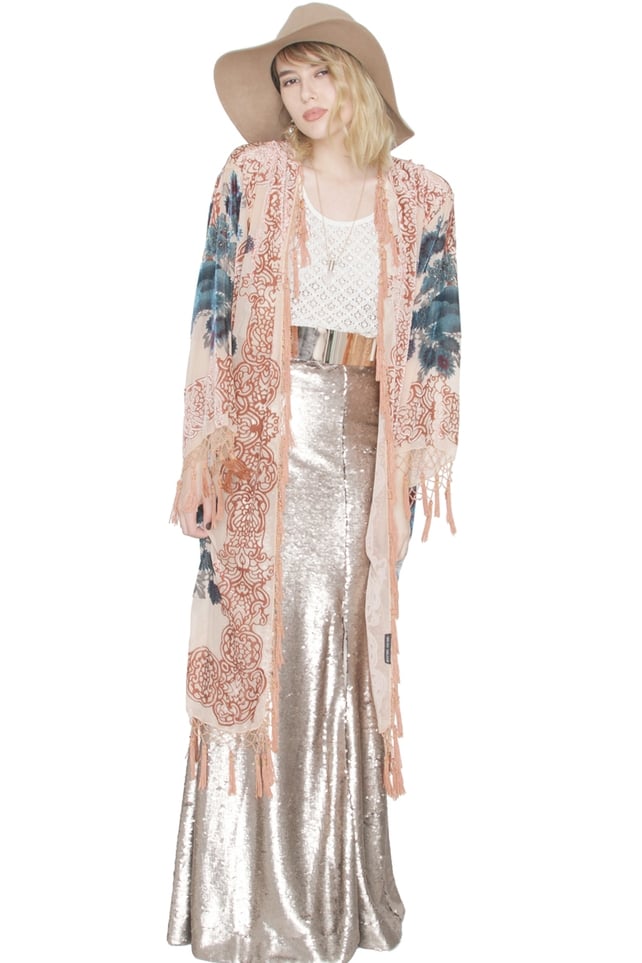 Folkster Khalo Kimono €89.99
To see Folkster's gorgeoues wares visit www.folkster.com