Marie, who holds the Overall Brand Responsible role in Cos, was in Dublin to oversee the launch of the new store on Wicklow Street.
Housed in the former Tower Records building, the new Cos store is spread across a huge 574m² over two floors, and will offer womenswear, menswear and childrenswear.
The brand's minimal and chic aesthetic is represented in the sympathetic renovation of the building, which still boasts original windows, alongside modern light fittings, sleek wooden cabinets and stark white walls.
The overall effect is a very contemporary but tranquil shopping environment which perfectly suits the brand.
Marie said: "It's very exciting to be in Dublin launching Cos's first standalone store. We have had our concessions since 2010 offering womenswear but now we have the full assortment here of kidswear, menswear, accessories and womenswear. It's a fantastic time right now.
"It has been very positive for us since we launched in BT2 and being present here. We hope to believe that we can offer the modern wardrobe and have the perfect essentials for every occasion really."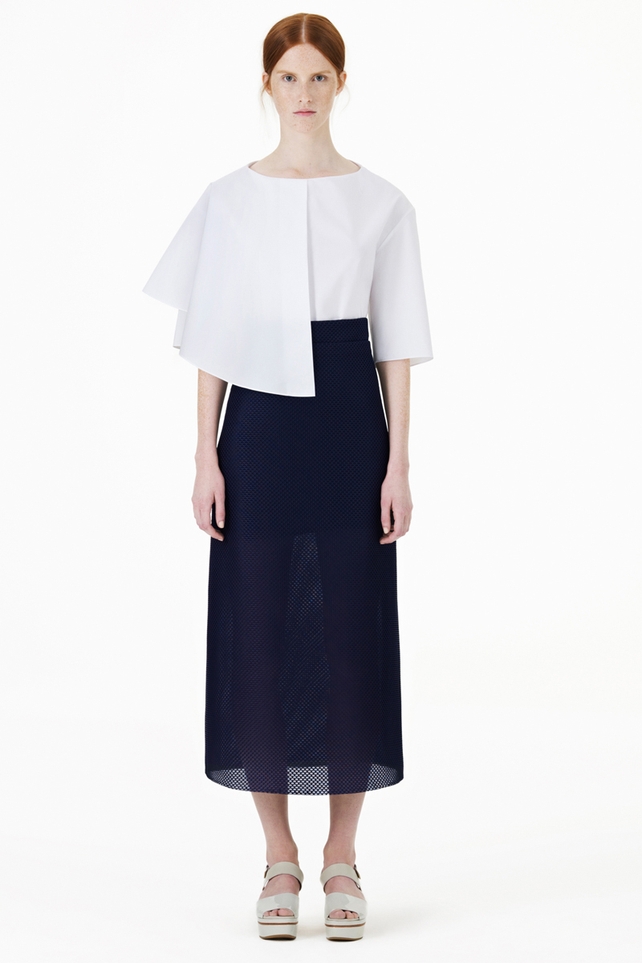 The stylish Cos director also opened up about the key features of the brand, saying: "The key features of Cos, related back to our brand philosophy, we hope to believe that we can offer high end designs, very good quality, attention to detailing in everything that we do, but for an affordable price. I think quality is something that we always come back to, it's very key for us."
With regards her own sense of style, Marie commented: "I think I am quite functional in that sense. Again coming back to where I live, I live in London, I travel a lot and I have quite a busy lifestyle, which I obviously enjoy very much! But I think it comes down to comfort and functionality but of course you always want to look your best and look stylish. So it very much goes hand in hand I think.
"I think for myself I tend to always go back to the white shirt. It could be a white shirt but done in a different way. This one is a take on the classic bib shirt. Also, again for spring summer we have a lot of shirt dresses that you can dress with a pair of skinny jeans or you can just wear with a pair of heels. So I think it's garments that you can use in many different ways."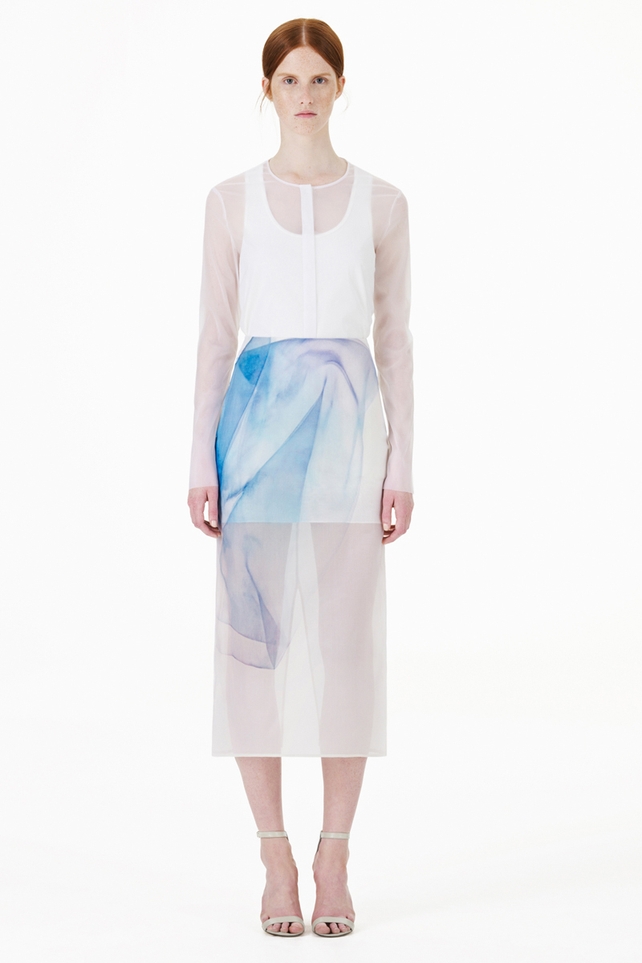 Marie explained what the Irish customer could expect for the current season in the new Cos store, saying: "For spring summer, the design team took a lot of inspiration from the sea, from water. You can see some of the fabrications that we use have a watery, shimmery effect. But also they talk a lot about the shape. Shape is key. A lot of colours, we're quite bold in colours, a lot of soft colours, positive colour, and a lot of prints as well."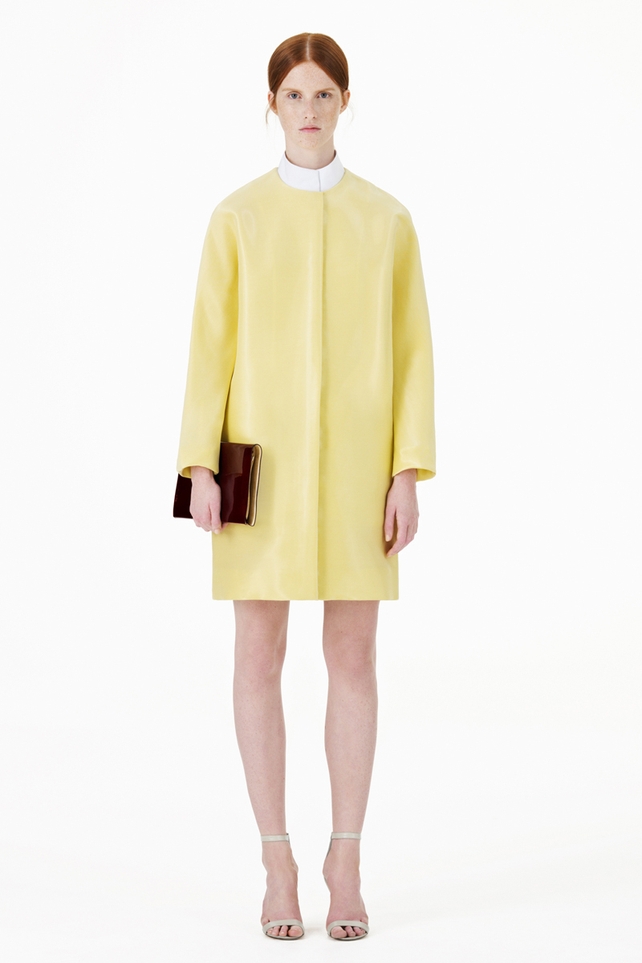 Cos is a relatively young brand, having started just seven years ago, and Marie opened up about what she hoped for the brand over the next seven years.
She said: "We really believe in our philosophy and our product. It's evolving all the time and that's why it's so interesting to see how we've evolved in seven years. I think it's important to of course keep true to your brand's philosophy, the quality is also key, quality and attention to detail should be in all areas. Always stay modern and always look for new things – whether it's a new space, or if it's a new country, it's always important to be open minded to things that are happening around you I think. Evolving and modernity is key to us and everyone in the industry."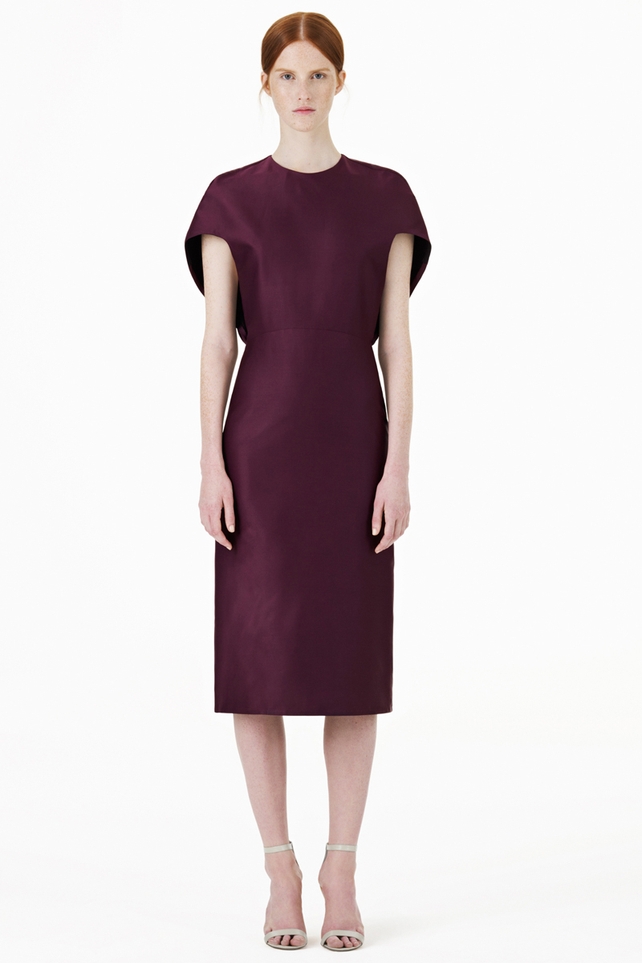 The new Cos store opens tomorrow, Friday April 25, and is located at 6-8 Wicklow Street, Dublin 2.