This retro-inspired range for men and women boasts a gorgeous array of street style apparel, footwear and accessories.
The spring/summer collection centres around a varsity theme, with lettered t-shirts and tanks with oversized numbers stealing the show. The bright red LA Trainer racerback tank (€28, pictured top) is our favourite piece from the range, and would look just as good worn with a pair of worn Levi cut-offs as it would with black Adidas Original leggings (€30).
There are some great monochrome pieces too, which can be teamed together for a full-on varsity feel, or paired with skinny jeans for a cool, laidback look.
Check out some fab model shots for the collection below.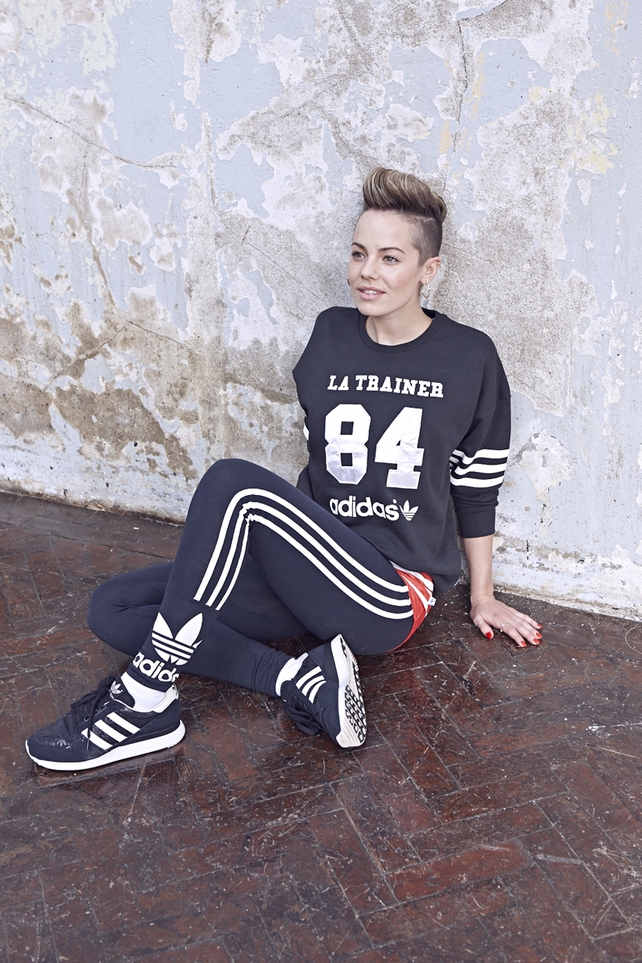 Adidas Originals LA Sweater €60, Adidas Originals Legging €30, Adidas Originals ZX500 Trainers €75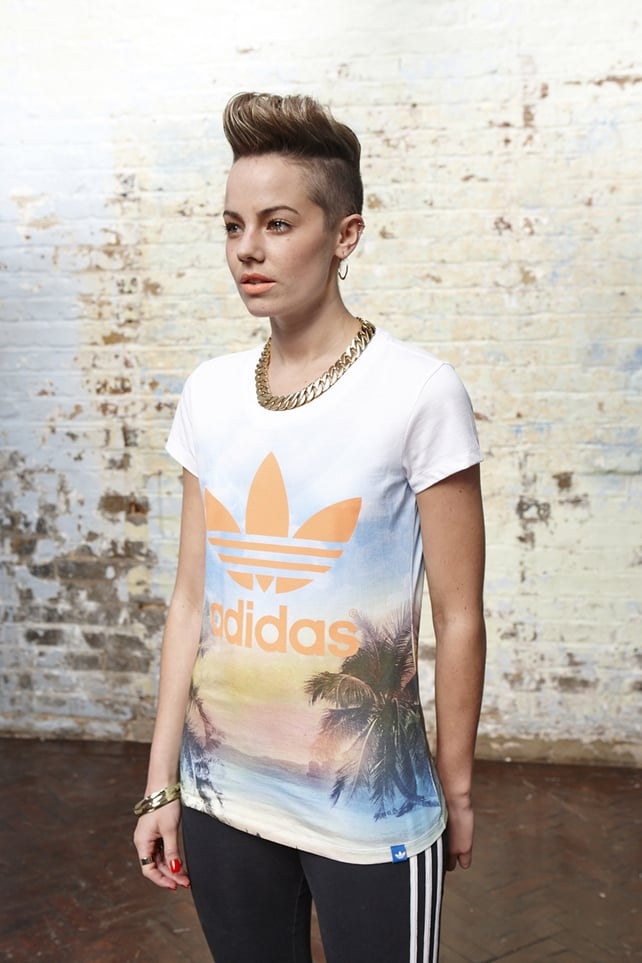 Adidas Originals Photo Tee €28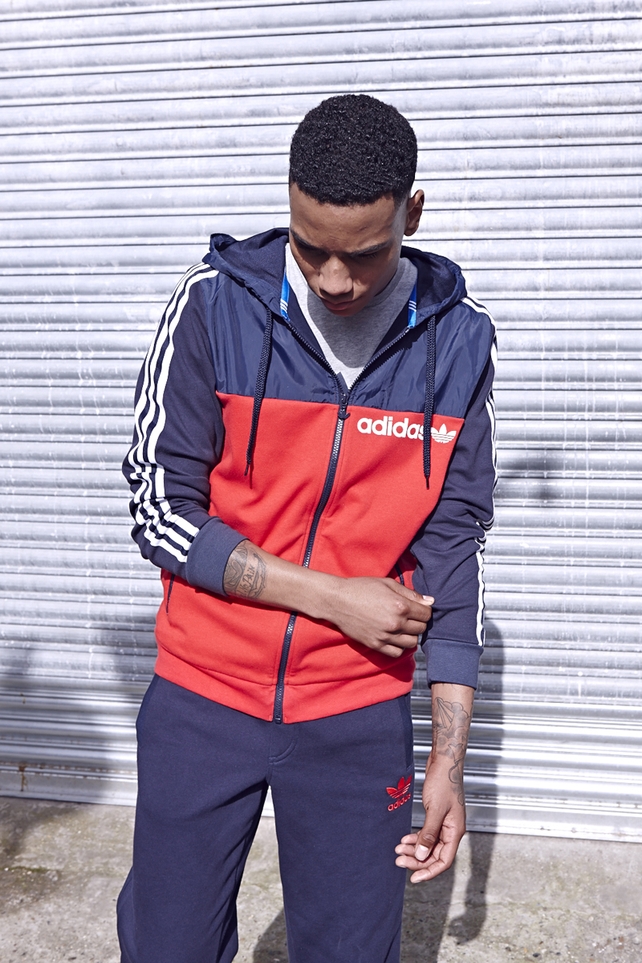 Adidas Originals Flock Hood €65, Adidas Originals Fleece Pant €48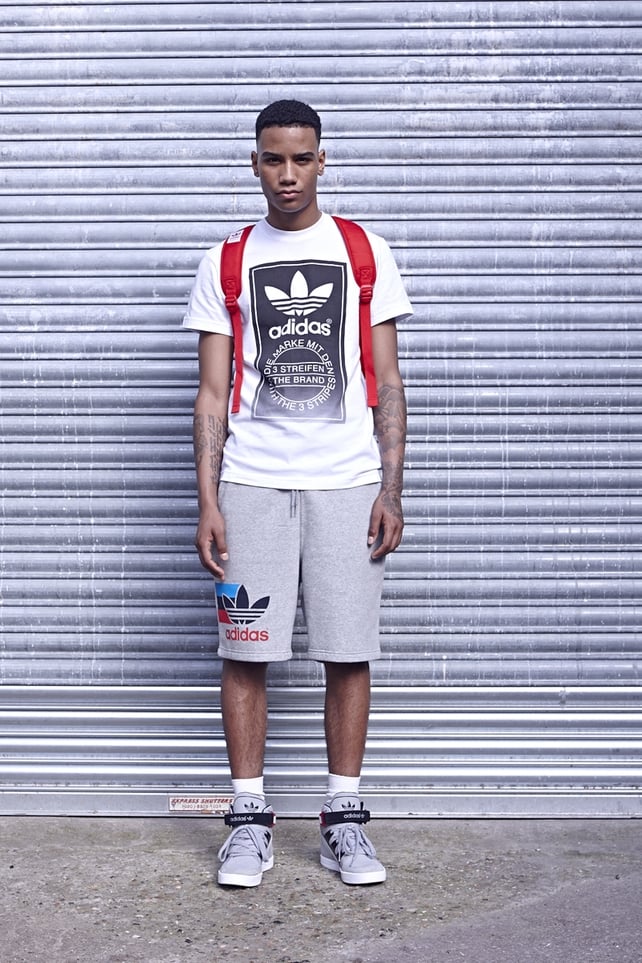 Adidas Originals Tongue Lab Fade Tee €26, Adidas Originals Fleece Sport Short €45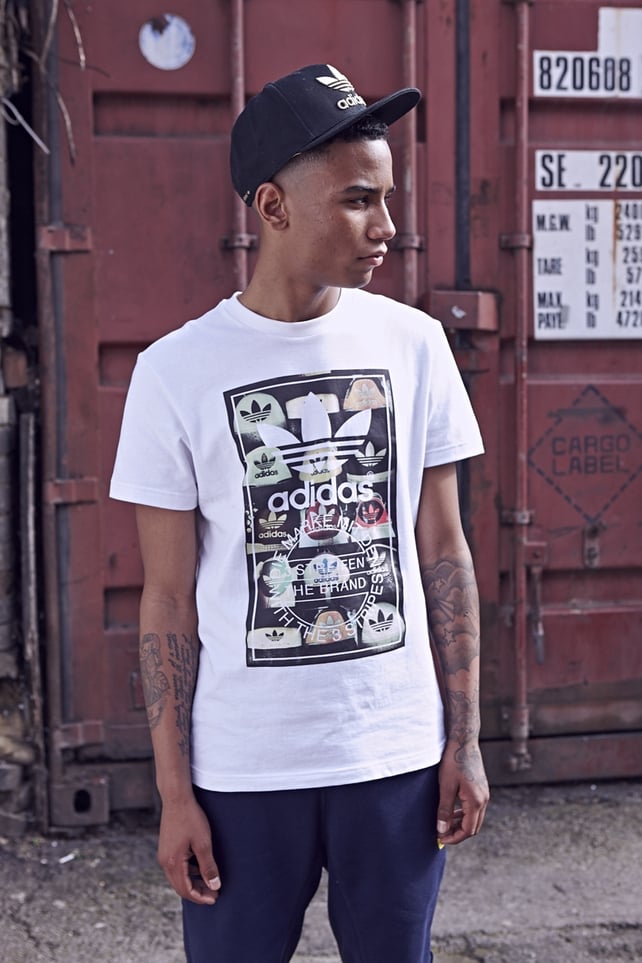 Adidas Originals Tongue Lab Fade Multi Tee €26, Adidas Originals Trefoil Shorts €40, Adidas Originals Trefoil Cap €24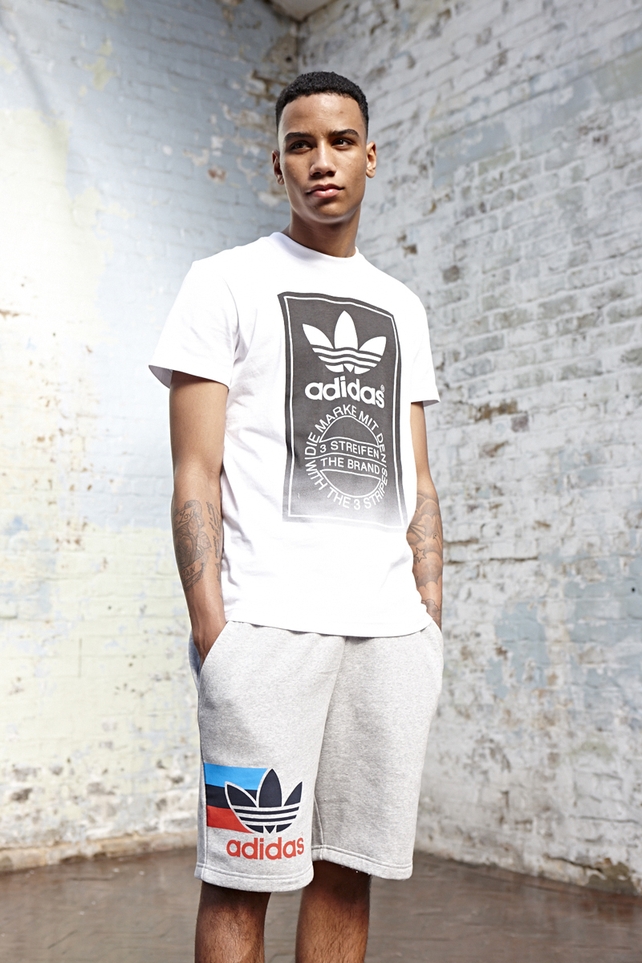 Adidas Originals Tongue Lab Fade Tee €26, Adidas Originals Fleece Sport Short €45
You can buy the full adidas Originals range across 63 Life Style Sports stores nationwide, with apparel available in 30 stores. You can also shop the collection online at www.lifestyleports.com