As the Official Beauty Partner for the annual awards ceremony, MAC Cosmetics will be charged with ensuring guests arrive on the red carpet in full glamour more.
A team of MAC Pro makeup artists will be on hand at the MAC Beauty Suite to lend their talents to the VIPS, as well as backstage during the ceremony to re-touch the guest presenters and nominees.
You can follow MAC Senior Artist Lesley Keane on Twitter @MAC_Lesley_K for her backstage insight and red carpet updates throughout the day.
To celebrate this year's awards, she has created three glamourous red carpet looks. Check them out below.
Leading Lady 'A twist on a classic red carpet look'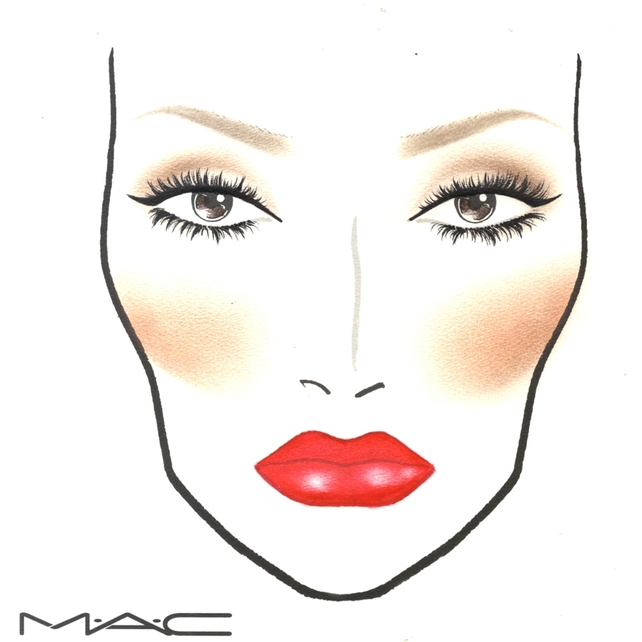 SKIN: Refresh with Mineralize Charged Water Spray and prime skin with Prep+Prime CC Colour Correct in Adjust. Apply Mineralize Moisture SPF15 Foundation where needed. Use Eye Brows to lightly shape your brow with a shade similar to your own.

EYES: Using Brule and Cork eyeshadows on eyelids and socket line add definition with Point Black Liquid Last and create a winged line. Finish with Studio Sculpt Lash Mascara for a full lash look.

LIP & CHEEK: Begin with Prep+Prime Lip and Kiss Me Quick Lip Liner. Fill with Lady Danger Lipstick. Finish the look with a dab of Peaches Powder Blusher on the cheeks and Blot Powder to set the makeup.
Starlet: 'Fresh faced, modern beauty'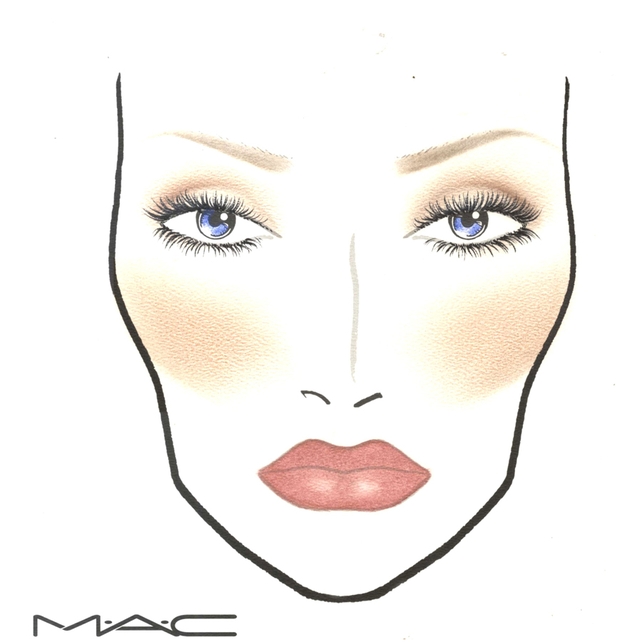 SKIN: For luminosity use Fix+ Spray and Prep+Prime Natural Radiance. Apply Face + Body Foundation and softly highlight the cheekbones with Pearl Cream Colour Base. Create a naturally shaped brow using Eye Brows in Lingering and finish with Clear Brow Set.

EYES: Blend Wedge eyeshadow over the eye with a focus on the lashline. Accentuate the eye by highlighting the centre of the lid with Eyeshadow in Shroom. Apply lashings of In Extreme Dimension Mascara.

LIP & CHEEK: Apply Prep+Prime Lip all over lips and line using Staunchly Stylish Lip Pencil. Then fill with VIVA Glam V Lipstick. Lightly dust the cheeks with Pinch O' Peach Powder Blusher and Blot Powder to finish.
Femme Fatale 'The smoky-eyed siren'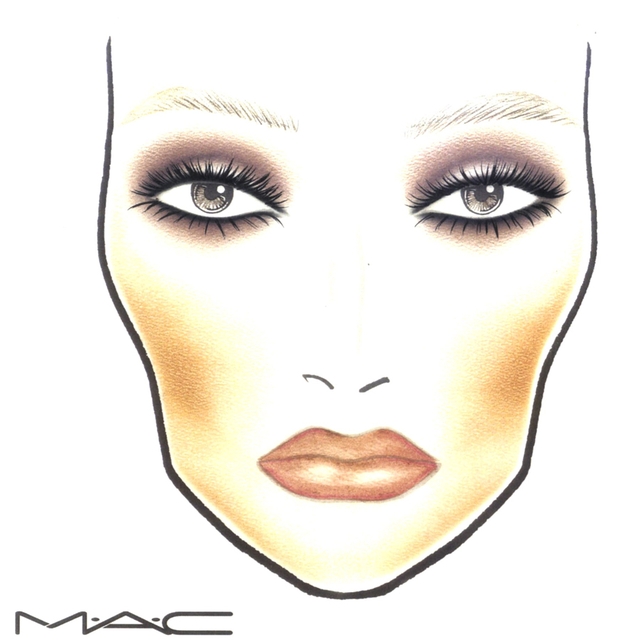 SKIN: Tone skin with Lightful Softening Lotion, and then apply Prep+Prime Natural Radiance. For foundation, work a small amount of Studio Sculpt into the skin.

EYES: Apply Stormy Pink Pro Longwear Paintpot around the entire eye. Line the eyes with Prunella Eye Kohl and buff with Omega Eyeshadow. To finish add a little sparkle with Pressed Pigment in Moth. Apply Haute & Naughty Mascara to round off this dramatic look.

LIP & CHEEK: Line lips with Plum Lip Pencil and apply Mineralize Lipstick in Posh Tone for a sultry sheen. Finish the look with Coygirl Powder Blusher and Mineralize Skinfinish in Soft & Gentle.