The actress has created a range of 26 styles with Bourbon Footwear, and each pair is named after a movie.
Shoppers can browse styles such as Breakfast at Tiffanys (strappy wedges), Five Year Engagement (cheetah stilletos) and The Notebook (slouchy boots)
Prices range from €99.99 for shoes to €139.99 for boots.
Check out pieces from the Amy Huberman Shoe Collection below!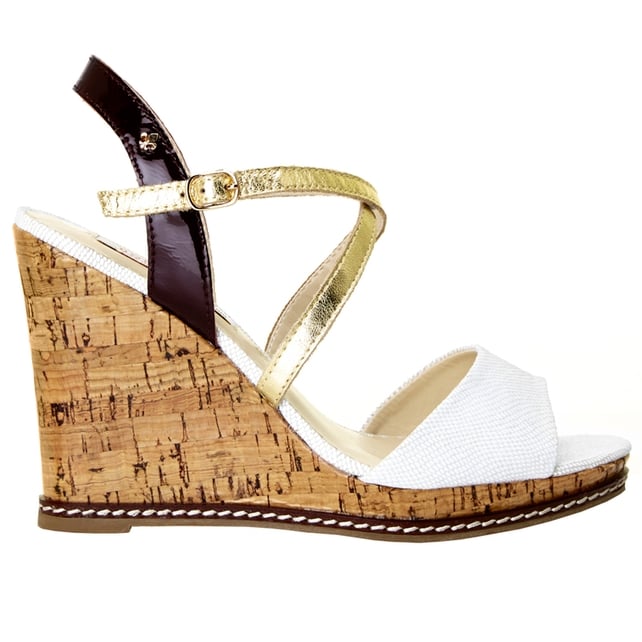 Amy Huberman Breakfast at Tiffanys Pyton Bling Blood €99.99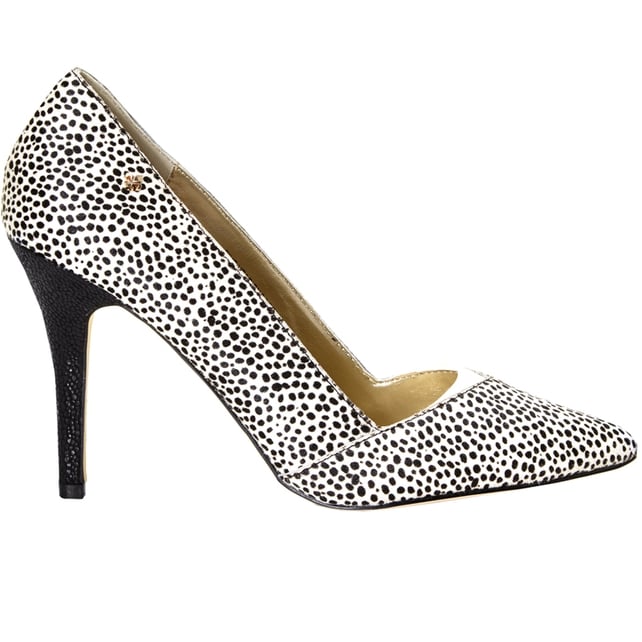 Amy Huberman Five Year Engagement Cheetah €99.99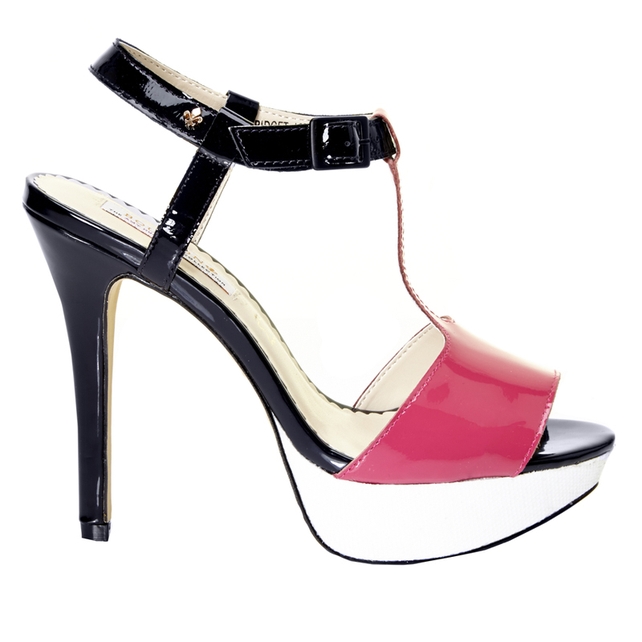 Amy Huberman The Bridget Jones Diary Candy €99.99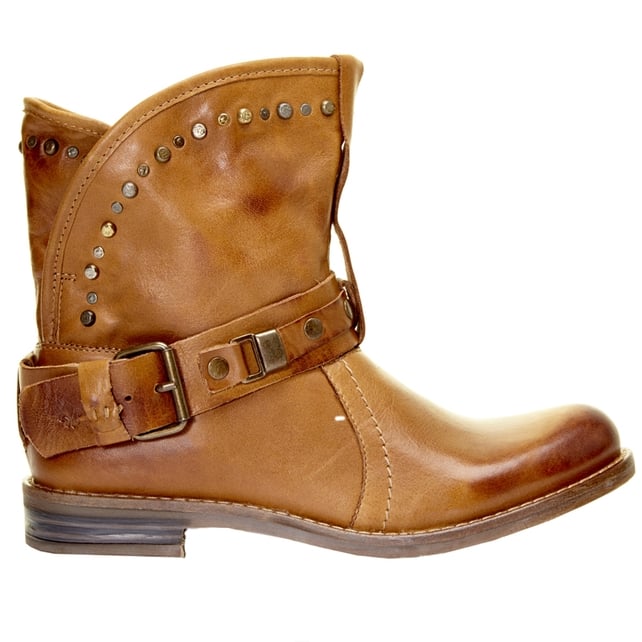 Amy Huberman The NoteBook Couch €139.99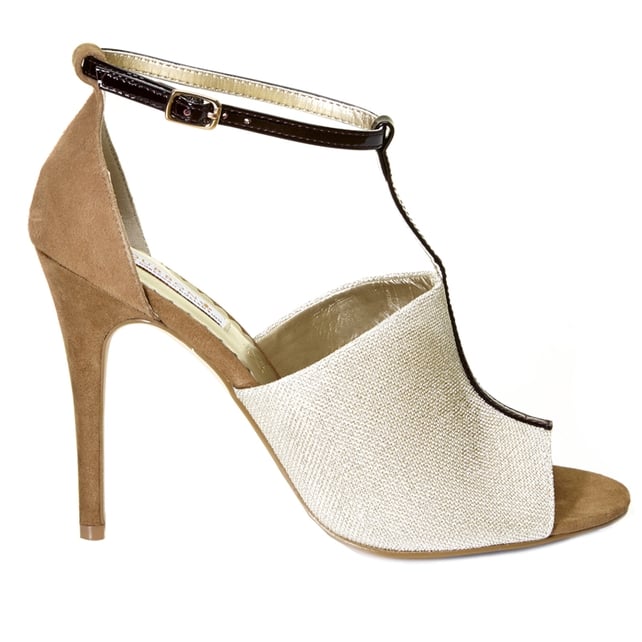 Amy Huberman Wedding Planner Bling €99.99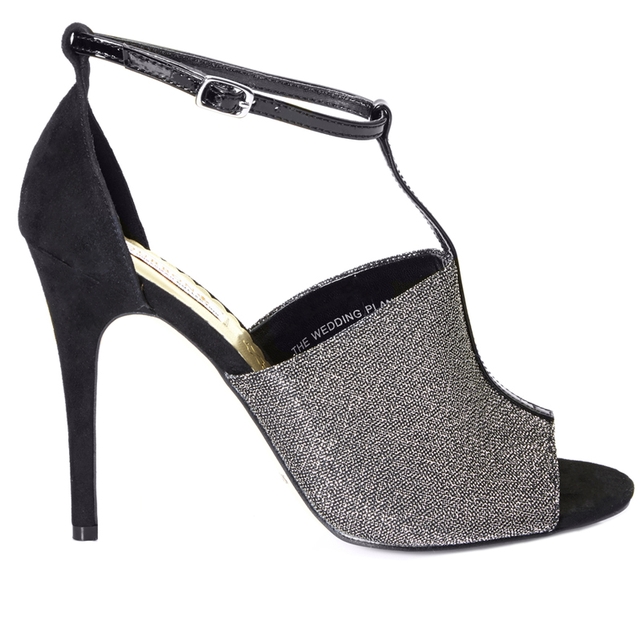 Amy Huberman Wedding Planner €99.99