Life Style Sports has recognised the need to tailor a runner's footwear to their running style with their free Gait Analysis service.
I tried this out at the Life Style Sports outlet in the Dundrum Town Centre, where one of the assistants, Darius, analysed my running style and advised me accordingly on the best footwear.
There is a treadmill discreetly placed at the side of the footwear section, so you're not in view of the whole store, where you run at a gentle pace for 10 seconds.
A camera films your feet, and afterwards you can view the slowed-down footage to see how your foot strikes the ground.
Luckily, I strike quite evenly on the ground, with just a slight emphasis on the inner corners, but not enough to warrant extra stability in the soles of the runners I wear. However, depending on how your foot hits the ground, the Gait Analysis experts can advise you on the best footwear to minimise the risk of injury and maximise your performance.
It's definitely worth a shot for anyone who runs regularly, and since it's a free service that lasts less than five minutes, there's nothing to lose!
Sarah McIntyre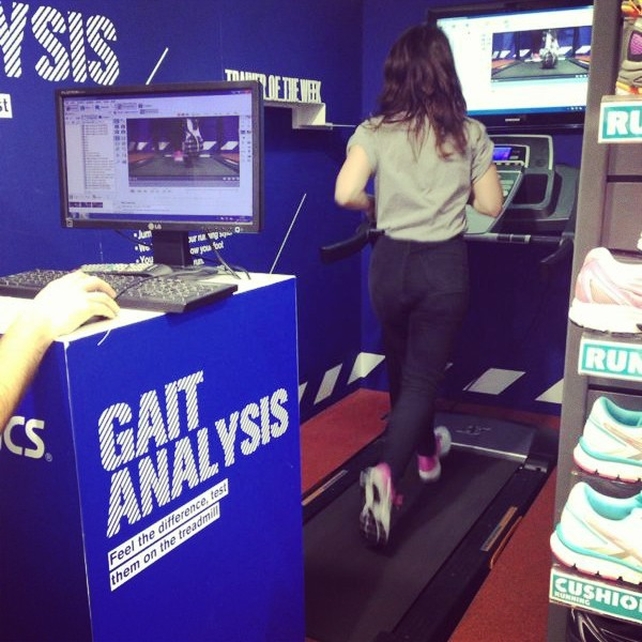 The Gait Analysis service is available in Life Style Sports Dundrum, The Pavillions SC in Swords, Carrickmines Retail Park and Blanchardstown in Dublin, as well as Manor West, in Kerry, Wilton SC in Cork, Childers Road Retail Park in Limerick and the Richmond Centre in Derry/Londonderry. A free Foot Scan service to determine an individual's foot type is also available in all Life Style Sports stores nationwide.
There is no need to make an appointment for the Gait Analysis service at Life Style Sports, so you can walk in store and have it done there and then. Note: During busy periods there may be a short waiting time.
There's no need to come in running gear to have the Gait Analysis done. While loose fitting, comfortable clothes are best, you can do the Gait Analysis in your normal, everyday clothing and appropriate footwear will be provided in store.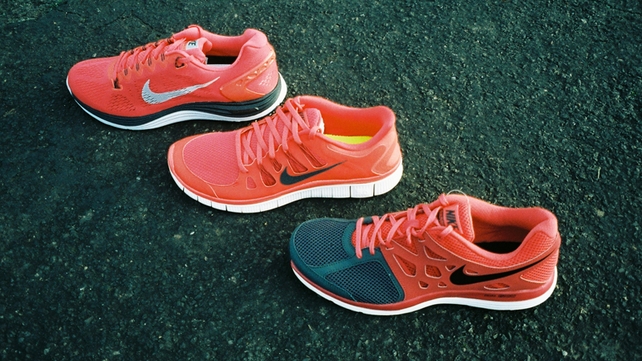 The Free Gait Analysis service in select stores nationwide will discover what foot type you are such as:
Overpronation – This foot type is flat, without any arch. When running the heel lands first but the foot lands more squarely and rolls inwards. This foot arch requires a stability trainer.
Underpronation – This foot type has a high arch between the forefoot and heel. The foot is rigid so it not an effective shock absorber and so requires a cushioning trainer.
Neutral Foot – This foot type has neither a high or low arch. The neutral foot is the easiest to fit for running footwear! People will normal pronation can wear just about any shoe, but may be best suited to a stability shoe that provides moderate support.
Once your foot type has been established, a Life Style Sports Product Expert will recommend the right trainer for your individual needs.