This street style and trend driven salon is the younger, hipper sister salon to the excellent Brown Sugar which is just around the corner on South William Street.
The aesthetic of the salon is really cool and modern, with gorgeous partially exposed brick walls, 50s diner style pastel chairs and a coffee bar.
I visited the salon in the pre-Christmas madness where stylist Nicki Billings gave my tired locks a conditioning treatment and expert blow-dry.
I was taken into the ultra-calm washing station room, where the massage chair was the comfiest I've ever experienced. I only wished the conditioning treatment I'd opted for took longer so I could fully doze off, but for those in a rush, this fast-acting treatment is a lifesaver.
After the conditioner was rinsed out, Nicki expertly blow-dried my hair into effortless tousled waves that didn't feel too 'done', as well as giving me some great tips to create the look at home. One of the best pieces of advice she gave was to mix a drop of hair oil into mattifying hair powder, then scrunching into your hair, to avoid the dryness often associated with hair powders.
Prices start at €48 for a cut and blowdry, and as an added bonus, students get 10% off all treatments from Monday to Wednesday.
After conditioning treatment and blowdry: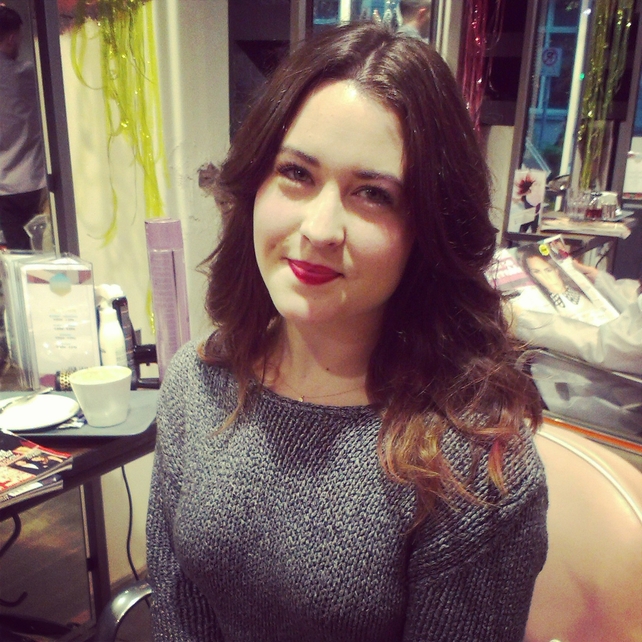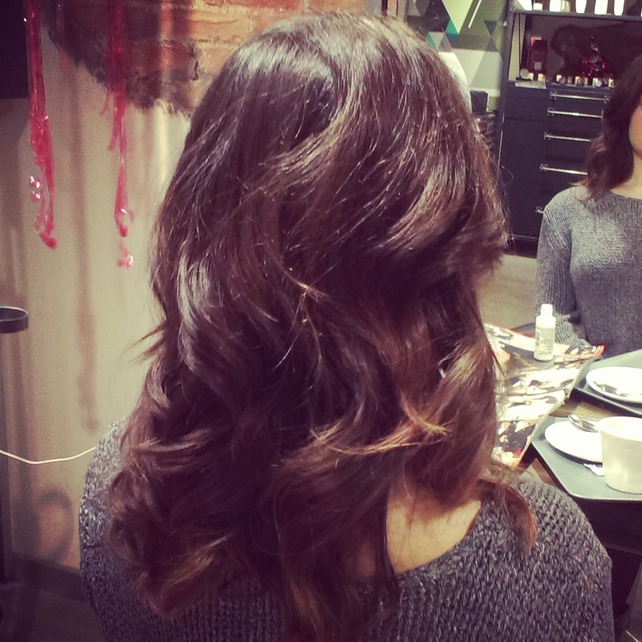 The salon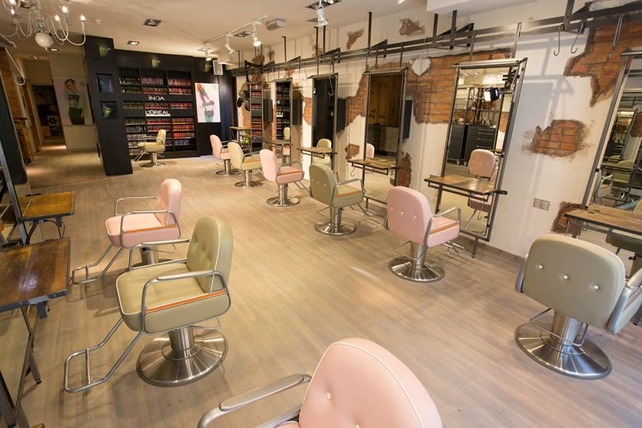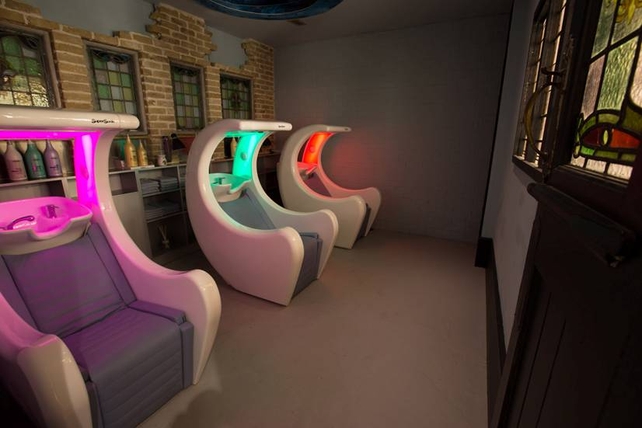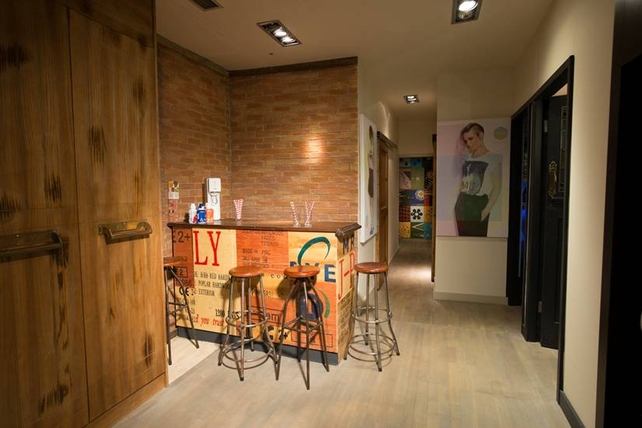 Sugar Cubed,
Number 1A,
Westbury Mall,
Clarendon Street,
Dublin 2
www.sugarcubed.ie
+353 1 672 5750
info@sugarcubed.ie
Sarah McIntyre