Delevingne is not only the most searched person working in the fashion industry, but also the most reblogged model according to Tumblr statistics.
2013 was Cara's year having dominated the catwalks yet again, banked high-profile advertising campaigns and made a more significant move towards acting since her small role in Anna Karenina last year.
Here's a quick look back at some of Cara's stunning, and often goofy, moments this past year.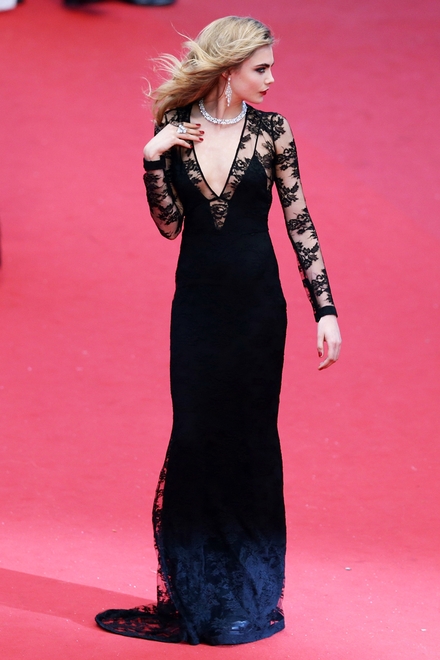 Cara stunned in Burberry at the Cannes Film Festival.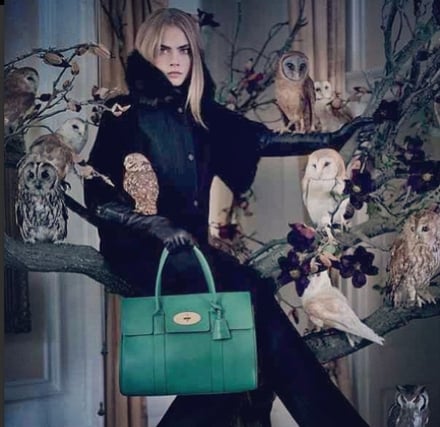 A striking Mulberry campaign.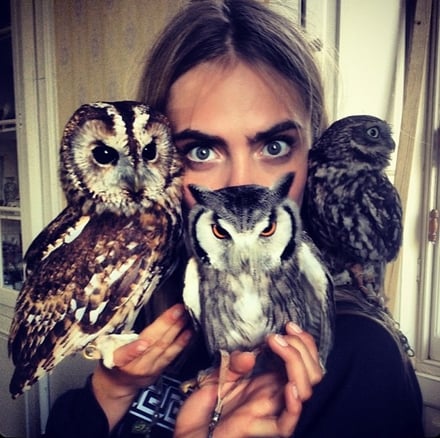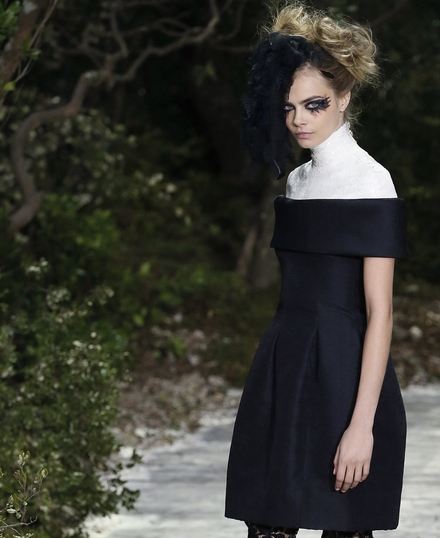 For Chanel.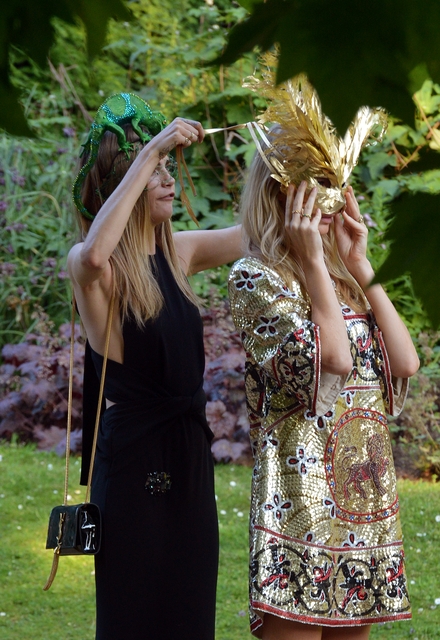 With her sister Poppy.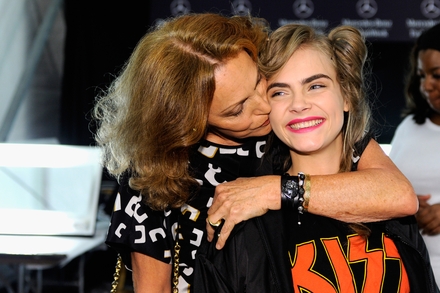 Backstage with Diane Von Furstenberg.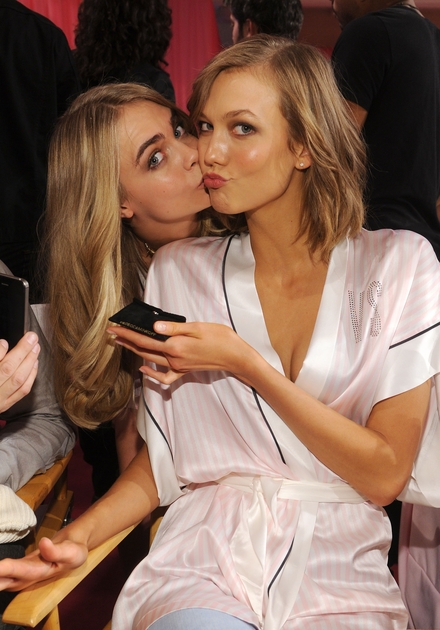 At the Victoria's Secret show with Karlie Kloss.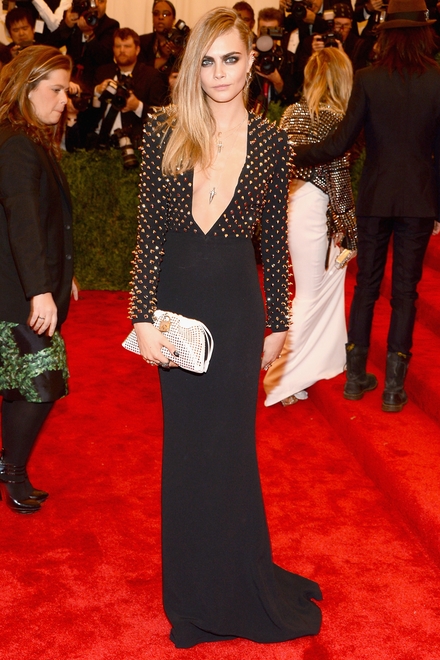 The Met Gala Ball.